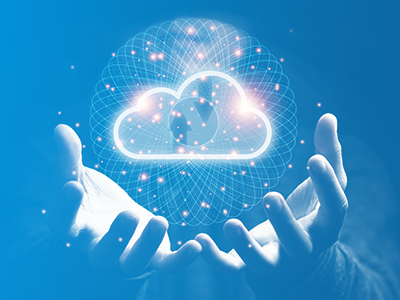 Analyzing Why to Shift from On-Premise to Cloud
Needless to say, Cloud Computing has emerged as the fastest adopting technology in the past few years. Today's market is highly volatile and competitive, which makes Cloud providers adopt newer methods and techniques to stay ahead in such a similar scenario.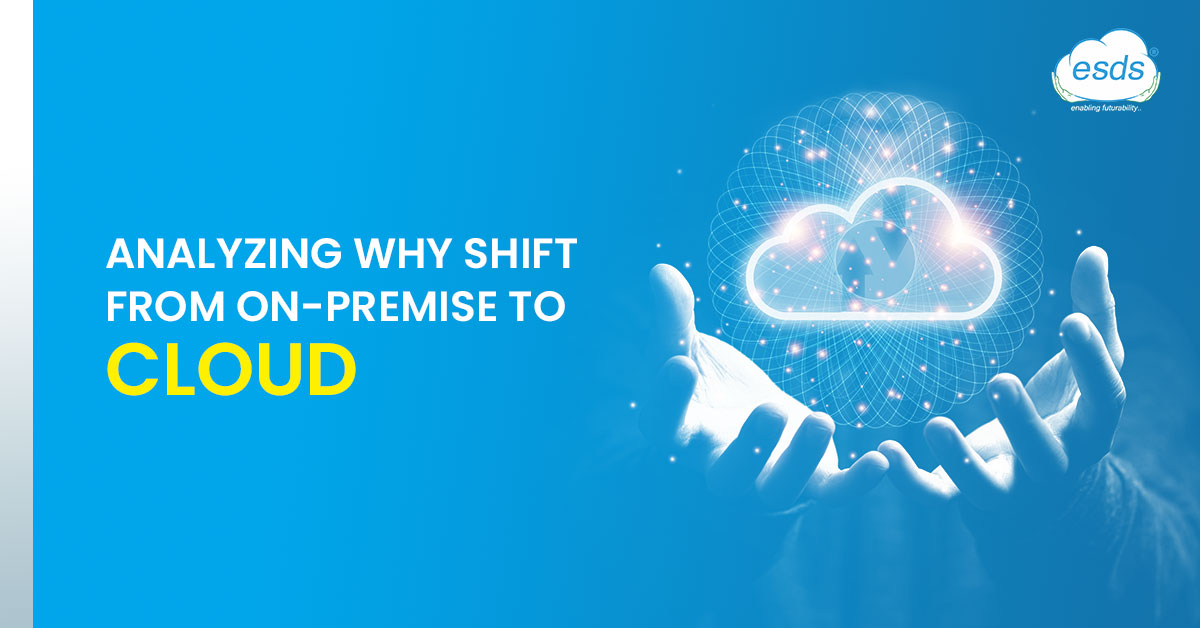 Cloud Computing is now easily accessed across all organizations irrespective of their size and domain. Due to its fast and cost-effective adoption, there has been a notable shift from on-premise to Cloud Hosting. Factors such as scalability, efficient deployment, and lower maintenance costs are some prominent reasons that justify Cloud's mass adoption.
Understanding Reasons for Shift
Following are some other reasons that address the increasing shift from on-premise to Cloud Solutions
When enterprises make a shift to the Cloud, they get access to faster compliance-based requirements. Various software systems play an important role in managing how the customer and company's data. There has been significant adoption of advanced messaging systems that are now becoming a part of the Cloud systems, allowing businesses to exchange their messages securely. With the introduction of the GDPR Act in 2018, it is now becoming important for businesses to securely store their customer's data. Such acts also ensure that the data hosted on Cloud Servers remain encrypted correctly at every time instance. Data Security regulations like GDPR make Cloud Solutions a much safer and comfortable option for aligning with the latest industry compliances & standards.
Most Cloud Hosting providers invest significantly towards Cloud infrastructure, associated resources, and enhanced technology that offers better security measures. When off-site data backups are taken in the Cloud, it minimizes all the chances for any online & cybersecurity problems and concerns. This backed-up data can be easily replicated whenever & wherever required.
Adding Innovative Services
In the case of on-premise establishments, there is a bare minimum of room for innovation. Adding new services to an on-premise setup might not be a cost-effective option. Cloud-based platforms make it easier to add such services with bare minimum costs since no additional resource is required.
Faster Deployment, Connectivity & High Availability
There is an increased demand to plan, build, and implement a robust internal IT architecture to stay competitive. The traditional methods would take a longer duration for their deployment. On the other hand, Cloud platforms and their services have reduced such setup times to just a few hours.
Cloud technology has made it easier for users to access data and files anytime from any location. Users present anywhere in the world can easily access their files and data stored in any device without worrying about the data getting lost or breached.
With Cloud Computing, enterprises can reduce the costs related to IT requirements along with the physical storage of data. Cloud Hosting offers its users a prompt and scalable computing solution along with enhanced data integrity at all times. Collectively, all of these result in reduced OPEX costs.
Upon migration to the Cloud, enterprises don't need to worry about components such as power, space considerations, costly hardware, or software updates. Cloud providers help in addressing all these things. Cloud is known for providing rapid scalability, parallel synchronization with data being shared in real-time. Since there is parallel synchronization between users, it results in improved efficiency and collaboration.
On-Premise and Cloud Set-ups Differences
There are various fundamental differences between on-premise and cloud platforms. However, the choice of selecting the right platform depends on the specific needs of a business.
However, these two solutions can be broadly differentiated on the following parameters
| | | |
| --- | --- | --- |
| Parameter/Solution Type | On-Premise Solutions | Cloud-Based Solutions |
| Deployment | Here, the resources are deployed & in-house within the businesses' infrastructure. The enterprise is entirely responsible for maintaining the solution & associated processes. | Cloud Computing is deployed in different forms like Private, Public & Hybrid Cloud. |
| Cost | With the software being deployed on-premise by the enterprise, they are responsible for incurring all costs related to server hardware, power consumption, and spaces. | With Cloud-based solutions, businesses only need to pay for resources that they have used. The Cloud provider takes all costs related to server hardware and maintenance care. |
| Security | With on-premise solutions, companies with sensitive data must pay high costs for implementing data security and privacy. | With Cloud Solutions, the Cloud provider offers security solutions that can be either integrated or provided externally for securing data hosted on the Cloud. |
Closing Words
The reasons stated above are well evident to prove why enterprises have opted for Cloud Hosting rather than going for on-premise solutions. Thus, companies should also encash on their Cloud providers & their team's expertise.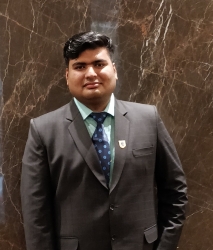 Latest posts by Rishabh Sinha
(see all)