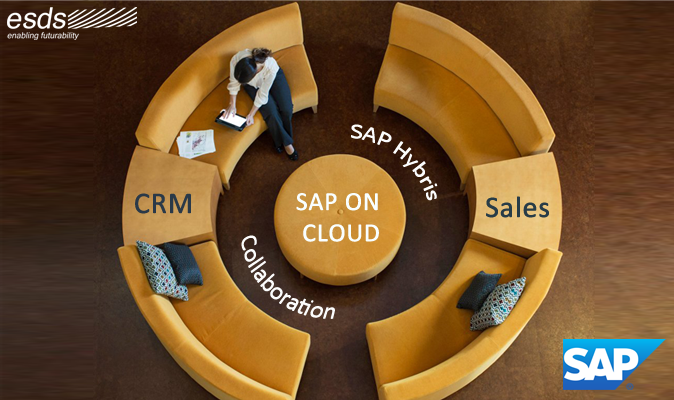 Analyzing the SAP CEC Suite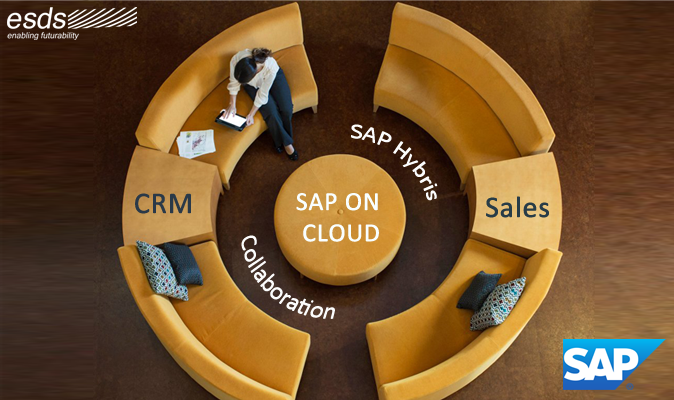 SAP CEC Suite
The SAP CEC suite of platforms gives large ventures Omni-channel client engagement instruments to support and improves their business (sales), promotions and client collaboration needs.
The SAP customer engagement & commerce (SAP CEC) suite is a complete package of cloud platforms for different modules like CRM, E-commerce, analytics, Sales, Marketing etc. These different client engagement tools support both business-to-business (B2B) and business-to-customer (B2C) engagement procedures. Platforms in the SAP CEC suite are most appropriate for substantial undertakings that need Omni-channel client engagement tools.
SAP cloud for services:
This platform provides the CRM team with tools such as interaction management, multichannel interactions, incident and task management and customer service reports. Service platforms enable them to create and manage service via email, phone, and web channels by the means of management tools which helps the user to view history of customer's interactions. Inbound coordination's amongst the team mates reduces response time and ensures smooth client interactions avoiding downtime due to data search. Real time monitoring of service performance helps in analyzing response time, reports & trends.
SAP Cloud for Sales:
This platform provides sales team with accounts & leads management, sales performances, predictive analytics, mobile sales & sales analytics & reporting. Data management tool helps user to access customer or lead information and also helps the sale personnel to quickly communicate with colleagues & share information's or documents within the platform which adheres the sales process. It also helps in tracking sales campaigns and their execution by the means of SAP clouds analytics functions.
SAP Jam:
This social collaboration platform allows user to interact with customers and service personnel's. Enterprises with social multinational footprints can use SAP jam for enterprise social networking. This tool allows easy & quick access of documents & information which help in smooth flow of work process and increase overall productivity.
Each of the client engagement tools in the SAP CEC suite is accessible as a one of a kind administration, permitting enterprises to pick which benefits best fit their business needs. Every platform is intended to take a shot at today's most prominent Web programs, and numerous likewise highlight comparing portable applications accessible for Apple, Android and Windows gadgets.
Every platform in the SAP CEC suite is authorized for every client, every month subscription premise or as a consolidated offering as a major aspect of SAP Cloud for Customer Enterprise Edition.
SAP hybris Marketing/Commerce:
Merchandising, customer experience management, product information management and order management are the tools provided by hybris commerce ideally the platform is supportive for features services & multi-channel e-commerce which assist the sales team to deal with online & mobile enquiries, enquiries via call center, point of sale, print or social media. Hybris Marketing helps clients all the more proficiently recognize business opportunities and craft an enterprise level marketing plan. It gives tools for client Intel, client outreach, Information administration, advertising division and promoting advancement.