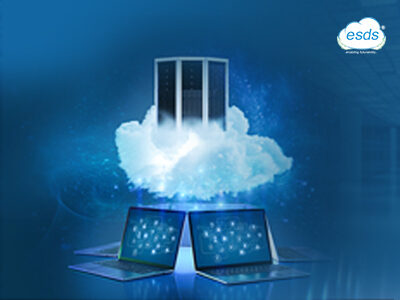 Data Center Services and Its Different Types
Data Centers, for all intents and purposes, are structures that provide shared access to applications and data using a complex network, compute, and storage infrastructure.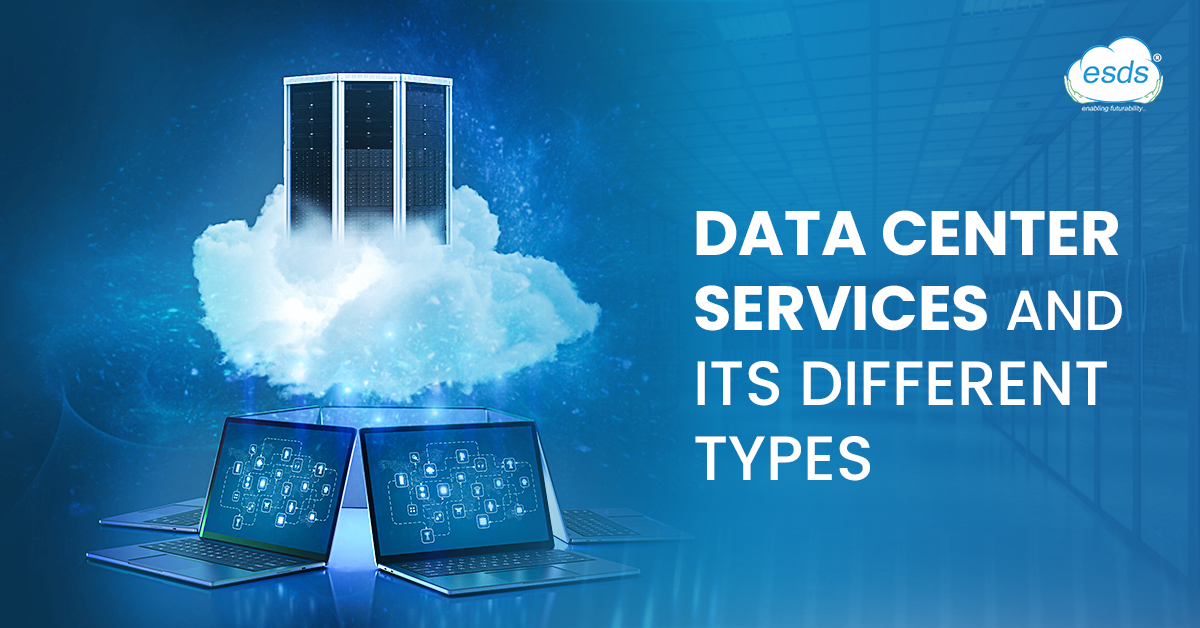 From small server rooms to groupings of geographically distributed buildings, data centers come in all sizes and shapes, but one thing they all have in common is this: data centers are critical assets where companies often invest in and deploy the latest advances in data center networking, computing, and storage technologies.
Types of Data Centers
Rather than being a space dedicated to on-premises infrastructure, today's data centers contain on-premises systems in conjunction with cloud infrastructures that will make use of virtualized networks, applications, and workloads across multiple private and public clouds.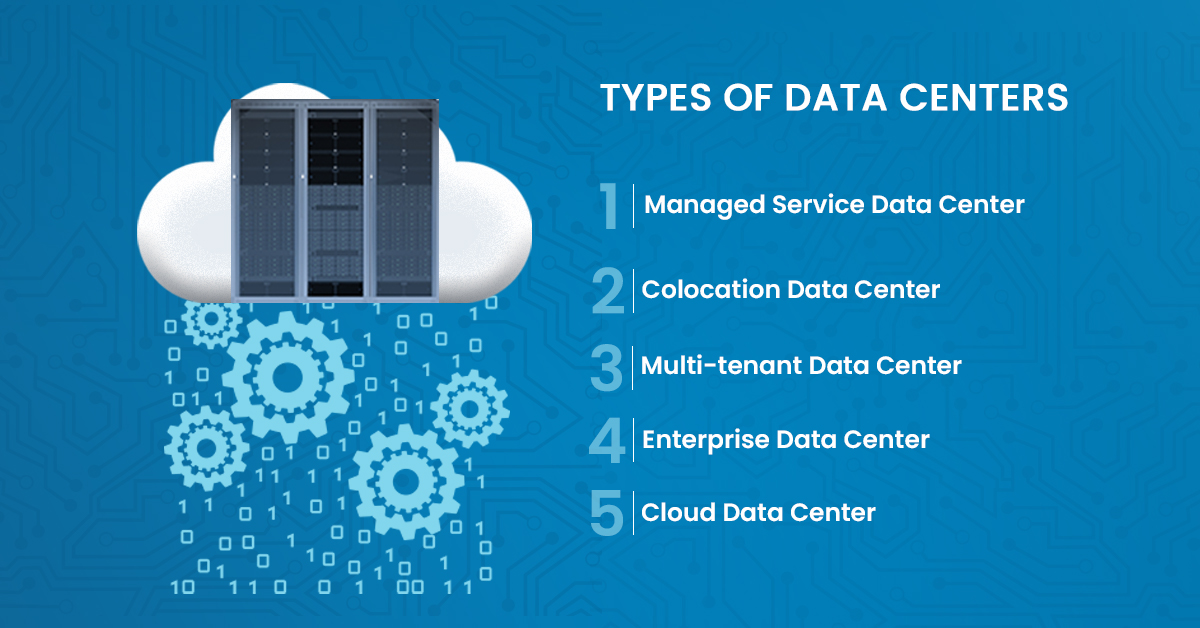 Enterprise Data Centers are usually designed and maintained by a single organization for its own internal needs. Technology giants typically have them.
Colocation Data Centers are rentals of data center space and resources that are made available to people who wish to access them.
Managed Service Data centers take care of aspects such as data storage, computing, and other services directly for customers.
Cloud Data Centers provide customers with distributed and managed services provided by third parties.
Multi-tenant Data Centers also known as Wholesale Data Center profits for large companies that need big spaces than a typical colocation provider would deal with. Wholesale colocation is generally offered at cheaper rates compared to retail colocation.
Evolution of the Data Center to the Cloud
A major reason for moving to the cloud is the ease of provisioning or scaling-down virtual cloud DCs. The traffic flows within modern data centers are managed by software-defined networking (SDN). Infrastructure as a Service (IaaS) offerings, hosted on private and public clouds, spin up whole systems on-demand. When new apps are needed, Platform as a Service (PaaS) and container technologies are available in an instant.
The cloud is gaining traction, but it isn't a step that all companies are willing to take. Enterprises, for the first time in 2019, spent more on cloud infrastructure services than they did on physical hardware 2019. An Uptime Institute survey found that 58% of organizations say they still keep most workloads in corporate data centers due to a lack of visibility, transparency, and accountability.
Essential Components of Data Center Infrastructure
An extensively recognized and approved standard for data center infrastructure includes ANSI/TIA-942-A. It adheres to the 4 tier need, defined by the Uptime Institute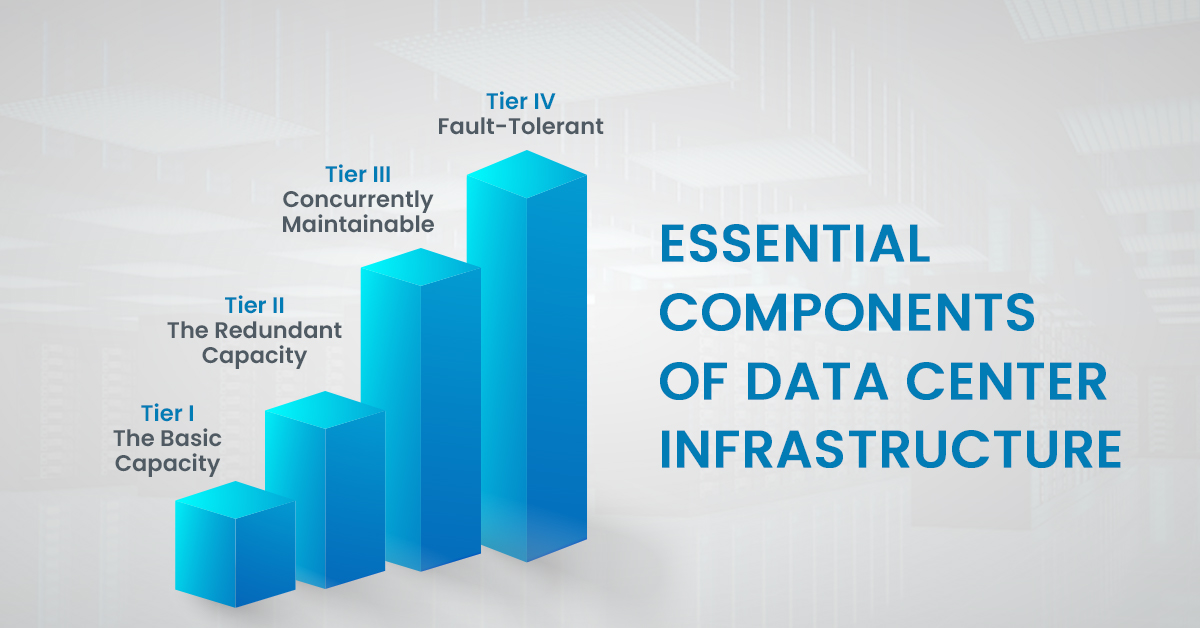 Tier I – The Basic Capacity
This tier involves an incessant power supply in circumstances of power lags, power spikes, and outages. It also guards against commotion from human errors. But it doesn't do so in case of unforeseen outages or a failure of the entire system.
Tier II – The Redundant Capacity
It enables enriched safety in the event of unexpected disruptions along with maintenance opportunities. Several capacity components for cooling and power issues can be segregated in this tier without completely shutting down the system.
Tier III – Concurrently Maintainable
The redundant functions are facilitated for serving the critical environment. All the functions of shutting down and removal can take place without impacting the IT operation.
Tier IV – Fault-Tolerant
This allows a high degree of protection of a production capacity from all types of failures. Glitches like disruption and unplanned events don't affect the system. This data center ensures the highest uptime with almost zero chances of failure, i.e., 99.995%.
Data Center Facilities and Services
1. In-house Facilities
Data centers can be designed, built, and operated by an organization on its own premises. It is the organization that provides the necessary requirements to run its operations, so there is no involvement from a third party. To maintain a complicated data center architecture, a proficient IT team is required.
2. Colocation Facilities
A colocation facility is provided by a third party and is the opposite of an in-house facility in that it is multi-tenant accessible. Companies can utilize data centers provided by third parties to house their equipment. In buying colocation facilities, customers can select solutions that are tailored to their needs.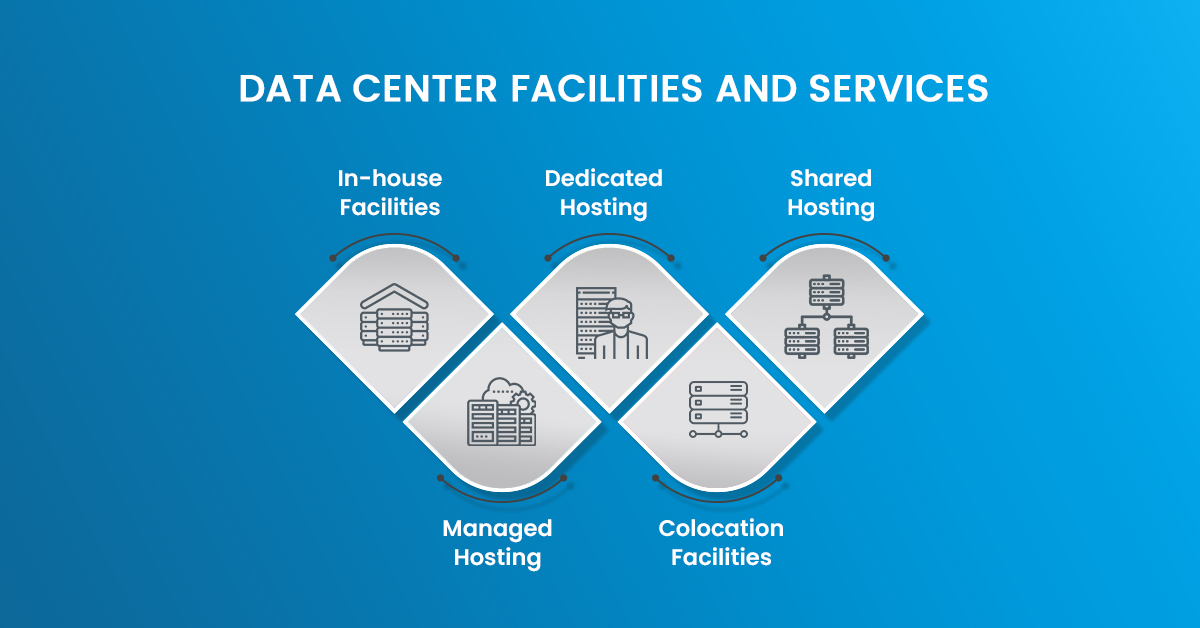 3. Dedicated Hosting
In a dedicated hosting solution, customers have complete control over the server allotted to them. The server and storage is entirely dedicated to one single customer or one business for a single purpose. The client manages all the hardware himself and maintains the equipment without sharing it with any other customers.
4. Managed Hosting
Managed hosting is parallel to Dedicated Hosting as it falls under similar conventions but provides an additional set of features to customers. The added services embrace database and system administration, managed security, system monitoring, application management services, and much more. The hardware may be owned by the provider or the customer but the management of those servers is the responsibility of the provider and not the customer.
5. Shared Hosting
In this, the customer shares the server as it acts as a host to multiple clients or businesses. The shared hosting includes sharing of the applications and software within the physical server. The hosting provider deploys an interface that allows multiple customers to customize their services according to their business needs. Shared hosting is cost-efficient because there is no need to employ technical staff to manage your website and also the cost of the server is shared.
Data Center Infrastructure Management (DCIM)
Monitoring infrastructure components in data centers such as servers, storage, networks, and other components of the IT infrastructure can be done using data center management tools. Furthermore, it facilitates decision-making processes as well as optimizes how IT hardware is used. DCIM tools enable data centers to control storage, power, and cooling in real-time. Essentially, the tools manage the relationship between the facility and the IT systems. Sensors for energy monitoring can be installed inside the data center to measure the efficiency of power usage and the cooling system. The approach is called Continuous Modeling and allows the IT head to monitor the infrastructure changes and make informed decisions based on those changes.
Data Center Operations
A data center's operations are the processes that take place within the center. In addition to infrastructure operations, there are those in which servers, storage, and network resources are installed, managed, monitored, and updated. The physical security of any data center as well as the logical security in the building are essential. In the data center, all processes should be managed as well as policies should be monitored. To let your data center function effortlessly it is crucial to contemplate the consistency of operations which ensures seamless availability of facilities.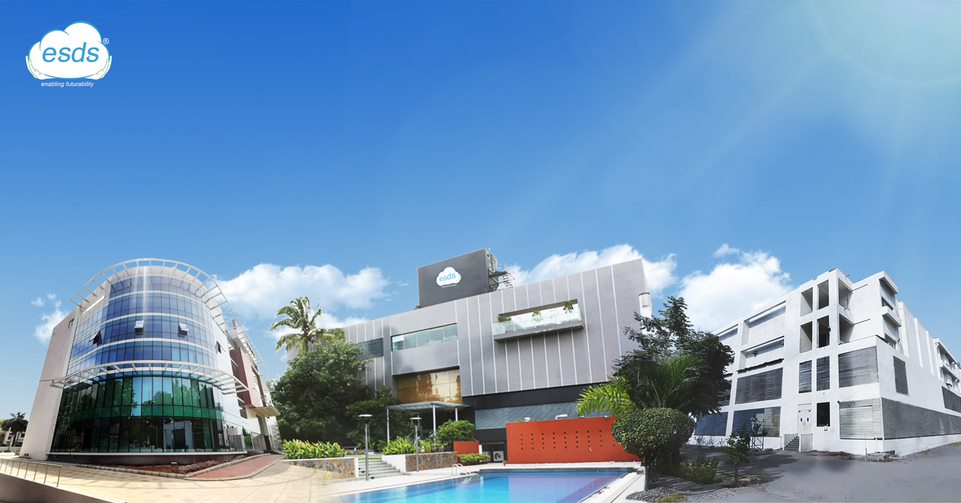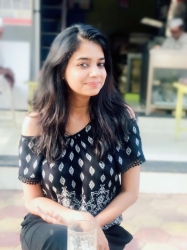 Latest posts by Snehal Sharma
(see all)