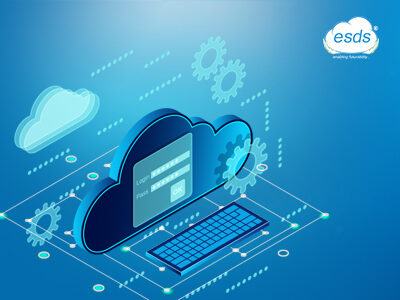 Top 12 Reasons to Pick Cloud Services
Getting cloud services for business growth has become a vital part of every organization. If your business is not online and using apt services and infrastructure, it may have fewer chances to get as recognized as other businesses on the online platform. While moving your business on the online platform, it is essential to select apt cloud services that meet your organizations' requirements.
Some companies prefer on-premises computing models, while many are moving towards cloud computing models. With on-premises computing, you own the entire ownership of the server and installation. Cloud services enable businesses to combine with managed IT services making it attractive.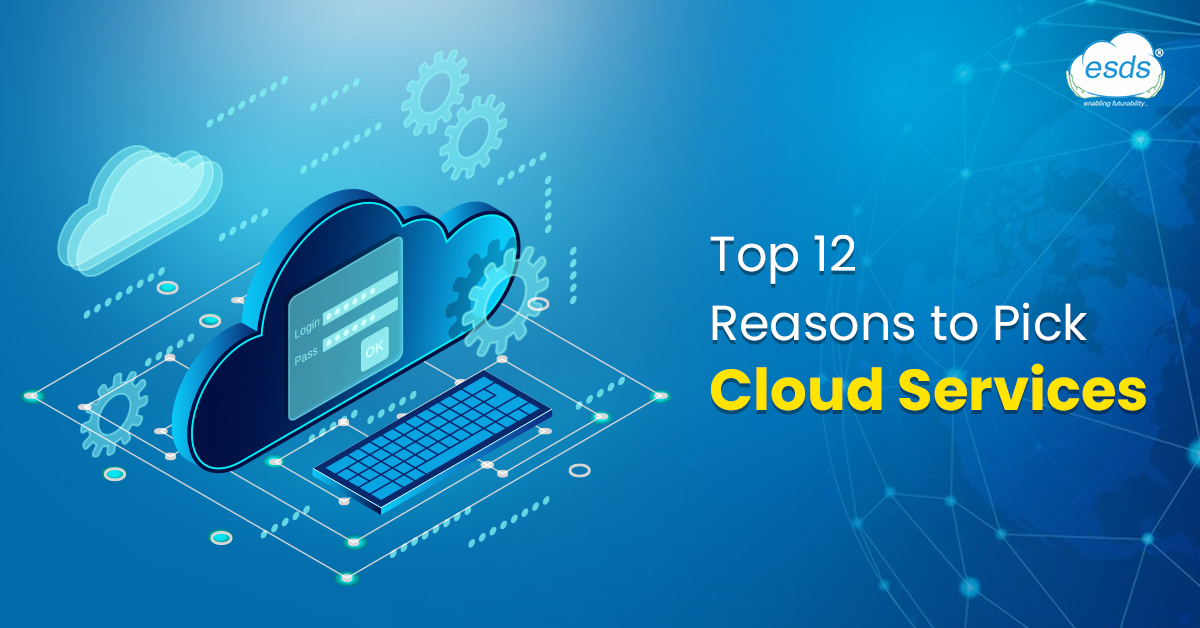 Before knowing about cloud services, it is essential to know the types of cloud services. There are three prominent cloud computing services: Infrastructure-as-a-Service (IaaS), Platforms-as-a-Service (PaaS), and Software-as-a-Service (SaaS). You may select services that fit your organizations' requirements.
If your organization needs servers, networks, virtualization, and data storage, a cloud service provider offers you all under IaaS. The user rents the infrastructure and has access through an API or dashboard. The provider handles hardware, networking, hard drives, data storage, and servers. The provider also takes responsibility for taking care of outages, repairs, and hardware issues.
The cloud service provider offers hardware and an application-software platform under PaaS. PaaS provides developers and programmers with a shared cloud platform for application development and management. The user need not build and maintain the infrastructure usually associated with the process.
SaaS delivers software applications to the users. SaaS includes web applications or mobile apps accessible to users via a web browser.
Top 12 Reasons to Pick Cloud Services
1. High Availability of Data and Resources
Cloud services are ultimately known for the high availability of services, data, and resources. The services/ solutions, tools, and data are available anytime, anywhere you want, which is the biggest advantage one can have for the best outcome. The 24×7 availability of cloud services is the vision enabler for companies having no physical offices or global companies with fully integrated and unified IT systems.
Availability is related to reliability: a service that works 24×7 but goes constantly offline is of no use. For a service to have high availability, it needs to be available and have a minimum of 99% reliability.
2. Infrastructure Optimization
Cloud enables scalability through virtualization as per the requirement helping you to optimize infrastructure as well as resources. Cloud helps in selecting and assigning the right resources to the applications. Cloud infrastructure makes it easy to achieve efficiency by accurately balancing workload performance, compliance, and cost. Cloud manages everything, starting from the requirements of the financial department for cloud controlling to the application owner who never wants the app resources to reduce.
3. Offers Operational Agility
Sharing resources offer operational agility in addition to cost savings. In cloud computing, the service provider is responsible for scaling the server's demand without the user's involvement.
A company like Amazon Prime, for example, would have significantly higher usage around 10 p.m. on a Saturday than at 10 a.m. on Monday. Cloud computing enables the server to accommodate the demand at peak time by allocating extra resources.
Cloud computing allows enterprises with changing bandwidth needs to scale up and down to meet demand without costly resource management.
4. Easy Implementation
Cloud implementation generally deals with delivering software applications or deliverables/hardware to the end-user. The end-user need not know about the cloud supporting implementation and can reach the cloud service provider's support team when required. Cloud implementation comes in various forms or models, and you can select one essential for your organization.
5. Offers Reliability
A managed cloud service platform's built-in redundancy offers increased reliability. In the unlikely event that one of the cloud servers fails, the service provider can easily migrate applications and services to other servers that they administer. Instead of a late-night emergency repair, clients receive an email informing them a problem has been resolved.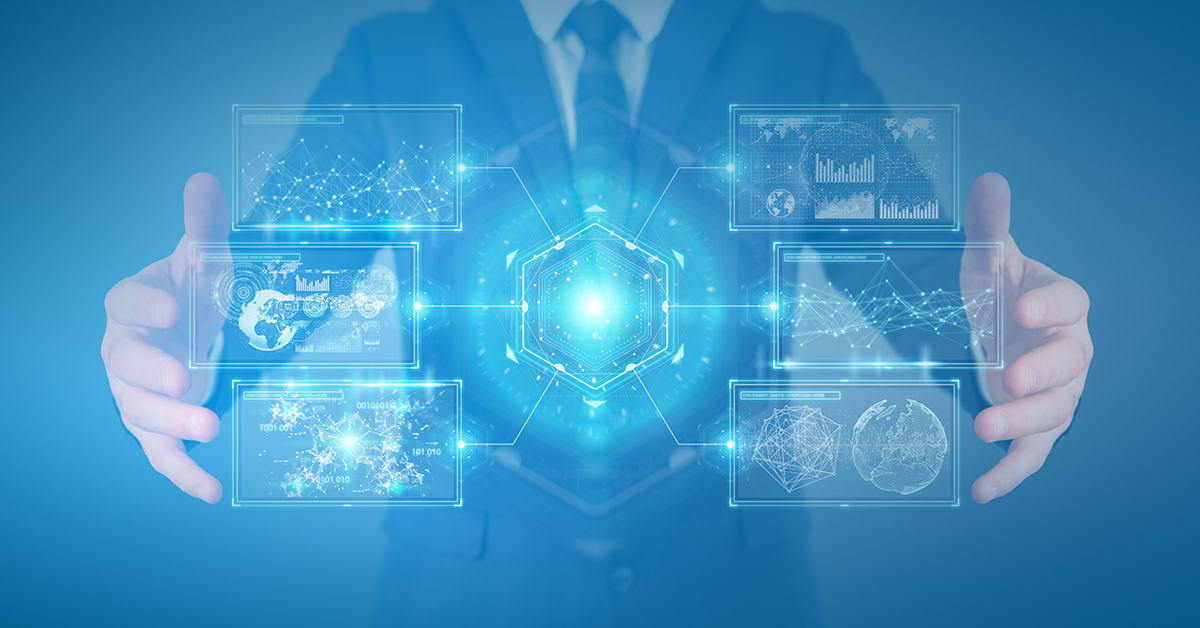 Companies that are not using the cloud to run their company might profit from redundancy by using the cloud as a data backup. Implementing a solid data backup and recovery plan is critical for every company, but it takes time and money to do it on your own. The cloud offers a more secure and reliable alternative.
6. Enables Strategic Focus
Keeping up with software updates and security enhancements requires effort and skill. You do not have to own, administer, or operate the facilities, servers, or software if you choose a cloud service provider. Users can certainly focus on business strategies rather than cloud services.
7. Resource Scalability
The cloud's flexible infrastructure allows you to scale up and down as needed. Data centers force you to make informed guesses about your IT needs and acquire servers in bulk.
Cloud computing allows you to scale resources according to the requirement of your business. Network bandwidths, storage infrastructure, and processing power may all be scaled up or down based on demand.
You can scale up during periods of high traffic and downscale once the surge has passed. Auto-scaling aids in the reduction of management chores and the reduction of expenditures. Cloud computing gives your company more freedom. Cloud solutions allow you to scale quickly.
After a data breach, firms storing data on the cloud recover more quickly. Your data is saved in the cloud and backed up across many data centers when you use cloud services. Even if one server fails, other servers can take its place without causing any downtime.
Any firm needs to be able to operate at all times. After a disaster, the cloud enables easy cloud storage and data restoration. The recovery process in traditional data centers is lengthy and constrained.
You risk losing your data permanently if you do not have backups. You can construct disaster recovery plans on cloud servers and swiftly apply them utilizing cloud-based recovery technologies.
9. Cost-Effective
Finance is crucial to any business. Cloud computing allows you to pay for only what you use because most cloud providers operate on a "utility" pricing system. The monthly cost is determined by the amount of data used, the amount of storage required, the amount of bandwidth necessary, and the amount of computing power required. Some companies even provide services free if the volume is low.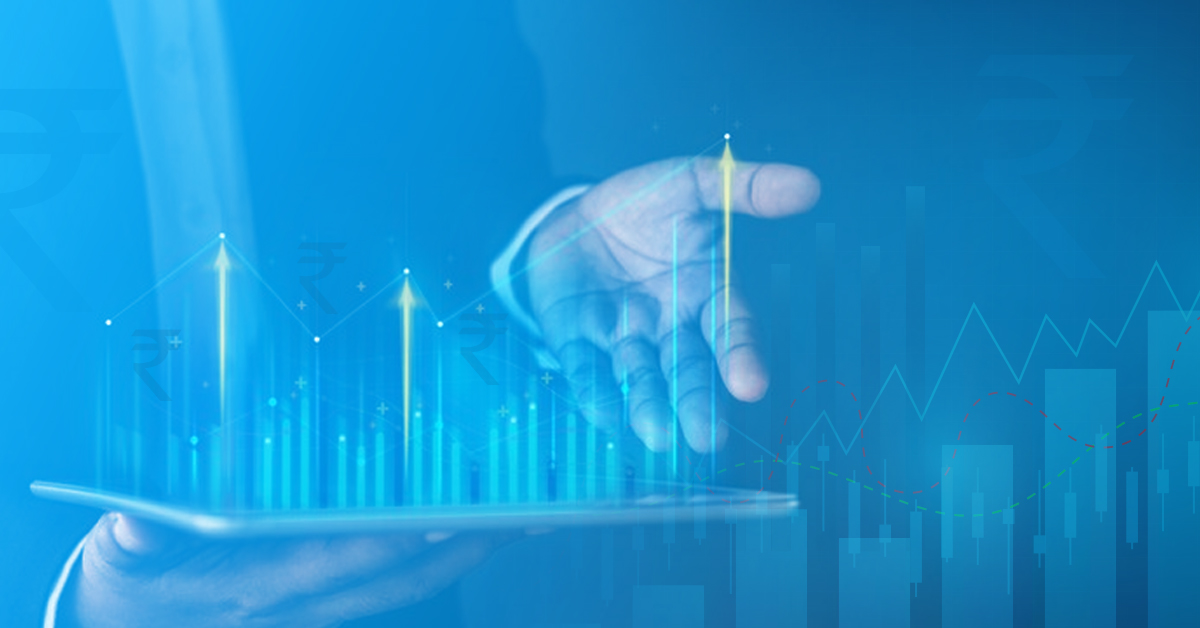 When developing, experimenting, or beta testing, the cloud offers benefits. There is no need to spend a lot of money on hardware until we know what our consumers will need in the real world. In fact, cloud computing allows us to start small and build up quickly and smoothly as our clients' needs grow.
10. Support Services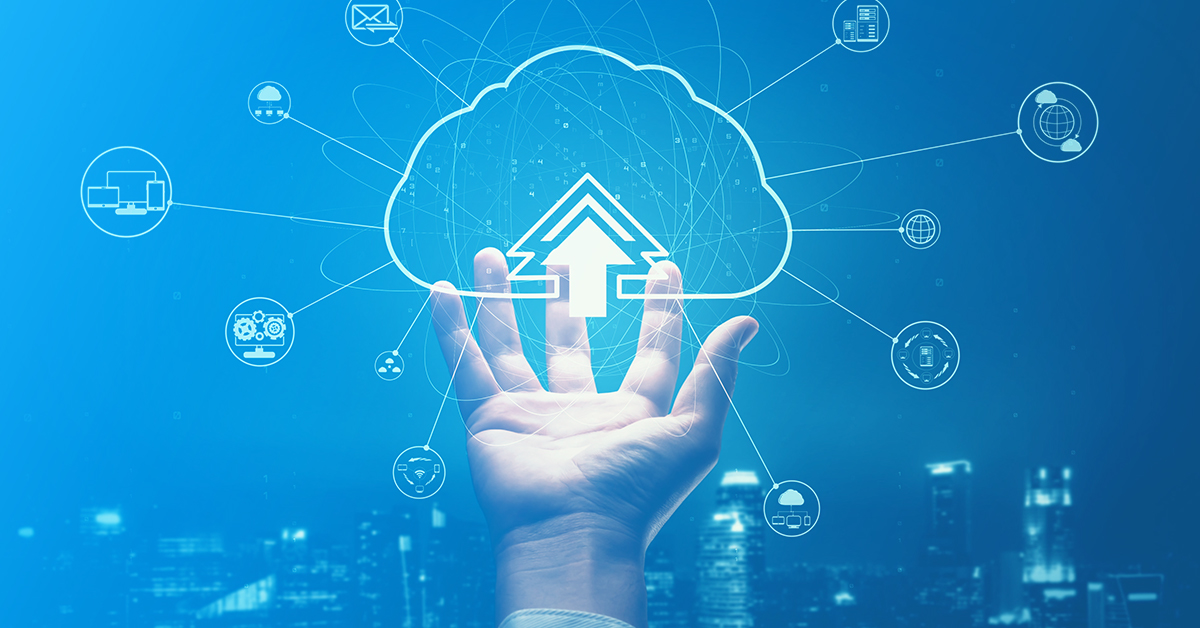 Cloud service providers like ESDS offer 24×7 customer support concerning any service you want to opt for or have opted for. Some cloud service providers deliver human support and, some provide bot support, depending on the provider.
11. Data Security
Cloud infrastructure and software services protect data against accidental loss, malicious activity, and natural events like fires, floods, and earthquakes. Cloud storage allows users the protection for controlling cybercrime and other security threats.
Although, users must still adopt their own security precautions, such as maintaining passwords and permissions. Moving data to the cloud protects sensitive data from physical damage, human mistake, and cyber threats by providing resources beyond the extent of local network security controls.
12. Uptime Guarantee
The physical server environment in the traditional hosting environment defines the uptime of your data. If the uptime goes down, so does your website/data, unless you are using a content delivery network (CDN), which can reduce your site's overall downtime.
Cloud services are designed to provide a high level of uptime. Because your site will be using the resources of numerous servers, you can be moved to a different server if one goes down or has technical issues. Furthermore, because you may expand server capacity on demand, your site will not go down due to an unanticipated traffic spike.
Final Word
Cloud services certainly help you gain business popularity by offering the best uptime, security, reliability, and scalability allowing you to focus on your business.
Furthermore, when you choose the best cloud service provider like ESDS, expert engineers protect your data. They can scale resources as needed, install networked security technologies, and provide additional layers of protection during login, such as 2-factor authentication. Furthermore, the cloud server hardware is often stored in highly secure off-site data centers.
Latest posts by Prajakta Marathe
(see all)