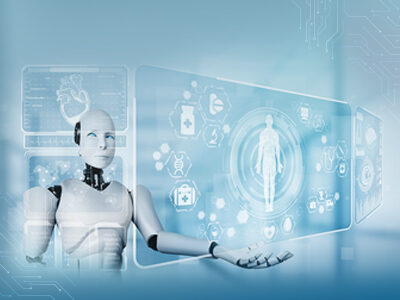 Determining AI & Its Importance in the Healthcare Industry
Over the recent years, Artificial Intelligence (AI) has been the most powerful technology that has determined the success of any industry. The adoption of AI technology involves multiple approaches along with an interdisciplinary discipline and developments taking place in machine learning & deep learning. For industries and businesses looking to gain data value by automating and enhancing core operations, AI has an important & indispensable role to play.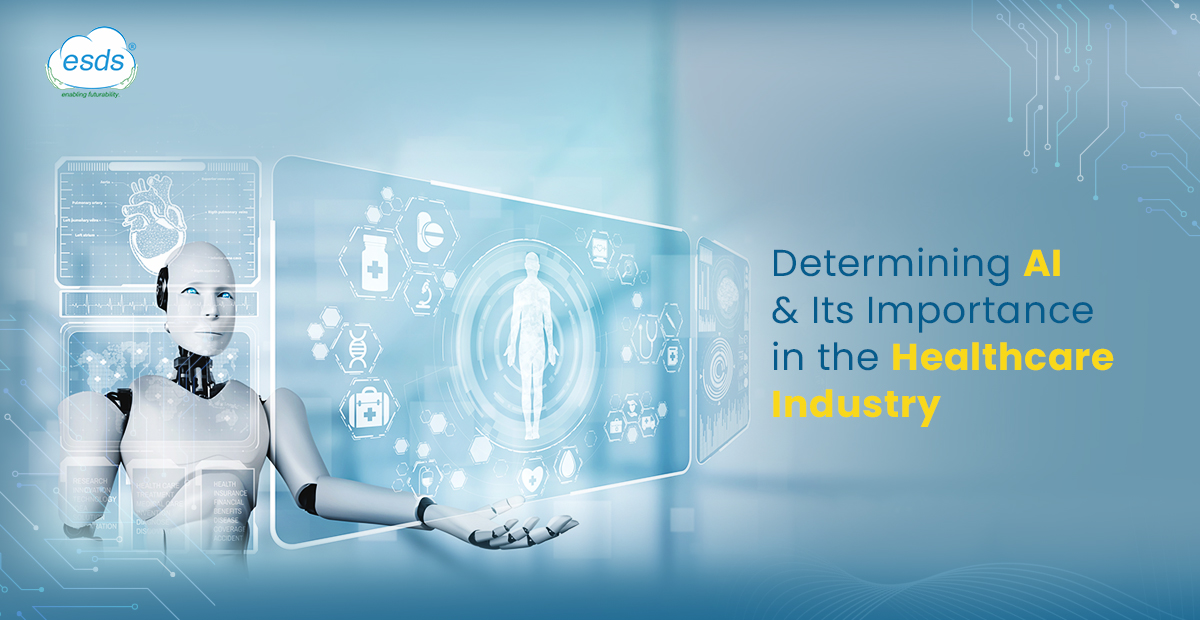 Understanding the AI's Role in Healthcare
AI in the healthcare industry allows the medical fraternity to perform a number of activities in less time through the minutest of investments. By adopting the AI technology, the healthcare industry receives several benefits compared to the traditional models & decision-making techniques.
In the healthcare industry, there are often instances when the patient requires immediate medications & treatments. During such crucial time instances, using AI technology can prove to be a time-saving tool. AI can instantly analyze patient's records & suggest the due course of actions, making it more efficient in decision-making.
AI allows the healthcare fraternity with detailed diagnostics insights, clinical procedures, and an array of diagnostic-associated benefits, resulting in better patient care.
Wearables devices like Fitbit and smartwatches use AI technology for evaluating a patient's data for various health concerns & give out the best advisory to the healthcare staff.
AI in the healthcare industry can also be used for preventing diseases, as it can forecast the spread level at the macro levels. Additionally, AI-based tools can be used to determine the probability that an individual gets affected and assist the medical staff in preparing with tasks like planning & required logistics.
AI in healthcare could be used for better organization patient routes or treatments and provide the doctors with all the information they require for better patient care. AI-based assistants could be used for assisting patients and optimize their medical journey.
AI-Enabled Chatbots and Telemedicine
AI-driven chatbots have taken the entire business domain surprise, and the healthcare industry is also no exception. The best use of these chatbots in this sector can be the symptoms determiner for patients and doctors by serving as the first line of interaction. It can 'ask' patients a set of questions with predefined options, and based on these options, the doctor or physician can take the due course of action. AI-enabled chatbots have been a better choice for structuring patient pathways, medications & enhanced remedies for relatively less complex diseases.
In today's time, another method that the healthcare industry can adopt for treating their patients is through telemedicine. Telemedicine was initially created to treat the patients located remotely or where there was limited healthcare staff. Telemedicine is still being leveraged as a tool for convenient healthcare as the patients get the due treatment & medication over a call, even for minor health issues.
How AI is Being Used for Combatting the Ongoing Pandemic
With the spread of the ongoing pandemic rising globally, various stakeholders from the healthcare industry are looking to devise new methods to combat this crisis. Addressing the call of Atmanirbhar Bharat by the Hon. Prime Minister, various technology companies, and startups in India have started to encash on the benefits of AI to succeed against this pandemic. AI is now extensively used for modeling, preventing, and diagnosing the pandemic.
For Modelling- Key decision-makers in the healthcare & technology industry are now using AI technology to understand this pandemic's growth. A health group from Pune uses the Digital Twins technology to determine the spread of the pandemic in the urban areas.
For Preventing- Face masks and social distancing are the new normal during the ongoing pandemic. In densely populated countries such as India, it can be challenging to monitor everyone following safety guidelines. Various industries & businesses are now using AI technology with CCTV cameras to monitor any violations of safety guidelines.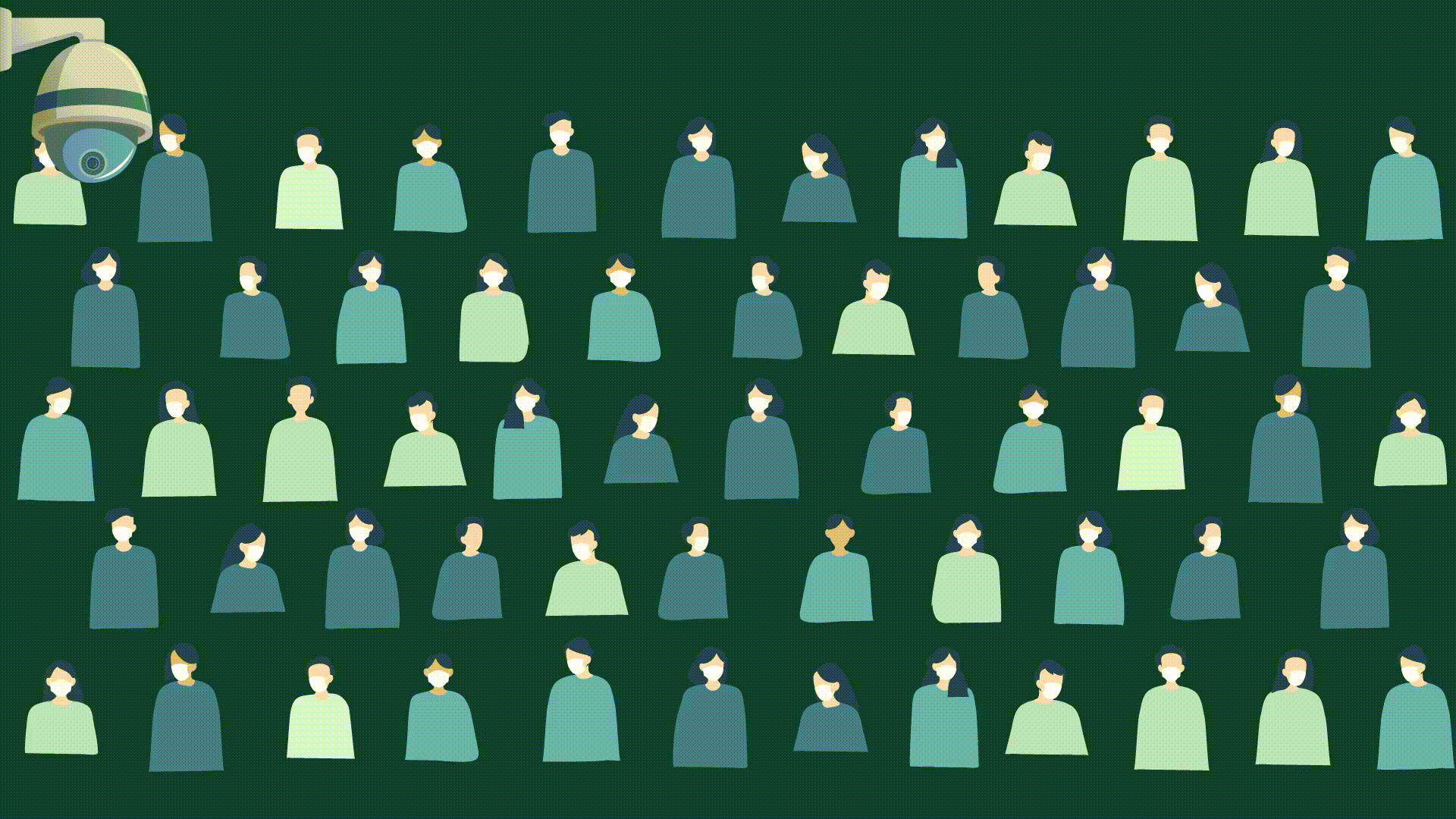 For Diagnosing- The RT-PCR test is considered to be the best practice for determining COVID-19 across the world. In the past, AI has been an integral technological component for diagnosing tuberculosis through radiology. Leading hospitals and other healthcare institutes are now using Chest X-rays and CT Scans for screening symptomatic patients. These AI-based tools have proven to be of great aid as they assist the medical fraternity in segregating the patients faster & accordingly taking the due course of action.
Market Growth of AI in Healthcare
The global AI in the healthcare industry is predicted to be valued at $45.2 billion by 2026, rising from $4.9 billion by 2020. During the forecasted period between 2020-2026, this market is estimated to grow at a CAGR of 44.9%.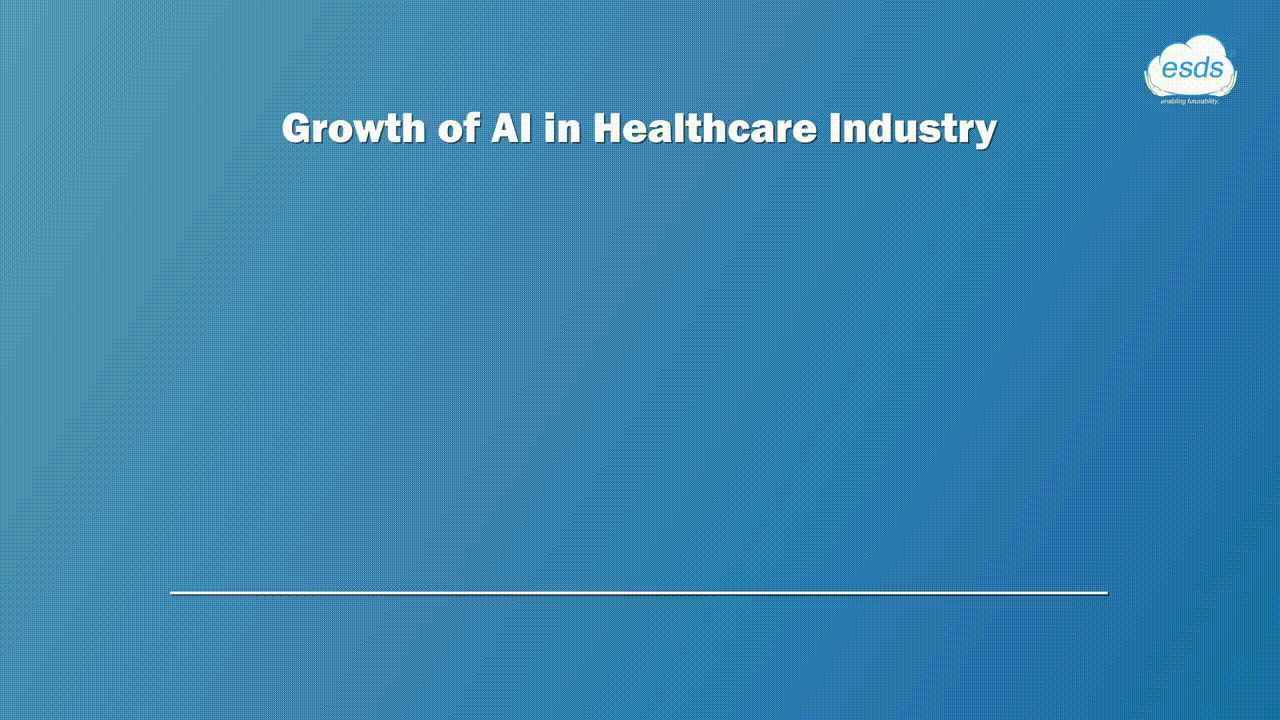 Some major factors that drive this market growth include- the increasing volume of healthcare data, growing complexities of datasets that drive AI, intensifying need to reduce skying healthcare-associated costs, to name a few. Another prominent factor driving this market growth is the technology adoption by various pharma and biotech companies for boosting the vaccine development process for the ongoing pandemic.
Concluding Remarks
The future of AI in this industry does have a bright & promising future. It can be integrated with hybrid models that will assist the healthcare fraternity towards patient diagnosis, disease identification, providing detailed patient insights, to name a few. All of these will significantly offload a doctor's tasks but not completely overtake their practices. However, Artificial Intelligence will have a major role to play when it comes to effective decision-making.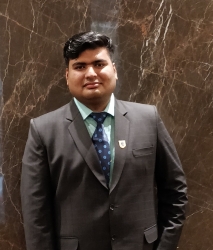 Latest posts by Rishabh Sinha
(see all)