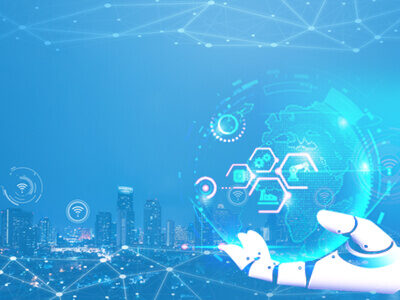 How AI and Machine Learning help build a Smart City?
Rise of the Smart City
The digital advancement in today's age has brought a lot of attention to the concept of smart cities. In order to drive the economic and social growth of cities, the governing bodies have mobilized modern technologies to provide core infrastructure and give a quality life to its citizen. And not just giving quality life, the smart cities also enhance business competitiveness and environmental sustainability.
A smart city is defined as an amalgamation of data and digital technology to address arising city problems, from healthcare, road infrastructure, public transportation, security, and education to waste management. The smart city is a way of empowering individuals, organizations, or systems to be self-sufficient and futuristic with the consumption of the latest technologies such as AI and Machine Learning. These technologies acquire a massive amount of data which is used to upgrade the systems and components that run the cities and make them capable of making intelligent decisions without much human intervention.
As per the United Nations Department of Economic and Social Affairs, currently, 55% of the world population lives in urban areas and is expected to rise to 68% by 2050. In the case of India, cities accommodate nearly 31% of India's current population and contribute 63% of GDP. The cities will be accommodating 40% of India's population with a contribution of 75% to India's GDP by 2030. With such growing urbanization, it is essential to upscale the physical, institutional, social and economic infrastructure of the cities. This is achieved through heuristic devices using Artificial Intelligence (AI) technologies and Machine Learning (ML).
How AI and Machine Learning accelerate the development of Smart Cities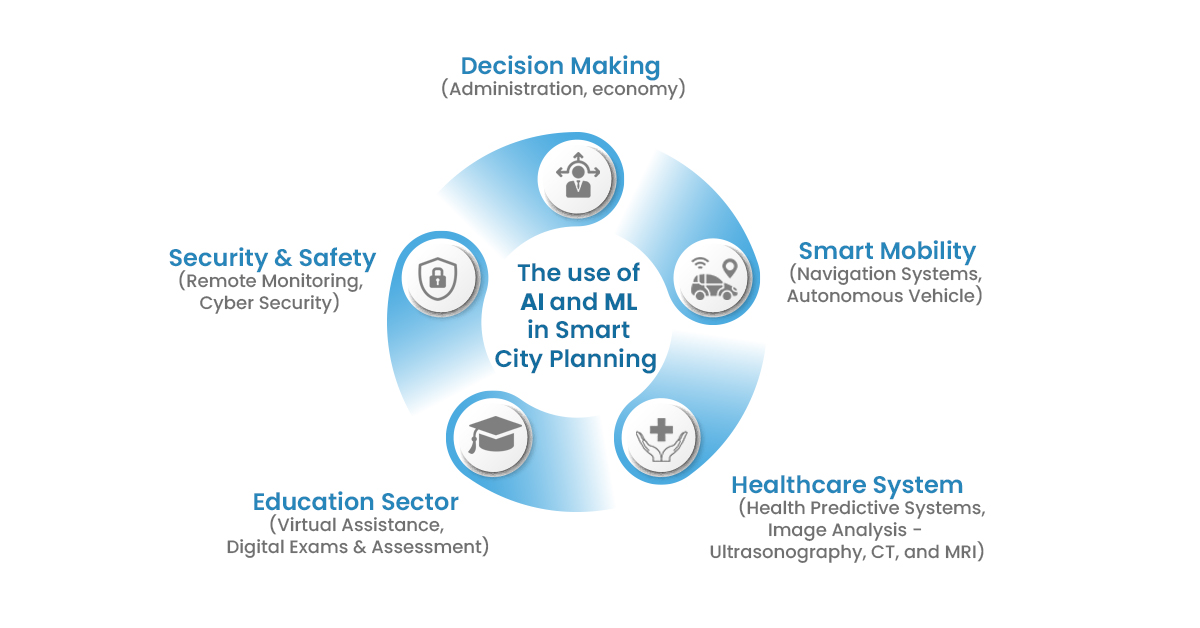 Artificial intelligence and Machine Learning algorithms are now fundamental parts of industries and hence are crucial to building smart cities. The deployment of AI-enabled intelligent machines powered by Machine Learning creates cyber-physical space which includes traffic sensors, medical monitoring, industrial control systems, video cameras, environment sensors, smart meters, etc. The data obtained through all these intelligent machines when analyzed, help in predictive analysis and decision making for smart city planning.
Furthermore, AI paves a smooth way in creating a dialogue between citizens, systems, and cities. It is the most efficient way to address thousands of questions coming from citizens accurately and consistently. The chatbots integrated with AI and ML algorithms are 24*7 available to citizens, who can anticipate citizens' needs and cater to them.
Following are some of the use cases of AI and ML in smart cities
1. Intelligent Traffic Management System
Transportation plays a big role in the transformation of a city. Hence it has its own importance in smart city planning. Indian cities like Ahmedabad, on its mission to become a smart city, are leveraging NEC's intelligent transportation management system to better the city transit services for citizens. Their automatic vehicle locating system gathers real-time information which is shared through displays on bus tops, inside the buses, and via mobile and website.
This leads the authorities to plan the fleeting activities better while monitoring the performance. Whereas via the passenger management systems, passengers with smart devices using various transport mediums provide real-time data on roadblocks, delays, and breakdowns leading to traffic managers making informed decisions while designing transportation routes and timings, resolving the city congestions.
Another benefit of such intelligent traffic management systems is that they can significantly reduce road accidents by installing AI-enabled cameras, sensors, and traffic violation detection systems.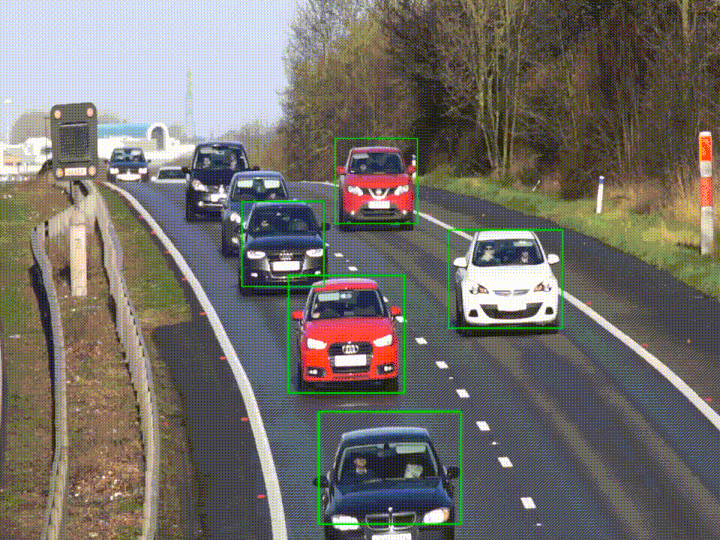 2. Public Safety and Security
Public safety in urban areas has largely improved using CCTV cameras with facial recognition features. An AI-embedded surveillance system recognizes the patterns of criminal behavior, potential threats and strengthen the safety measures. The use of AI Security cameras has proved to be a game-changer in providing quick response when a threat occurs at institutions and businesses.
3. Advanced Healthcare System
The role of technology in the healthcare system is extensive. Applications and patient monitoring systems are helpful in detecting chronic conditions such as diabetes or cardiovascular disease in advance and preventing them. The data collected by these apps and health reports such as laboratory tests, x-rays, CT scans are further analyzed using AI for medical consultation. The chatbots are also widely used to provide informational support, medical assistance, collect patient data, and also schedule appointments. Check – Determining AI & Its Importance in the Healthcare Industry to understand more about the role of AI in the Healthcare Industry.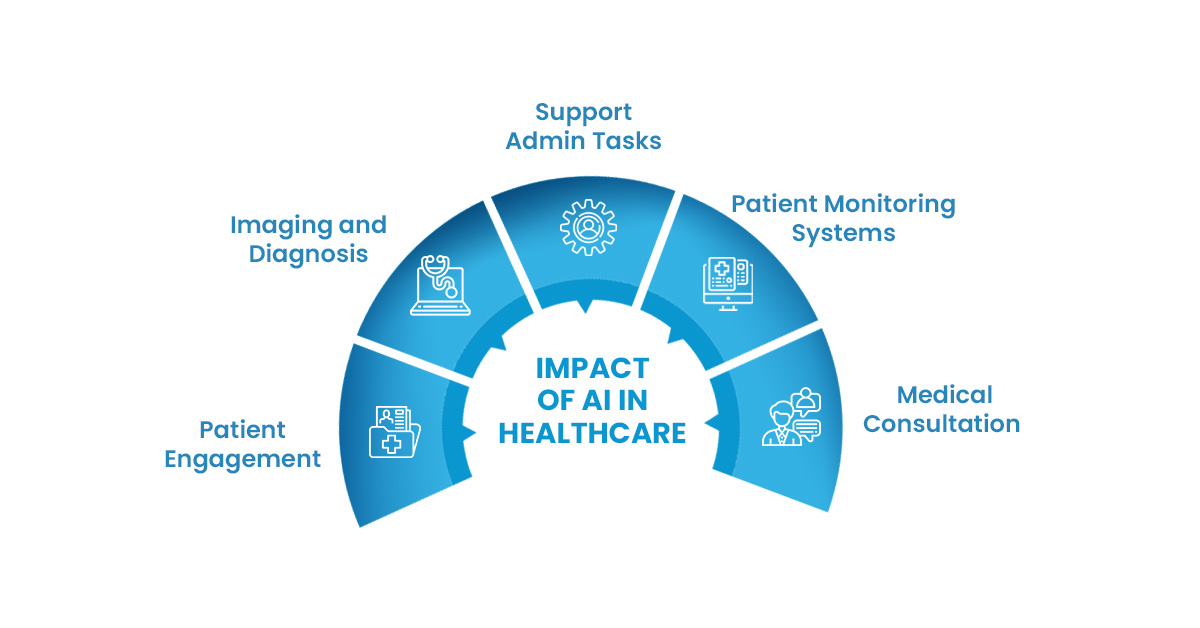 4. Sustainability
Cities are the backbone of nation-building. Making them more efficient while reducing the waste and overuse of resources is important. The use of smart meters while adopting the water management systems using ML technology tracks the water consumption for each house and industry. The Machine Learning data is then analyzed to improve water distribution across cities reducing water wastage. Ahmedabad has already adopted automated water treatment and supply across city that helps the officials real-time monitoring and receiving maintenance alerts.
5. Solid Waste Management
Although not implemented across Indian smart cities, AI can be leveraged to maintain city hygiene by enhancing the process of waste management that involves collecting, sorting, and transporting waste. Each bin embedded with sensors gathers data. AI can be used to distinguish different types of waste, track their nearest location, and see how much they are filled which prevents the occurrences of overflowing. With a powerful AI, the process of sorting the recyclables per minute will be increased tenfold compared to human workers sorting, making it accurate and less time-consuming.
Conclusion
The world is aggressively moving towards total digitization funneled by modern technologies such as Machine Learning (ML), Artificial Intelligence, and IoT. Now that we have discussed the advantages of these technologies in the planning and development of smart cities, it is only wise to embrace them. Global IT giants and top artificial intelligence companies are already providing smart city solutions. Cloud technology providers such as ESDS have a major role in providing the digital infrastructure needed to build smart cities. In fact, ESDS Smart City Community Cloud is already the backbone of 10+ Indian Smart Cities offering services such as Smart Housing, Smart Parking, Smart Lighting and more, through intelligent governance.
Latest posts by Jyoti Karlekar
(see all)