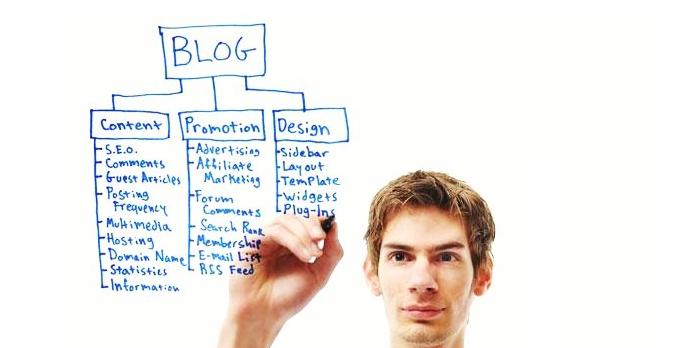 Things That You Should Not Do While Blogging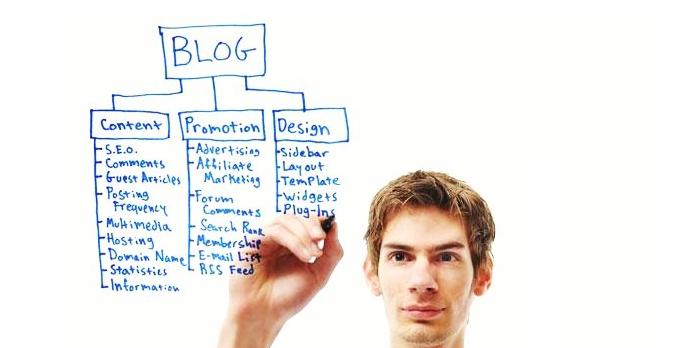 Here are some more tips for bloggers, but this time we are emphasizing on what should not be done on the blog and what attitude / behavior should not be followed to make the blog popular.
Do not force your readers to register or be logging in to leave a comment.
Do not post content in PDF format or Microsoft Word: To make the user go through this unpleasant experience, it can make the user think whether to come back to your blog or not. Try splitting your content into HTML pages and facilitate them maximum for the user. If this is not possible, at least tell the visitor that the link points to a document in another format, so it does not have a unpleasant "surprise".
Never write in an informal manner, much less name calling.
Do not ignore criticism from readers. Always try to analyze what was said and see if anything can be done so that the error is corrected.
Do not hide the RSS button from users. If the button is hidden, you will lose many potential readers of your feed.  The most appropriate places are at the top, or above your navigation bar.
Do not write asking for links to other bloggers.
Do not put too much advertising, especially when they do not have the standards of the site. Too much advertising decreases the credibility of the blog.
Never fail to respond to your comments. Try to answer all readers comments. As in some blogs the comment is too large, it is difficult to answer you in this case, try to answer most of them.
Do not use words or complicated techniques without having a clear meaning.
Never place offensive or controversial issues. You may offend some readers who always attend your blog, so they will never return.
Who are you? It is important to introduce yourself to your readers, it could help in making close relationship with them and can bring a lot of credibility to the blog.
Not to disturb the viewing of older posts. Give the reader several ways to find your posts, offer files by date, by category, related posts and recent posts. Make reading easier for new visitors!
Be sure to get attention. There are many blogs on the Internet, so if you want your visitors to return with their own, always add informative and good content that make a good impression. Among other things, it is important to have a good template, title, slogan and URL for your blog that is remarkable.
Never write posts about personal life, your friends, your relationship with your girlfriend / boyfriend, your pet… People generally look for good information, entertainment … or anything that interests them, not about your personal life. Unless you are a public person, no one cares what you do or not do.
Do not start a blog that will not be taken seriously. There's nothing more annoying for the visitor to see the last blog post was made a month ago or more. If you have availability to write every day, great! If not, set a goal of writing posts in a week or so on.
Always search for more information about tips to increase traffic to your blog.