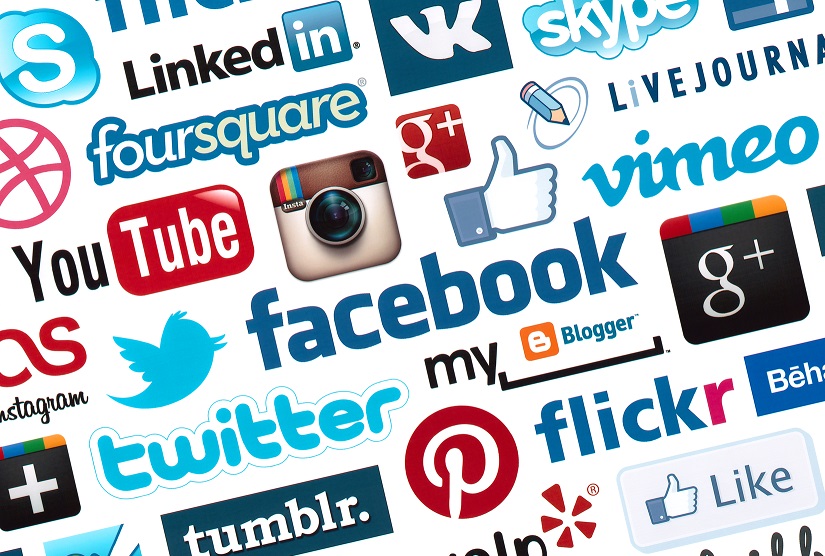 Manage your Blog and Social Networks while on vacation with these Easy Tips
Everyone plans to go on a vacation and spend some quality time and just relax. Some like to be adventurous and want to explore newer places. Whatever the liking, everyone wants to enjoy and take some time off from their monotonous schedule.
However, with the rise in the number of websites it is necessary to always be active and also regularly update your blog and social networks so that you do not lose any followers. This requires you to always be connected and does not fulfill your desire of a good vacation.
In this article you will learn about ways in which you manage your blog and social media without much attention while you are enjoying on a beach.
Plan in advance in Schedule it!
With many tools allowing you to schedule your activity it would be foolish to not make use of it while you are away. You can easily schedule your blog posts and social activity so that your activity is regular on the network. There are tools like Hoot suite and TweetDeck for scheduling your tweets and Facebook updates and WordPress allows you to schedule your posts. So you can prepare few posts in advance and schedule them to be published while you are not available.
Delegate Your Work
This may not be possible for everyone but those you have co-workers or other employees then you can ask them to take care of your website in your absence. You can brief them about what to post and how to manage your social networks.
Although, this might not be suitable in all situations but can be an effective way to take your place and look after your websites.
Use your SmartPhone
There is hardly anything that one cannot do using their smartphones. If you want to manage you social accounts yourself and feel it is something you can take care of while on vacation then you can do it from your phone itself. The social media tools like Hoot Suite & TweetDeck also have their mobile apps which you can install before going away. Facebook also offer a 'Page Manager' app so you can easily update your FB page from your mobile phone. You can also download apps of all other social networks and WordPress and StumbleUpon also have a good app of their own.
Guest Blog
One of the best ways to have high quality posts on your blog is via Guest Blogs. You can allow other bloggers to post on your blog which would keep your blog live when you are not around. You can ask the guest bloggers to be active and respond to the comments of your readers and keep it active.
Outsource Social Networking
There are many internet marketing agencies which provide social media services and manage the social media accounts on your behalf. If it is worth your time then you can hire these companies to do the work and you can enjoy your vacation.
Using these tips you can easily manage your online presence and have an active blog even when you are not present at your work station. Being assured that your blog is running properly and your social accounts are up to date would make your vacation more pleasant.

Latest posts by Naresh Puro
(see all)