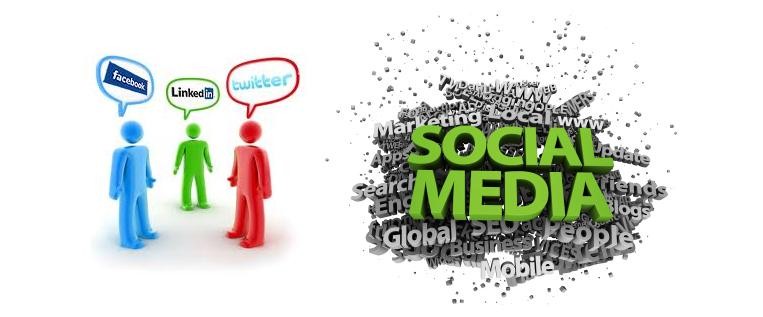 Taking Care Of Your Company's Profile In Social Media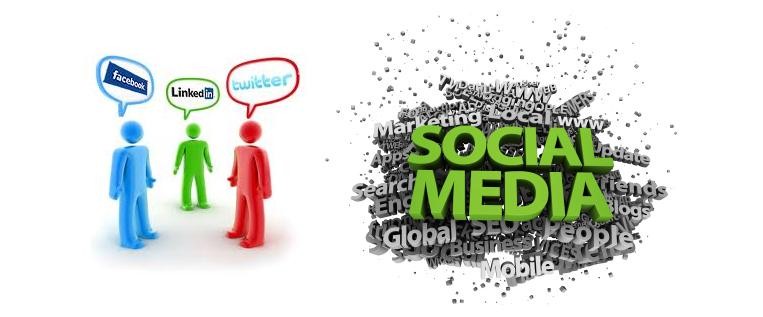 It is common to find texts on the Internet explaining how to run social media and the rules we must follow to do their part.
But have you ever stopped to think about the content that will generate and disseminate these spaces?
Certainly the answer is yes, but the question arises: how to do it?
In many corporate profiles, we see only promotions related products and services offered by the company, or the performance of a CAS online.
Social media, like traditional media, should convey information relevant to its readers. Never forget that besides being the voice of the company about what it makes and sells and to relate to consumers, the profiles digital work with the corporate brand loyalty can become a reference content.
Here are some tips on how to achieve these results:
The first thing to do when creating a corporate profile on any social networking site – Twitter, Facebook, Linkedin, YouTube, etc., is to understand your audience. If your company has some research for public, the way out is to look into it. If not this ally, try to do the research yourself. Talk to the directors and employees who have more time for homework, search the major search engines and social media what is being said about your business and the market for its performance.
Once you understand your audience, consider how the competition is positioning itself in the online space. Make a comparison between the marks taking into account the frequency of updates, generating the content itself, suggested content from other sites, interaction, language used and partnerships.
Managing your own content, show that you have expertise. Create a corporate blog to explore this channel with information about the company, its release and clarification; make cultural promotions and contests with their readers, incorporating the blog with social media, including the blog in its strategy of sponsored links, do a survey of bloggers and opinion that may be its partners in the dissemination of content.
Disclose proprietary information on company networks and provide interesting content from other sources.
Dialogue always
Maybe, you will not receive good days of its followers in the first week you're in social media, but over time they will see that the brand is present and begin to interact. So follow Friday (# FF) on Twitter all on Fridays, photos and short subjects that find relevant on Facebook and interact in the Linkedin groups discussions. Show that the company is mature enough to take criticism and who has their own opinion.
Respond publicly to questions and complaints. Not good to answer by sending private messages, either delete the complaints posted on the notice board of the company on Facebook, Linkedin communities or in a blog comment. If the consumer is extremely dissatisfied with the mark, he will do what he want, somehow, if his friends know about problem, this negative buzz is even worse. Transparency should always come first.
Ask for suggestions of topics to the friends of the brand in social media and respond to their feedback on their publications.
Stay updated on new technologies and language focused on Web Read books, blogs, news sites, attend lectures and converse with other professionals in the field of social media on several issues that are related to digital content.
A good content is the result of much research, study and dialogue. If you show that the brand really understands the subject that is being proposed, will certainly gain more importance in organic search and is indicated as a source of information.
After all, the content also generates loyalty.