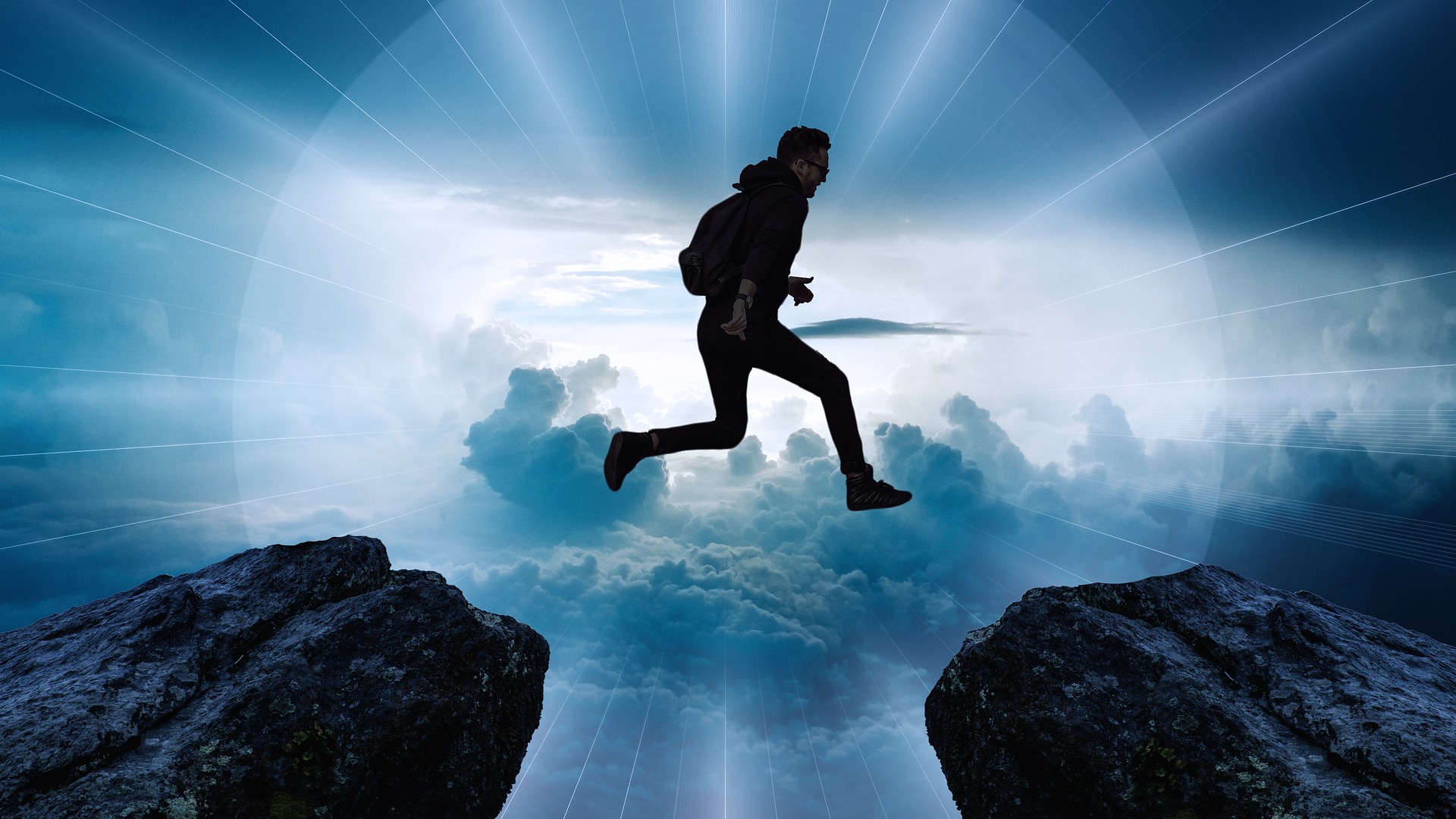 Steps To Migrate Your Cloud
Cloud Migration is the process which refers to moving/migrating the data, resources, and servers from a physical environment to the cloud infrastructure. The migration can also be from one cloud service provider to other, known as cloud-to-cloud migration. Migrating to the cloud is not an easy task and therefore a correct plan with a proper set of solutions is extremely vital. Especially for the SMEs, this migration task is tension-giving because they lack resources and force. The migration plan should be such that it delivers optimum agility, efficiency, and cost-saving ability.
Here are the steps to migrate your business on cloud.