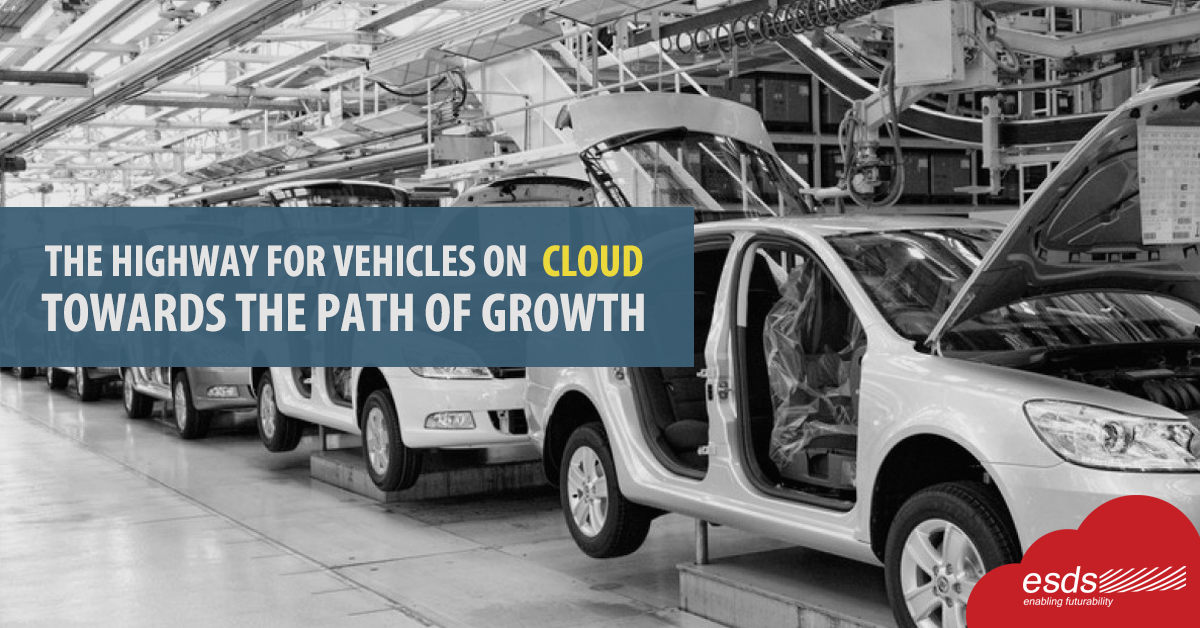 The Highway For Vehicles On Cloud Towards The Path of Growth !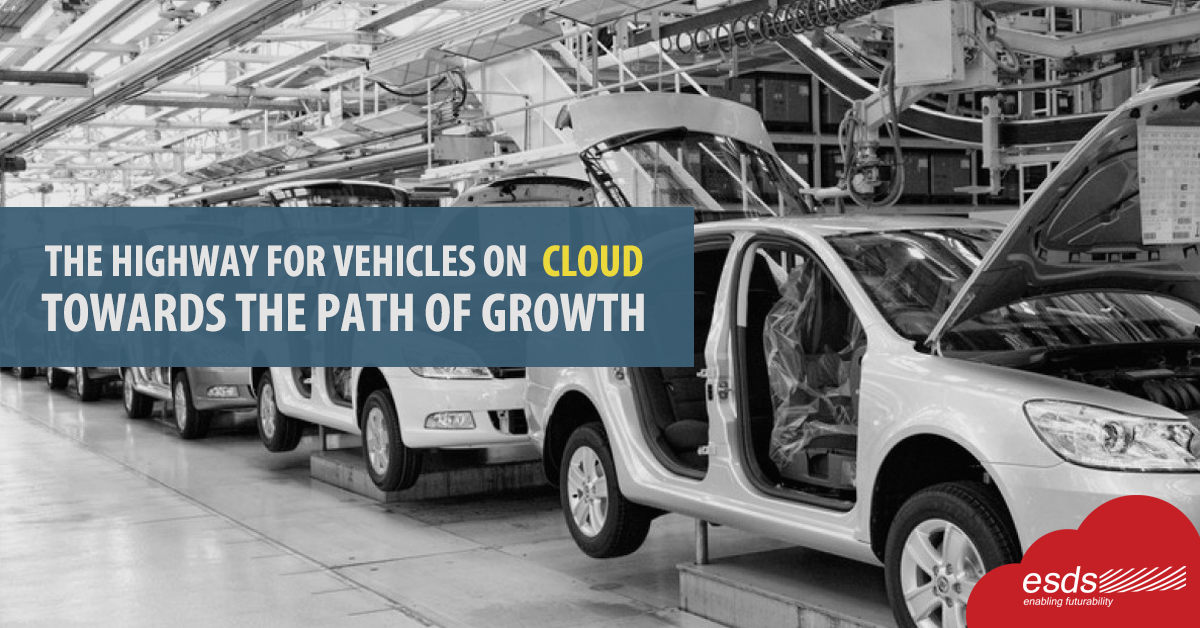 The estimated number of cars that would increase on the road will be from 80 million today to 3 billion by 2035. So there is no dispute that an auto industry is able to witness an era of revolution with the convergence of mobility and commuting services.The automotive industry's use of cloud technology today is largely limited to separated, targeted applications, usually based on a private cloud.
Cloud computing is getting good deal of attention in automobile industry which has been advancing rapidly towards high tech cars.
Balanced economies of scale require automobile industry to partner with clean energy. In this situation cloud computing becomes one of the essential factors to join the two factors.
As automotive original equipment manufacturer face cloud computing's blend of scalability, agility and pay-per-use costs combined with mobile, social and analytics technologies can play a role in helping companies adapt to the new environment.
Consumer demographics are changing, with more attention being directed at technological integration of scalable systems that are affordable and easily adaptable. This has required mergers and partnerships between technology and automotive companies in order to form a manageable synergy for competitive and quality delivery.
Utility and effectiveness of cloud computing for automotive industry:
Reduction in costing:
Managing onsite IT hardware costs an organization in terms of labor, power consumption and hardware repair and depreciation. Additional benefit that comes with the cloud computing is that you can define your requirements clearly and pay only for what you need.
Complexity of automobile sector:
Auto sector has different requirement than other manufacturing facilities. Auto industry revolves around large engineering, analytics, big data and different dealers and networks. These demands requires powerful infrastructure. Cloud computing can help to solve these issues. Additional services are given on pay per use model in short span of time.
Smooth cabin system:
Cloud computing can improve the performance of GPS systems installed in car for better guidance of directions. Also there is lot of research going on in making cars smart to tackle bad road conditions, traffic hurdles with the help of cloud computing.
Security and risk reduction:
Cloud computing comes with dedicated expert for 24*7 technical support who takes care of system and security , the risk of failures, hacks and breakdowns reduces. Frequent backups of data protect data from accidental wipe outs.
Mobile based application for the next generation:
Access to information and GPRS service is easily available at the smartphones with consumer. This is possible with the help of cloud computing. Mobile applications allows paper less monitoring at garages, connecting wirelessly to any on board devices, getting insights in to cars.
Use of Big data and analysis:
As the industry grows the challenges in terms of cost, competition, globalization market volatility is increasing. To cope up with all these issues organizations are increasingly using big data and analysis to solve business problems. The automotive industry uses big data for product planning, tracking material, parts, sub-assemblies ensuring timely delivery and installation.
IOT and smart connectivity:
The automobile industry can connect the vehicles through smart use of technology. Cars can seamlessly linked to smart devices for location search, traffic alert, fuel alert, and for other updates. It is forecasted that by 2020 more than 250 million vehicles will be connected globally.
So finally as the automobile industry evolves, new cloud and IT trends and innovations will continue to steer trans-formative changes, making great strides to drive efficiency and improve performance.