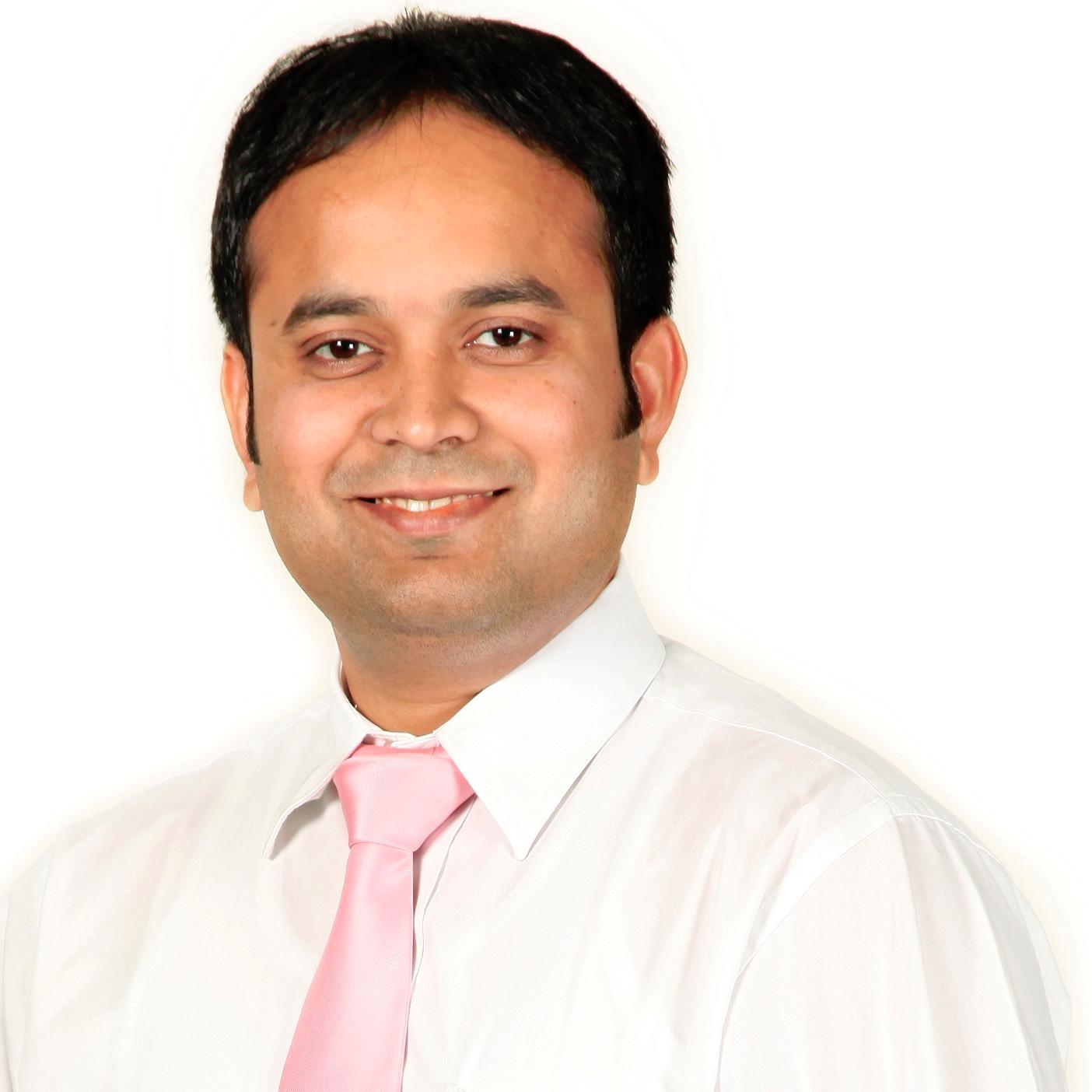 eNlight in demand for powering Smart Cities: Piyush Somani, ESDS
eNlight in demand for powering Smart Cities
"eNlight is becoming the Intelligence behind Smart Cities", says Piyush Somani, MD & CEO, ESDS. Since the time Government of India raised the Smart City goals which are expected to improve quality of life of citizens, there are technology enthusiasts gearing up to support these nation-development initiatives. Many tech savvy organizations and even individuals are participating in Smart City opportunities. In the Cloud Computing arena, ESDS is turning out to give a major flip to technology in Urban as well as rural locations with its game-changer patented eNlight cloud platform.
For a start, ESDS joined hands with the Chief Minister of Maharashtra with a promise to make Maharashtra's Cities Smart.The 12-year old organization is keen to integrate its expertise and experience in "Digital India" initiatives with a broader objective to uplift the country as –a-whole and contribute in nation's growth.
"A city doesn't know how much it will scale tomorrow and what will be the demand for technology over next few years, eNlight Cloud is the smart quotient of a Smart city due to its patented auto-scaling technology that no one else offers in India. With 360° scaling approach of eNlight Cloud, the future Smart cities of India don't need to worry about their compute requirement for the future", says Piyush Somani, MD & CEO, ESDS.
ESDS aims to clear the roadblocks coming in the way of Smart Cities by eliminating GOI's pressures about Compute Sizing. The size of data being generated from Smart City Devices and Applications is unpredictable. Indian Smart Cities become clueless about the amount of data traffic being generated due to fluctuating demands. Also, compute requirements of a Tier I Indian Smart City are very different from Tier 2 or Tier 3, as the usage patterns differ drastically.
eNlight is claimed to be the Intelligence behind Smart City Projects, as this cloud platform has the capabilities to scale 360° in real time. There is no cloud in the world which can forecast the requirements and auto-scale vertically as well as horizontally. The patented cloud is a Game-Changer as Smart Cities get to leverage on a platform that doesn't need fixed-sizing. As per the actual compute requirement, the cloud automatically scales up or down, reducing human efforts and saving Smart Cities from the wrath of downtime even in uncertain situations.
eNlight IoT is a Cloud platform that senses and fetches raw data coming out from Smart Cities, giving it the right shape, and organizing the data for Rich Analytics which Smart Cities are looking forward to achieve.
Besides, ESDS is India's only cloud service provider to extend full Application Support since Smart Cities struggle to synchronize applications of diverse capabilities and versions with the Cloud Platform. ESDS is ready to take the responsibility to create the harmony between complex applications developed/ or backed by diverse technology platforms and create a cloud-friendly environment for any or all applications in a Smart City.
ESDS' Cloud and Application Support Team aims to help Smart Cities run seamlessly while they take care of technology so that Smart Cities can focus on taking the right actions based on analytics, about the growth of cities in future.