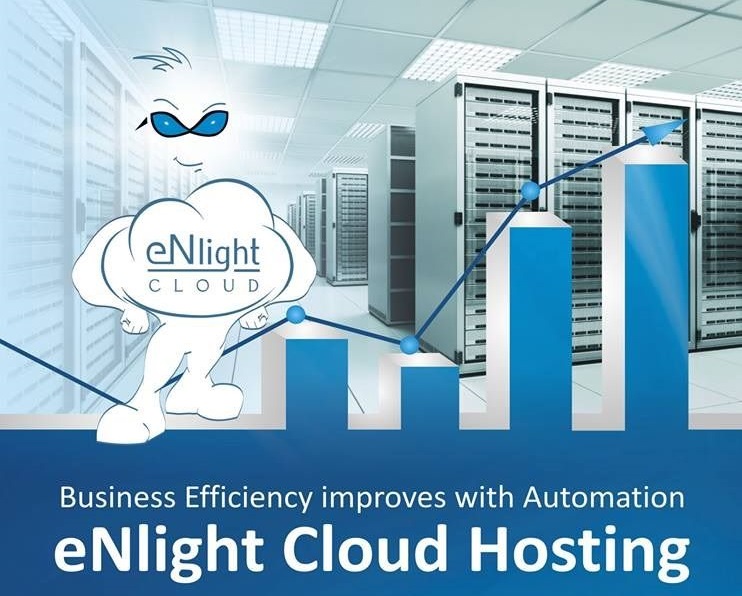 A Cloud That Flexes Like Elastic In Real-time – ESDS' eNlight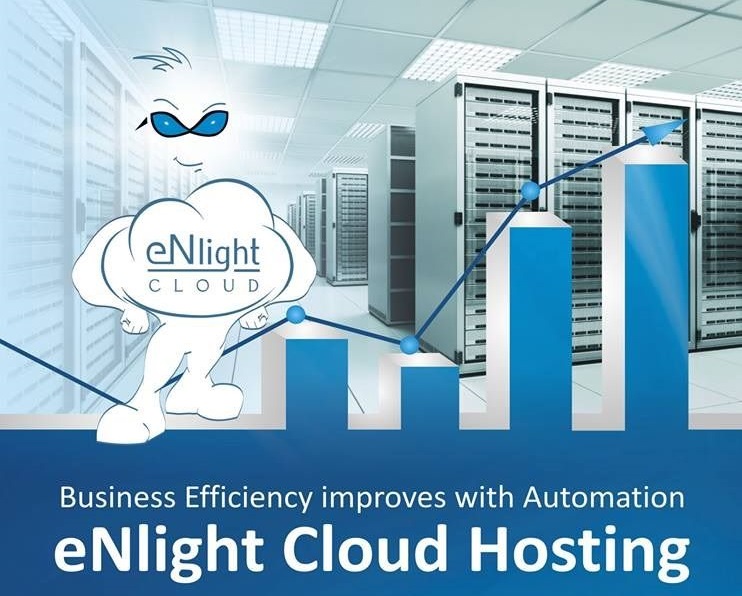 Before the evolution of cloud computing, businesses running on the on-premise computing model faced major challenges like less business agility, complexity in capacity planning and increasing hardware expenses. Since the introduction of cloud technology, this concern is solved as Cloud has become a savior of all the IT enterprises. Cloud these days is no longer at the novice level, instead it has turned to be an important aspect of enterprise IT environment. The CxOs these days are particular about choosing the right Cloud Solution Provider (CSP).
Cloud computing is projected to increase from $67B in 2015 to $162B in 2020 attaining a CAGR (Compound annual growth rate) of 19%. — Forbes
In this era of indefinite possibilities and high-end technology, cloud computing has become one of the few things that will transform the existing business processes. Cloud indeed has emerged as a technological revolution since its inception. Every enterprise is different in the way it works, and so must be their CSPs. Thus, our cloud experts at ESDS have engineered a multi-dimensional auto scaling, intelligent cloud computing architecture keeping in mind the uniqueness of your business. eNlight Cloud gives you the most appropriate cloud infrastructure that suits your needs and that's not it, you are also handed over the wand of power that enables you to manage and monitor all aspects of your IT infra.
'Cloud computing is a style of computing in which scalable and elastic IT-enabled capabilities are delivered as a service using Internet technologies.' –-Gartner
eNlight Vertical Scaling technology
In every business there are days when there's huge amount of data being generated and similarly, and comparatively there are days when the data generated is so massive. A scalable cloud is all you need to address both these concerns. Vertical scaling is the future of cloud and eNlight-enabled vertical scaling allows virtual machines to upscale and downscale their CPU and RAM in real time in correspondence to the data generated.
eNlight-based VMs consume resources based on demand. These resources, when not in use, are pulled back by the VM leading to optimal resource utilization and ultimately saving huge amount of money.
eNlight's auto scaling technology is the most cost-effective technology in the world. It builds on demand, elastic storage space for the compute usage while in passive mode. Moreover, with the introduction of the Pay Per Consume transparent billing model, billing with eNlight is done as per the consumption of CPU, RAM & Disk space.
eNlight guarantees 100% uptime on the infrastructure level. It is offered as a fully managed cloud to customers with a 24*7 help desk, live chat and phone support. Our phone support executives help customers by resolving all kinds of operating system issues, data base administration problems and network optimization giving them a complete peace of mind. This enables them to focus on the growth of their businesses since all the IT hassles are reduced.
eNlight currently is serving more than 25,000 VMs used by over 7000 customers across the globe.
The most important factor for businesses to opt for eNlight Cloud and its Pay Per Consume auto-scaling model is the end result – a minimum saving of 70% of the IT costs.
eNlight Cloud boasts of US & UK patents
ESDS eNlight Make-a-Cloud-In-India has been a proud recipient of first cloud computing patents – 9176788 (US) and GB2493812 (UK) – from the US and UK Patent and Trademark Office respectively. The patent is titled 'Method & System For Real Time Detection Of Resource Requirement & Automatic Adjustments' which means that eNlight is the only cloud that can conduct 'Real time adjustment of CPU, RAM, Disk Space and other resources in a VM based on the resource requirements of the VM running in the Cloud'. ESDS offers certified Tier-III fault tolerant infrastructure as well as cloud, data and managed services for mission-critical IT systems and businesses. ESDS' Data Centers are Tier III certified for design by Uptime Institute. With over 35,000 customers over 13 years, 99.99% service level commitments, 100% services & infrastructure availability delivered till date, ESDS has delivered up to 70% reductions in client IT expenditure. ESDS clients, partners and associates are proud of its 24*7 Exuberant customer support.