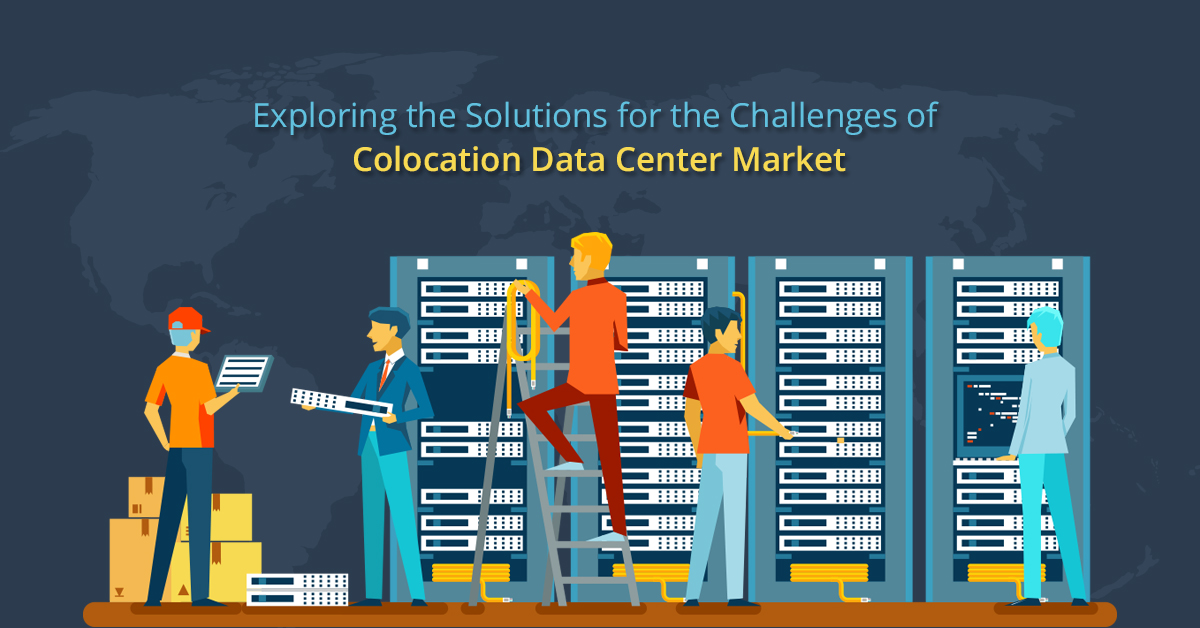 Exploring the Solutions for the Challenges of Colocation Data Center Market
The term 'colocation' or 'colo' is actually getting popular because of its ease of use. The businesses are heading towards colocation data center with their own servers and IT assets but, some still struggle to understand how to increase revenue by choosing the best colocation data center provider.
So, what are some of the main challenges in the arena of server colocation? If you are in regular contact with the marketing and sales departments of the colocation data center, then you must be getting to know about the vast range of colocation trends in various target markets. In the colocation data center market too, the services and customer's average lifetime value differs. Therefore, all colocation data center providers end up designing a different plan for solving issues and increasing revenue growth. Finally, there is only one thing that colocation is widely based on, and that is nothing but the location and the assets. Although, assets with a lot of value-additions can be rented on a premium package too.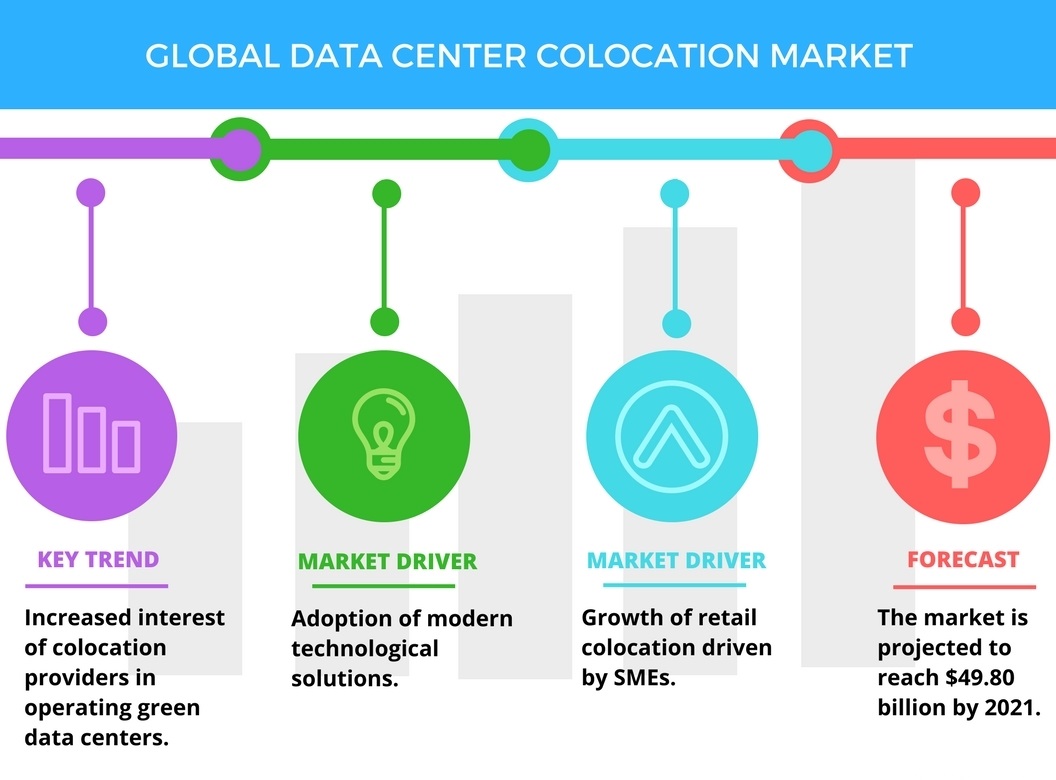 Colocation services are growing continuously, but the colocation data center market still faces some challenges which are in the addressing phase. For example, the stiff competition from the multiple cloud-based solutions and CIOs being reluctant for not giving complete control of data, infrastructure, etc. are few of the common issues. In the current scenario, the challenges of the colocation data center market aren't much discussed.
So, let us have a look at the challenges and their probable solutions for enhancing the colocation data center market.
1. Cost of Energy and the Need for Green Data Centers
It is evident that the increasing demands of a data center raise the requirements for energy too. Reports suggest that data centers top the list of highest electricity consumers and still the demands are going to grow by more than 52% (approximately) by 2020. Generally, data centers are seen as useless power hogging and polluting industries due to the enormous carbon footprints they leave behind.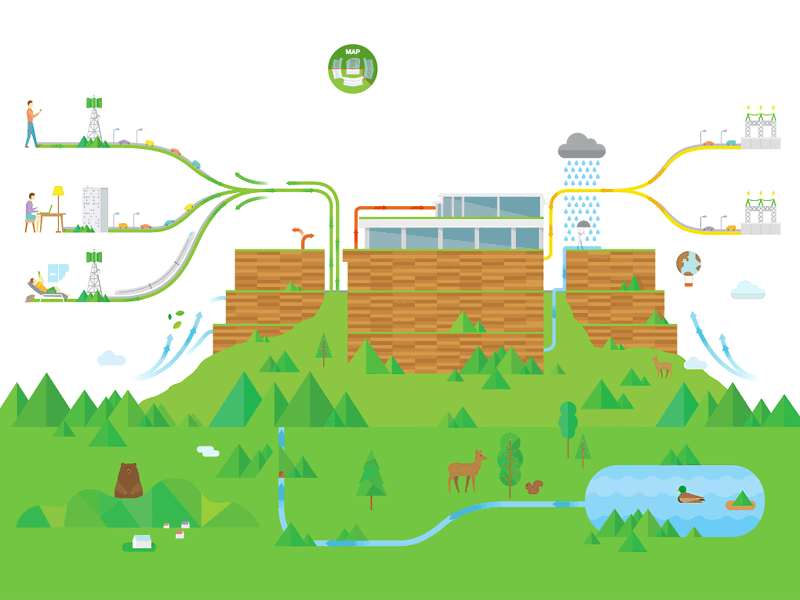 Solution – The colocation data center providers can beat this notion as they use energy more efficiently and even other sources of power.
To lessen the extra and unwanted redundancy, DCIM (Data Center Infrastructure Management) tools can prove effective in removing it. To create a green data center, there is a huge scope in exploring renewable energy resources like wind, solar, and geothermal.
Another option which some data centers use is taking primary energy source as electricity and further fueling it with the natural sources. Using electrical source just as a back-up option, eliminates the pollution of the DGs (diesel generators) which are used as back-ups. In future, there would be an increase in facilities because there won't be enough space left; then, the options like liquid cooling instead of air can be more widely implemented.
2. Merger or Market Consolidation
The current colocation data center market is already huge, and the revenues are going to increase in manifolds. At a CAGR of 15.4%, it is going to become a $55 billion (approx.) industry by 2020!
But in the current scenario, the colocation data center market is also witnessing an increase in buying and merging or consolidating the firms around the globe. The consolidation happens for the obvious reasons like cost savings in the global market and raising the bar of security levels, protocols, and compliances.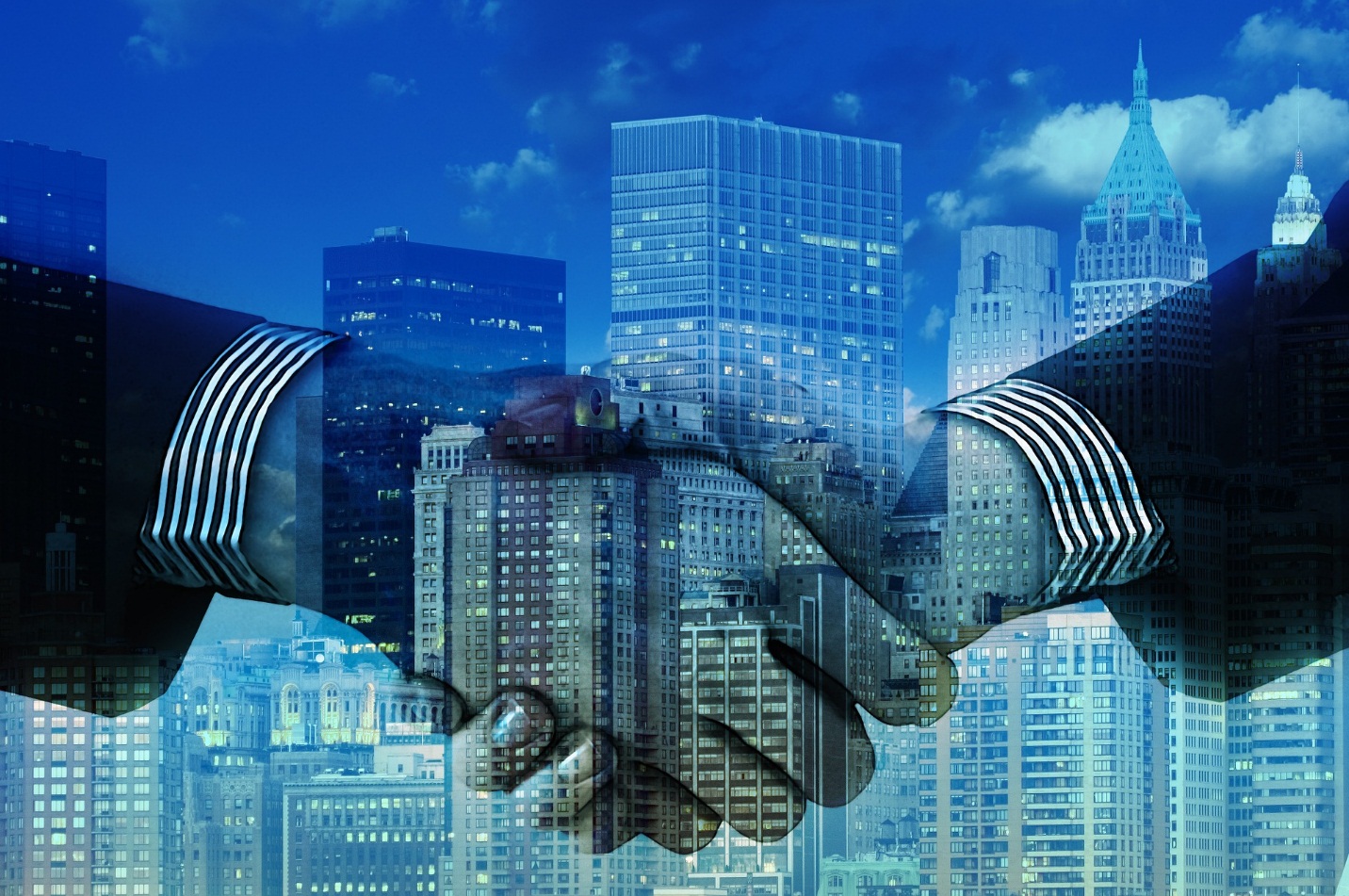 Solution – The above fact reveals the need for small and mid-sized colocation data centers to come together and compete with the more prominent brands. They need to either provide services and solutions to the niche markets or unique ones who can make them stand out. Hence, merger or consolidation is a trend these days.
3.Increase in Containerized and Modular Data Centers
One of the problems that colocation data centers witness is the reluctance of CIOs in handing over the complete control of IT assets and infrastructure. The main benefit that colocation data centers get is building their own facilities and/or renovating the current buildings. Although, rather than building new ones, firms are more interested in choosing secure, efficient, less costly, and containerised/modular solutions.
As per a report, in 2017, the global containerised data center market had a value of $ 4.78 billion, and by 2023 it is forecasted to reach up to $ 18.64 billion with a CAGR of 25.46%.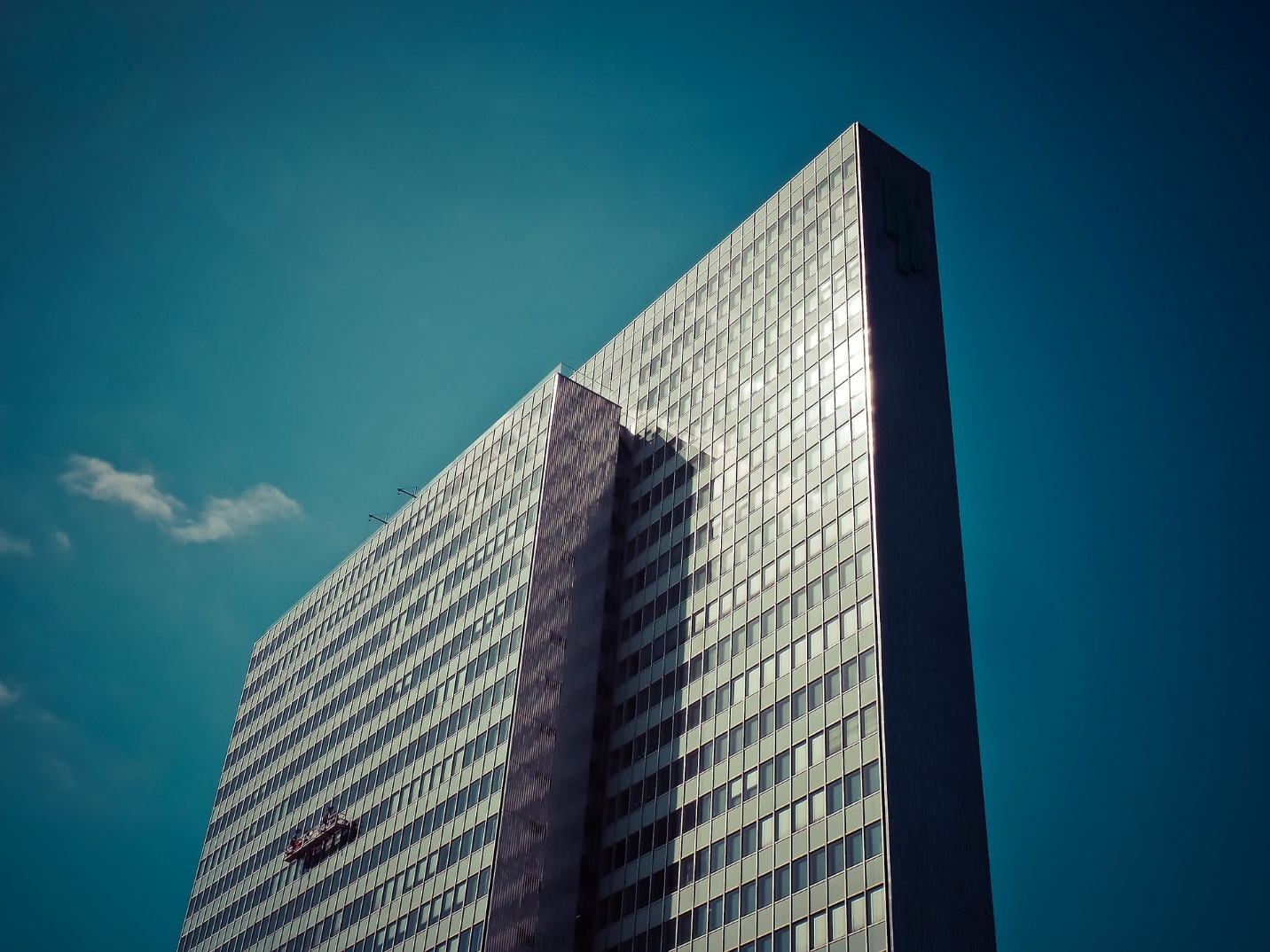 Solution – Colocation managers, have to know about this trend and leverage the benefits of colocation. Further, the colocation data centers can also have modular design and containers, so that they can provide two-in-one benefits of colocation and stand-alone containers together. This modularisation method is in process.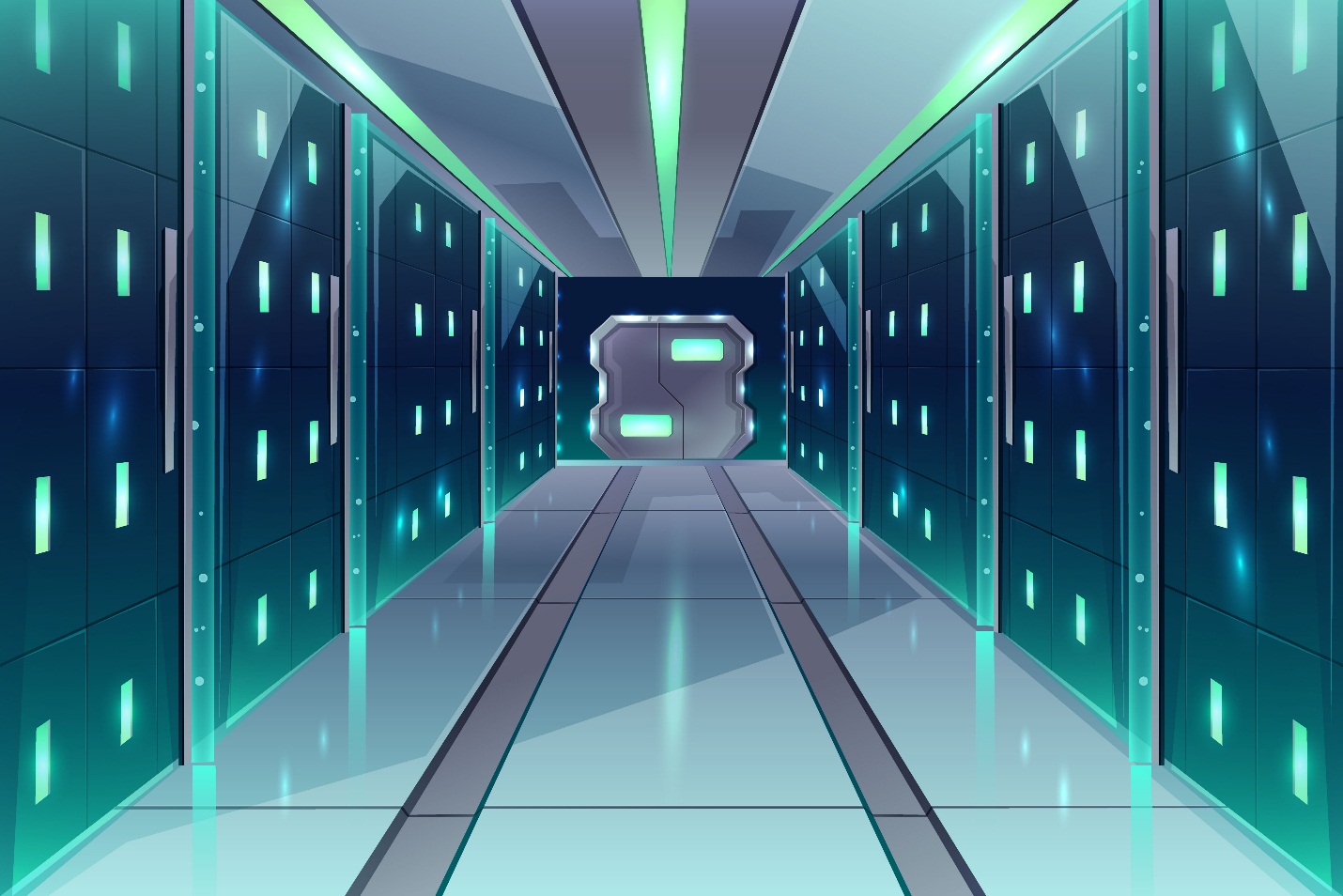 Do you all have anything to add to the techniques that the colocation data center markets can further enhance? Let us know your views.
Cloud Computing
,
Cloud of India
,
colocation
,
Colocation Facilities
,
colocation hosting
,
colocation hosting plans
,
colocation hosting provider service
,
colocation in india
,
Colocation services
,
Colocation Services in India
,
colocation web hosting
,
eMagic
,
eNlight 360
,
enlight cloud
,
esds
,
MTvScan
,
server colocation