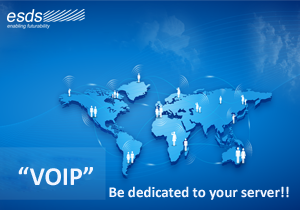 VOIP – Be dedicated to your server!!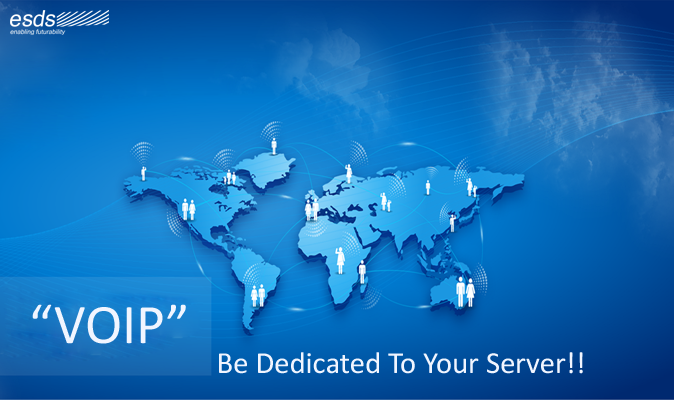 In past decades, customers chose their providers for a variety of reasons. Initially, there were several large companies to choose from. Later, a proliferation of companies arose as entrepreneurs discovered that they could simply gather a few servers and open their doors for business. Dedicated Servers allow you to have complete and private control of your server. You are not limited by how many users you may add, or how much CPU you may use as most VPS services do. This is a non-shared server. Most people, who are engaged in online business, are constantly looking for ways to improve.
These are perfect for business hosting needs, including but not restricted to large website hosting, VPS hosting, large database hosting or development of large and resource intensive applications. A small organization may be enticed to spare cash basically by running a Server working on a desktop system – but it is not a replacement for the real server hardware.
As business is expanding and communications are profoundly going global, companies are opting for telecommunications and telephony systems which are able to meet the demands of the working world.  Multiple business owners have opted for VoIP (Voice over Internet Protocol) to stay connected globally. For a VoIP to communicate seamlessly, we need to install a dedicated server. However most companies do not house the VoIP phone system in-house, those that do not have unique advantages in terms of access and operations, vendor like ESDS offer this service in hosted environment on a dedicated server. So you don't need to own the server hardware, but you rent it for a predetermined period. If you have a specific requirement to host your VoIP application, then the Linux servers might be a perfect solution for you. You can request your data center service provider to arrange for a customized hosting plan.
Linux is a best open-source and most powerful operating system all over the world. This operating system is the most reliable option in the web hosting industry. ESDS is one of the hosting providers which offers you Linux Server Hosting to get the exceptional service.
In the wake of spending just about two decades on exchange of voice moving to IP, VoIP made up just 21% of business voice income in 2014, on the back of 19% development from 2013 to 2014. The VoIP service market is expected to grow about 6.5 percent per year from 2013 to 2016, with fixed broadband services across the world being a big reason for such increment. The drive will continue and VoIP is expected to make up 45% of voice revenue by 2019. Accelerating this drive will be customer demand for hosting solutions as opposed to managing IP PBXs at business locations. Ethernet-over-copper is improving, giving businesses without fiber stronger high-speed options.
The addition of cloud VoIP gives organizations of all sizes communication suite packages previously only available to large enterprises. The swing to cloud-based solutions has been melodramatic, to say the least. Only six years back, in 2008, somewhere in the range of 88 percent of organizations kept up that they favored on-premise solutions. In 2014, in any case, that number has flipped, and 87 percent of respondents say that they now lean toward cloud solutions over on-premise system. Small organizations are prepared to make the move from legacy telephone frameworks to VoIP and hosted solutions are the perfect way to make the shift. The upside of a system, for example, a cloud facilitated PBX is that it uproots a significant part of the cost and the weight of dealing with the arrangement from the shoulders of the business. This is perfect for smaller associations that normally need expensive correspondences spending plans and committed IT staff to manage frameworks. To develop any VoIP application, one should shadow the Software Development Life Cycle also. If one truly needs to proceed with dedicated server and even wouldn't like to spend that much …. here's the solution a Virtual Dedicated Server (VDS).
As VoIP portraits client-server architecture, it comes with its own advantages and disadvantages.