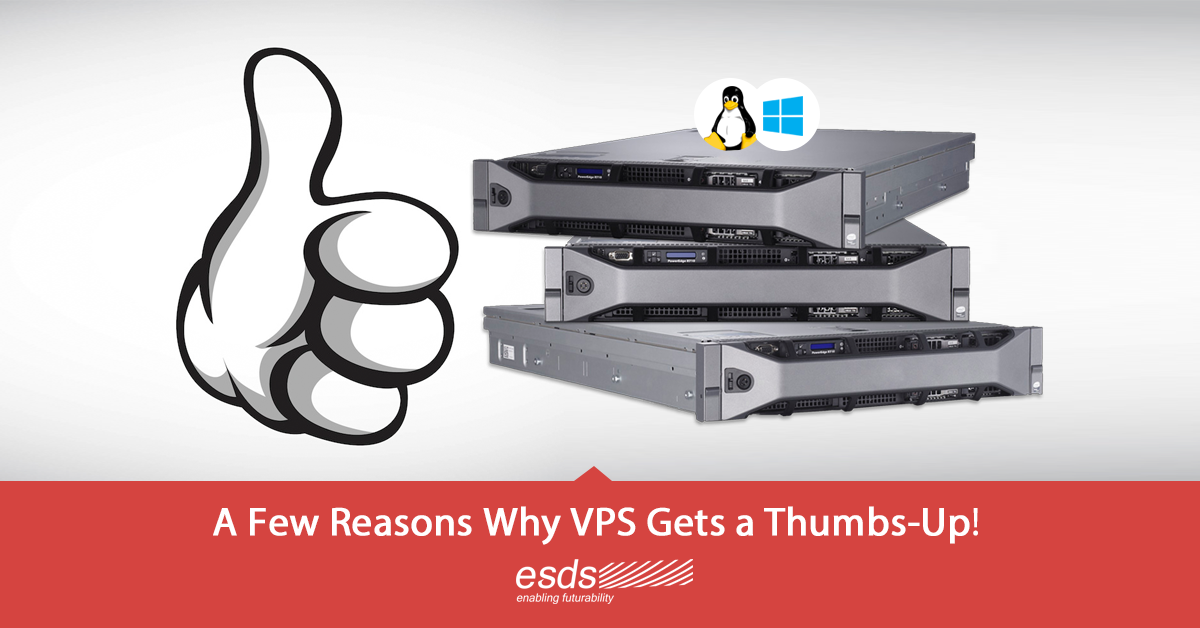 A few Reasons Why VPS gets a Thumbs-up!
Why VPS gets a Thumbs-up!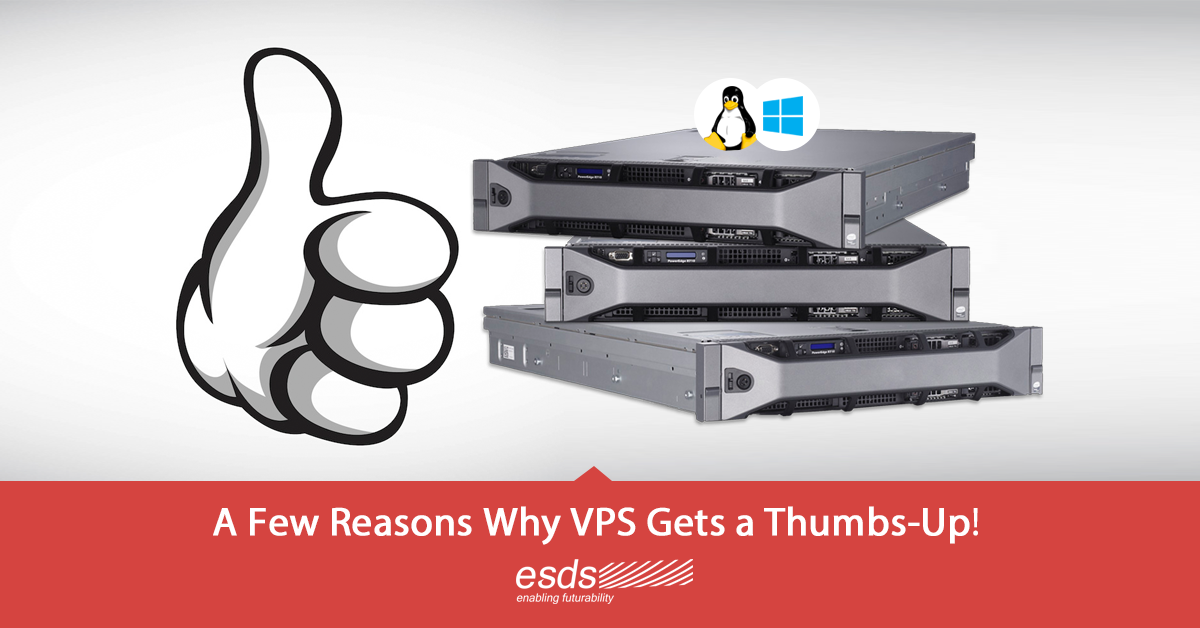 Virtual Private Servers enhance the productivity and are well justified and proven solutions. Scroll down to know the VPS benefits you can fetch for your enterprise.
Technology plays a vital role if wanting the performance curve of your business to move in the upward direction. The online business or application in today's IOT world needs the right choice of technology. In case you are looking out for a Virtual Private Server technology, search and evaluate the ones that fit your requirements. VPS service providers come with a variety of plans and packages to offer you. All seem different with jargons and types of services included as bonus, in the race to prove themselves best and lure the customers. How can the services differ if the solutions they provide is the same? It,thus, becomes vital to study virtual private server hosting plans alongwith the key technical elements associated with them. This is best, if done, in very detail.
VPS is Money Saver
The architecture of VPS is such that VMs are provisioned on a single server. This reduces the implementation costs for virtual private server vendors as well. Due to this multi-tenancy, the Virtual Private Server hosting is cheaper as compared to dedicated servers. From the client side, the cost of installation is reduced. The clients derive outstanding benefits of Dedicated server without paying a fortune.
Gathering the above information, we can say that Virtual private server hosting solution is highly affordable.
VPS is Scalable and Reliable
For instances where you notice spike in traffic, virtualization is the best option. Your hosting providers can add resources to meet your computing needs. Similarly, in event of normal traffic, the additional resources are taken off, saving your costs considerably. Faster page loads can certainly elevate business and also its good for the SEO purpose.
You can, therefore, rely on the virtual private server solutions.
DR is best on VPS
When you consider DR for your site, virtual private server is much better compared to dedicated server. The reboot time of VPS is quicker and can be restarted in different modes. VPS cloud resources have built-in self-healing features which provides automatic failover in event of a fault or failure. The VPS Cloud management software reallocates your  hosted web site or applications to another hypervisor and reconfigures it within minutes or even seconds.
Effective and instant Disaster recovery is a positive feature of managed VPS solution.
Secure and Easy Management
In Virtual Private Server hosting, you are the boss of your server since you get the root access of your server. In addition to this, the customers are granted use of web based control panel for greater controls. Cloud VPS host can opt for higher level of security to protect sensitive and mission  critical data by customising security configurations.
Conclusion
Choosing the good vps provider gives you a cost effective advantage. A well evaluated VPS service is the need for efficient functioning of enterprise IT operations. Virtual Private Server is the best bet if you want security and scalibility.
---
Speak to our VPS experts to get your technical queries solved. Toll Free: 1800 209 3006

Latest posts by Naresh Puro
(see all)