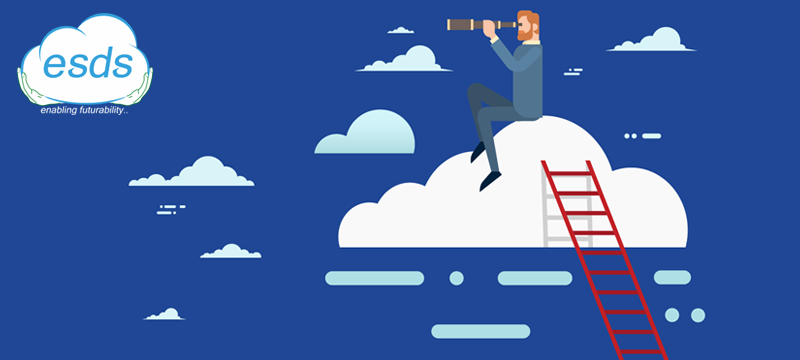 Lo and Behold, The Future of Cloud Computing…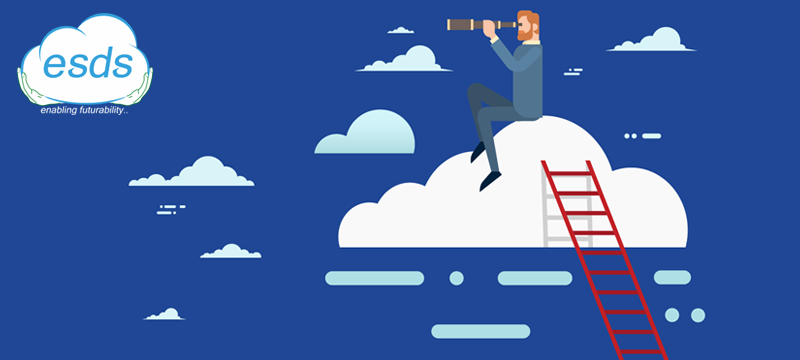 Almost everything in the digital world is connected to cloud in some way or the other. Many CEOs of top IT companies believe that the future of cloud computing has already begun since organisations today do not look upon cloud computing as an add-on but a mandatory requirement. It has already proven its worth with the way it amplifies operations and integrates man and machine in a way that was unheard of before. But this integration is bound to get deeper and cloud is set to become synonymous with computing in the near future. Let's have a look at what the 'cloud' future holds…
Hybrid IT Solutions
Adopting the best possible IT solution for any company is a top priority of all CIOs and leveraging this further will be of priority in the future. This is sure to give rise to hybrid cloud solutions that combine cloud based software products and on premises compute that balances the scalability and on-to-fly flexibility associated with cloud and the security and control of a private data center.
Artificial Intelligence
Who thought that a robot will answer all your accounting queries when you log on to your banking website guiding you about opening accounts, creating FDs and even investing? While this is happening now, future holds a multitude of possibilities in the sector of business and artificial intelligence. IoT devices will also play a crucial role in enabling AI & BI across businesses. AI especially will help make data and services easily consumable and highly available and may be push us beyond the developer roles that are needed to make the cloud. Banks will tomorrow reach out to customers with the products the customer wants rather than just financing the products. Tomorrow you may walk in to a Bank with a requirement of buying a house and will come out with a house and just not a loan approval. Now this will not be possible without AI and BI joining hands in cloud helping bankers make financial decision at the right time when the customer is looking for a solution.
App to App Integration
Applets like IFTTT and new User Interface designs like phone notifications are already changing the way we use our daily devices. What will matter in the future is how all these applications integrate with each other and with our environment and become accessible anywhere and at any time.
The original IT uprising was centered around placing apps on cloud, but the future will be about real app to app integration. Standalone apps will take a backseat as most apps will exchange logic and data with each other becoming smarter and connected. Apps hosted in the cloud will be well equipped with AI which will be able to perform predictive analysis understanding you needs and decisions making process. Thus helping you make complex decisions in a quick and simple manner.
Bye-bye to expensive office software
Software today is becoming increasingly homogenous and compatibility of web applications is what leading companies are striving for today. Today, you don't need an Acrobat reader to open a pdf file or WinZip to open zipped documents. Eventually, this will help companies to interact with each other easily. Makers will have to harvest better products at lower rates in the future as cloud computing will change the production cycles. With changing times, novelty software of today's times will become obsolete or common which will no longer remain premium but will be possibility used for more unique purposes which will be completely customizable according to the users' needs real time. So instead of paying for a document editor software you may pay for the finished product in real-time. Unspecialized Software hosted on cloud will significantly reduce the price of software; making it virtually free.
With the time to come availability, scalability and instant ready to use software will define the market. And when we talk about availability and scalability than none other than cloud can make it possible for just the right cost. All the more the businesses need not focus on IT management but can strive to improve upon their core functions. Needless to say, with cloud defining the future of high computing, its going to be more eco-friendly solution helping us reduce the carbon footprint.