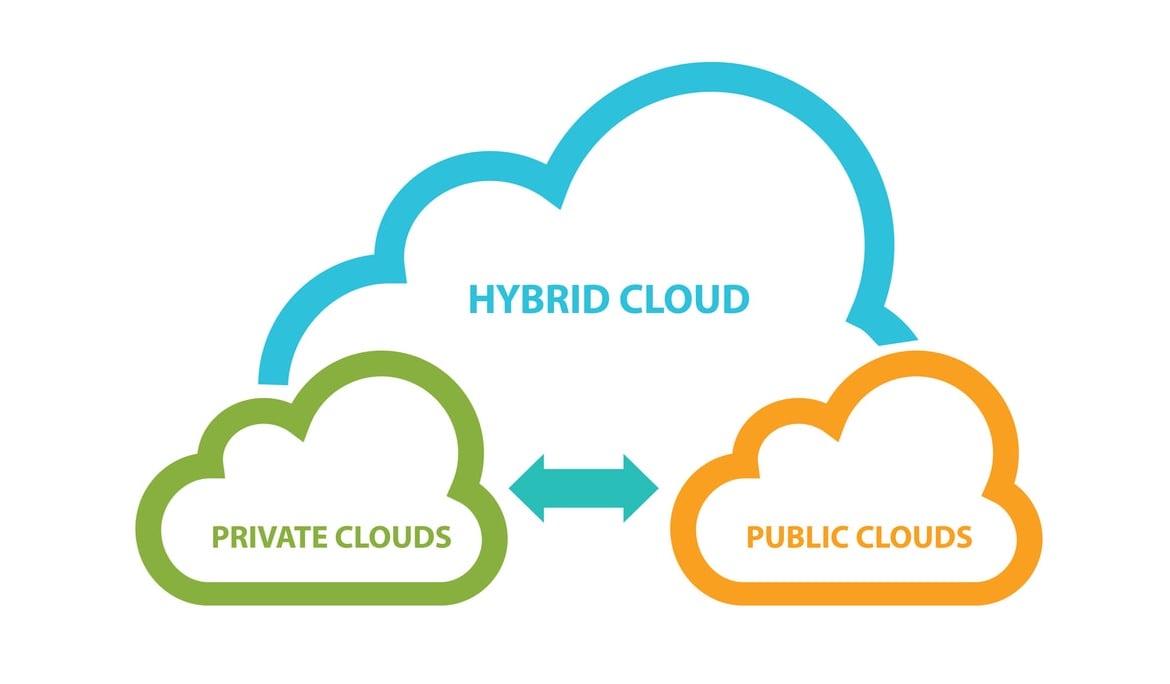 Hybrid Cloud Orchestration There has been a significant increase in the use of cloud computing technology over the last few years. This demonstrates a great...
Read More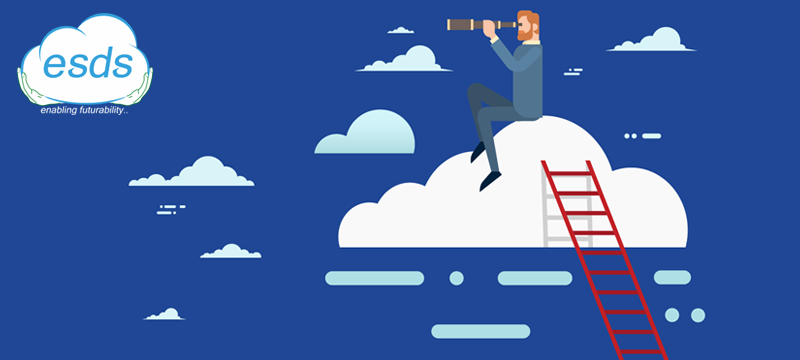 Almost everything in the digital world is connected to cloud in some way or the other. Many CEOs of top IT companies believe that the...
Read More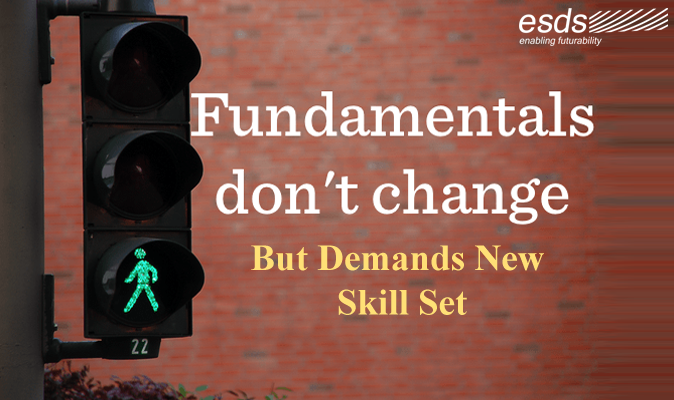 Hybrid cloud is increasingly gaining interests of many organizations thereby increasing the numbers of adopters of hybrid cloud. However, it is giving rise to new terms like hybrid IT and hybrid enterprise. It is assumed that Hybrid IT is going to be the next evolution of the cloud.