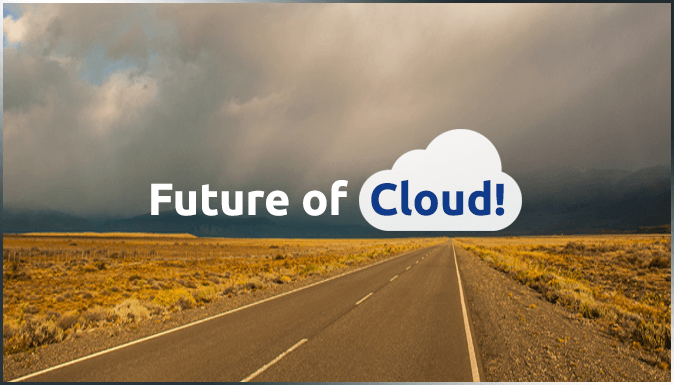 Cloud Computing Shaping its future in 2017!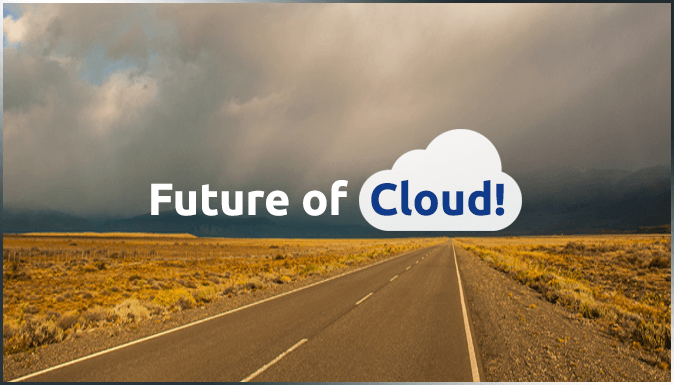 Future of Cloud
Cloud enables business transformation sufficing major needs of organizational IT viz. security, cost management, business agility.
Multi-cloud commitments
Interoperability will be the core factor which can make cloud computing a hit in the market.  An organization will use dual-source public cloud service and avoid vendor lock-in. This is benefit SMEs and large organizations to get hold of the good and useful features from every service provider.
The cloud service providers will face a challenge in making data services easy across multiple clouds.
In-memory and temporary storage
Due to IOT, 2017 and coming years will see massive amounts of data generation which will require multiple storages.  To add to this, most of the data will be short lived and can be discarded after analysis or after a certain time.
Thus it can be concluded, that, data generated will require storage but for a limited period of time.  It will occur constant shift between the storage spaces required forming a vicious circle from high to low again high.
Great Migrations to happen in Cloud
With the maturation of cloud, its is a secured entity or organisations and its benefits are limitless. The competition between the cloud players will be on the basis of features and pricing.
It, thus, becomes more important to have a feature-rich affordable cloud with more widespread functionalities. This can save migrations from self-platform to the other one. The positive part of this being one can grab an opportunity to migrate clients from other providers to self.
Local Players to expand their operations and offerings
In 2017, the global public cloud market is estimated to be $146 billion as compared to $87 billion in 2015.  The lion's share of this growth will come from biggies or "mega-cloud providers".
The big players won't be able to serve every unique request and cater to the requirements of all their clients. This is a core idea where the smaller regional players can take a stand and surge in the cloud adoption numbers for 2017.
IT skill set for Cloud in 2017
The high adoption rate of cloud also allies with the high rate of management of cloud computing services.  The IT industry is, therefore, focusing on cloud-based training – both hard skills and soft skills for new and old workers, on priority.
The training programs are focusing on cloud security, hosted Databases, infrastructure as a service and serverless computing architecture.  IT management is looking for skill-sets with experience in DevOps and management of cloud platforms.
10 Cloud Computing Predictions for 2017 released by Forrester Research Group: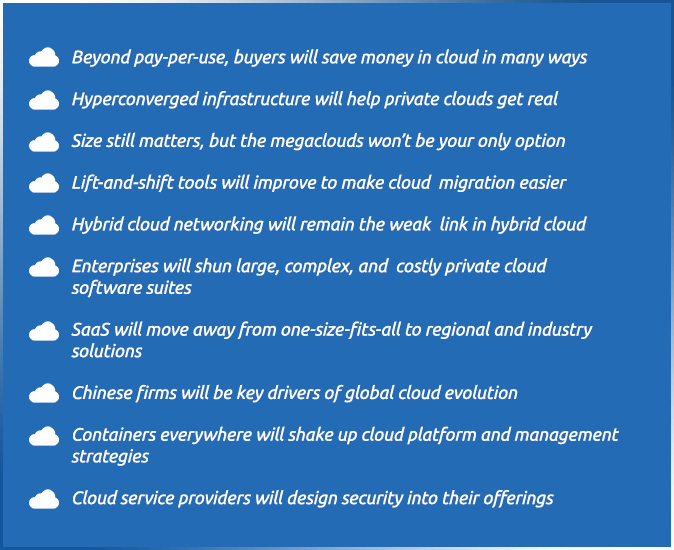 ---
Know  more  how  we  can  help  you  in  your  cloud  journey.
Click to Call

Latest posts by Naresh Puro
(see all)