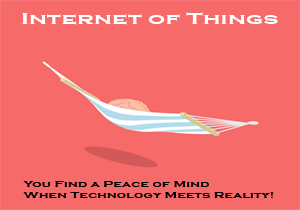 2017 – The Year of the Internet of Things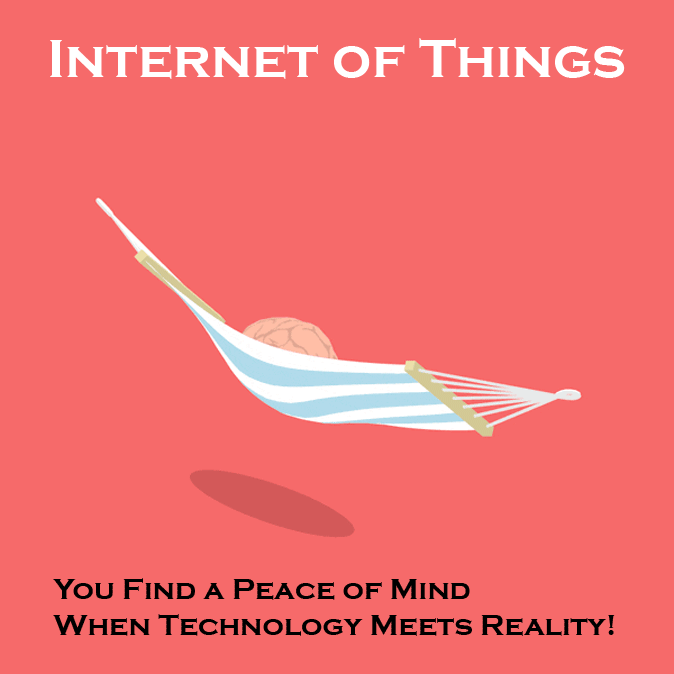 Internet of Things
According to Morgan Stanley survey, the year 2017 consecrate the true start of connected objects to the mass market.
Today, if your fridge is still not connected to the Internet to automatically renew buying milk when the last bottle has been emptied, it will not be long. That's at least is the vision, schematic course that can be deduced from a study of Morgan Stanley's statements that 2017 will be the year of the Internet of Things (IoT) for the uses of everyday life.
The financial institution is considered that the semiconductor industry is now in motion to produce massively connected objects and other dedicated devices on the market. It is based on the statements of 117 decision makers in the IoT sector. These suggest that 90% of engineers incorporate connectivity and computing power (via microcontroller) in their new products.
Considering that the time between the start of the design of a device and its arrival on the market lies between 12 and 18 months, you must expect a massive wave of connectable objects (if not necessarily connected) for the second half of 2017 and an acceleration of the offer in 2018. This demand should push microcontrollers in passing boost from 15% in 2017 and 35% in 2018. The $330 billion generated by today's electronic components industry, reports ValueWalk.
The starting signal is given by Softbank
The recent acquisition of ARM by Softbank ($32 Billion) is also a warning sign in the eyes of analysts at Morgan Stanley. Beyond smartphones and tablets sector, Softbank has made clear its intensions to accelerate the development of components dedicated to connected objects. Investments that come tickle the competition, determined to position itself also on the IoT.
Starting with Intel, which has unveiled Joule (a dedicated kit for the development of connected objects), a movement that the company anticipated by offering dedicated kit to IoT likewise Windows 10 OS for IoT, Google with Brillo, WindRiver (also a subsidiary of Intel) with VxWorks. Not to mention the open source Linux world, initiatives with Ubuntu Core or even robot operating system (ROS) to name a few.
The craze for embedded computers and other such Arduino Raspberry Pi or adoption that is still shy in smart "household" thermostats and other home automation systems management and a host of connected objects more or less mobile (the scales to the watch via ETFs and other key ring attached) actually suggests that the consumer of IoT market is becoming mature. But as human beings it would be a little bit difficult to accept that our fridge automatically shopping for us!
Also Read: How IoT is changing our World?

Latest posts by Viraj Nevase
(see all)