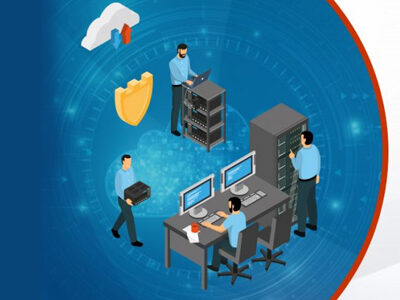 India's #1 Cloud Hosting Service Provider Company | ESDS
Racing towards a digital first-economy, 'Digital India' has turned out to be the roadmap to the Digital Transformation of our nation. Bridging the digital divide, the government of India is encouraging the adoption of sophisticated digital technologies to transform the country into a trillion-dollar knowledge economy. For a country like India with a billion population, the technology that collects, integrates, and distributes crucial data seamlessly is in demand.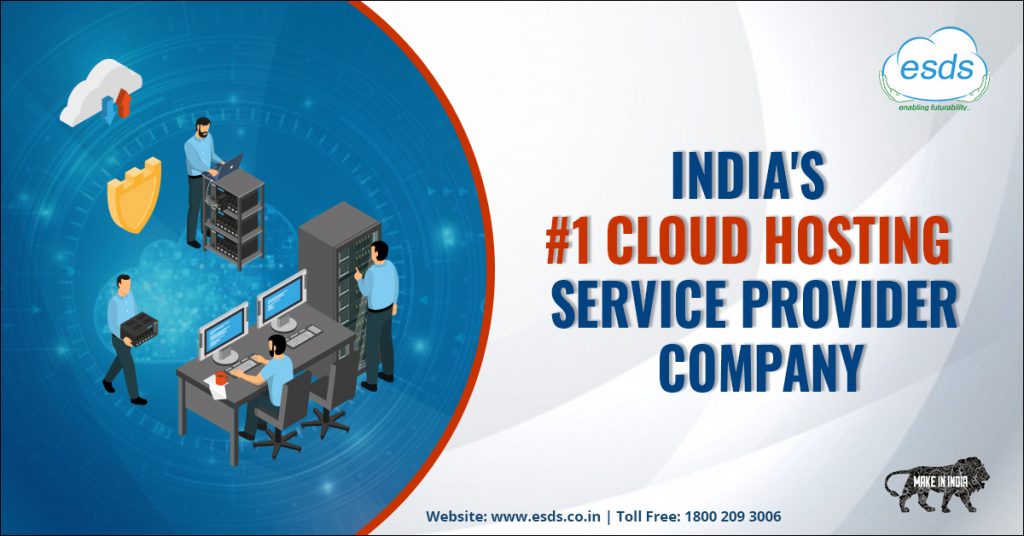 Technologies grounded by analytics, mobility, the Internet of Things, and the most important of all the cloud technology are forming the stepping stones of digital initiatives and are expected to bring a deep societal transformation. The rising adoption of cloud services in India will ensure on-demand and smart-citizen centric services, transforming the business world into a hotbed of innovations.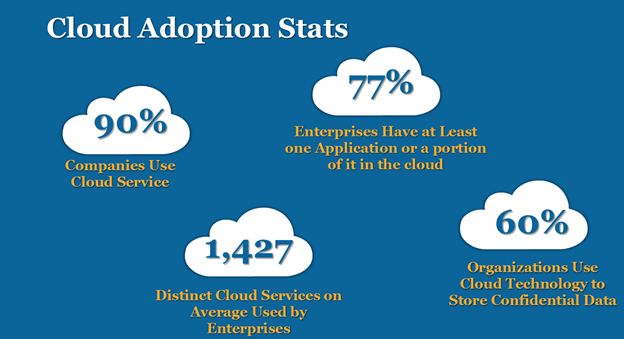 According to the Gartner report, "The transition from cloud-first to a cloud-only model is pushing organizations in India to increase their investments on public cloud services to advance their digital business initiatives."
Different Cloud Hosting Providers in India like ESDS are gaining popularity across the business world for Business continuity solutions, Flexible operations, scalability of resources, Reduced IT cost, Collaboration efficiency, and automation.
ESDS is the Indian cloud service company serving the Digital India Mission with its cloud Solutions. 'ESDS eNlight – The Cloud of India' is a patented vertical auto-scaling technology which is a unique cost-optimized cloud solution for dynamic business requirements. Let's have a look at the cloud solutions offered by ESDS.
Government Community Cloud:
Empowering the Indian citizens, ESDS is the first cloud hosting company to have achieved the Ministry of Electronics and Information Technology (MeitY) empanelment for delivering Cloud services to Government customers in India. Government Community Cloud hosts mission-critical applications with higher scalability and flexibility for improved performance and cost savings.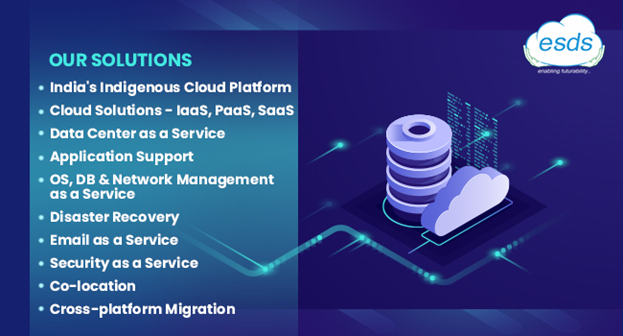 ESDS Government Community Cloud solutions deliver all in one exuberant solution satisfying the smart city needs. Also, the proactive and expert team of ESDS is available 24x7x365 serving over 100 government and PSU organizations with its patented "Make in India" eNlight cloud technology ensuring 99.95% uptime guarantee.
ESDS banking community cloud caters to the smallest needs in the banking environment. Deliver end-to-end digital banking experiences while leveraging advanced technology solutions with ESDS BFSI community cloud.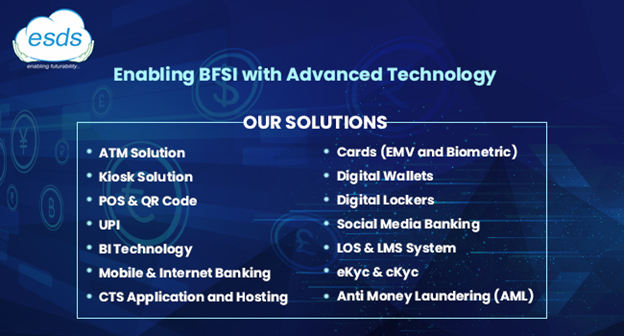 ESDS BFSI community cloud delivers security management services to the banks ensuring secure transactions and banking operations. The dedicated proactive team is available 24×7 to deliver exuberant customer experience. Banking Community Cloud includes everything from IT infrastructure to cloud hosting and from digital banking services to artificial intelligence-based processes for BFSI.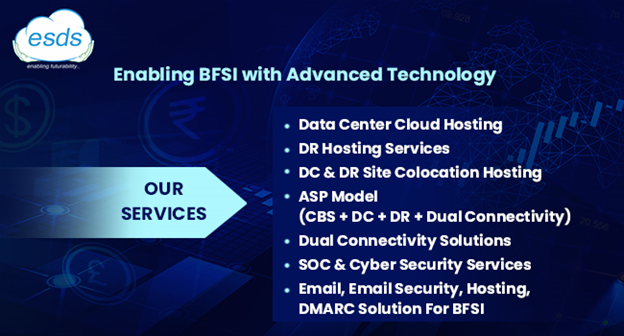 ESDS is currently serving 320+ Banks on BFSI Community Cloud with its advanced technology solutions.
SAP HANA Community Cloud:
ESDS is serving 150+ SAP customers on SAP HANA Community Cloud. ESDS SAP-certified Community cloud ensures better flexibility and redundancy to run the SAP Landscape. With SAP HANA Community Cloud, enterprises breathe a sigh of relief because it has predefined the functions of an SAP HANA landscape which saves huge efforts and investments.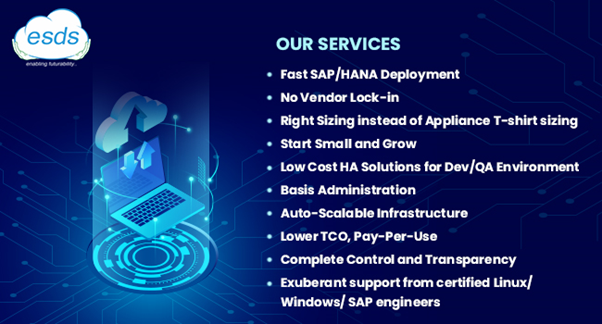 Enterprise Community Cloud:
eNlight Enterprise community cloud ensures efficient utilization of IT resources and flexible data security policies. It delivers a safer computing environment with lower IT and infrastructure costs. Also, it offers superior speed and performance for IT resources delivering operational excellence to the enterprises.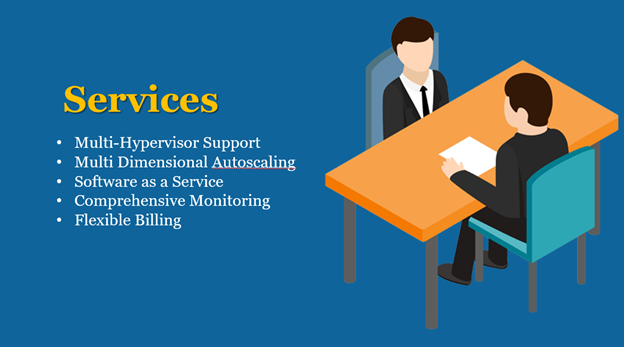 eNlight 360° is a hybrid cloud orchestration suite with the security of private cloud and scalability of a public cloud. It is a double patented autoscaling technology ensuring optimal performance and auto-scalability of virtualization. It offers Multi Hypervisors and Hybrid Cloud support with a complete data center management suite. It delivers single UI for an end to end provisioning and monitoring of IT infrastructure.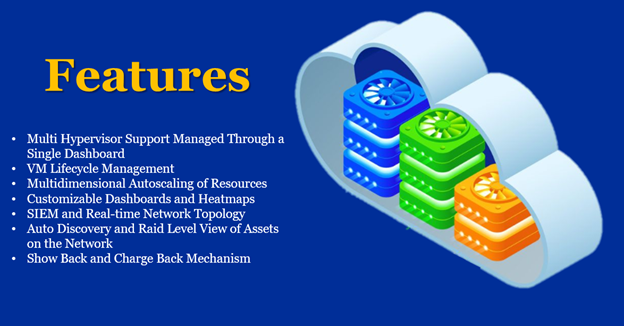 Conclusion:
Cloud solutions being the key to Digital Transformation, the adoption of cloud computing is growing across the business world in India. Cloud Hosting Companies like ESDS are constantly innovating cloud solutions catering to business demands and contributing to the digital India Mission. ESDS eNlight cloud is an optimized cloud solution for dynamic business requirements. ESDS is serving Banks, Governments, and PSU organizations, Enterprises, and different industrial sectors through its Made in India eNlight cloud.
For Further queries connect to us at [email protected] | 18002093006

Latest posts by Priyanka Chaudhari
(see all)