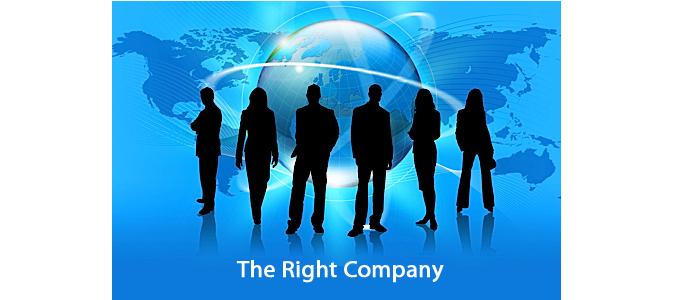 Choose a Hosting Service – The Choice Of The Company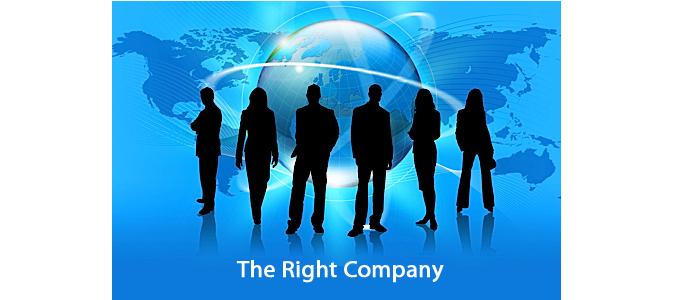 In this episode we will see how to choose the company that will provide the hosting service.
Choose a hosting service – The company's choice
In the first part of our guide, we have spoken about the ' requirements analysis, fundamental step to understand what service is needed, what should be the level and above. We will now talk about the different types of hosting to choose from (shared hosting, virtual and dedicated server hosting) in the next episode, but first I want to dwell for a "bit", the choice of the company that will provide the service, regardless of our crucial final choice.
It is always a topic discussed in our forum, and among those who often have different opinions brought to the surface: the choice of the company actually takes place according to different factors, the user often chooses because he was recommended. In our blog, we talked about word of mouth publicity several times, when choosing a company, it is definitely the preferred solution, second only to targeted advertising.
How do you choose a company that offers web hosting services? Considering various factors, more or less important, which are considered at all, even when the offer is so tempting to just push us to buy.
Let's see a small lineup of the factors we should consider:
Company Size (2 / 5)
Type of business (sole proprietorship, company or other) (1 / 5)
Location of webfarm (3 / 5)
Number of carriers and connectivity (3 / 5)
Type of hardware used for its servers and security tools used (4 / 5)
Methods of care provided and the language in which it is provided (5 / 5)
Opinions, reviews and testimonies on forums and portals in the industry (4 / 5)
Number of customers of the company (1 of 5)
Number of years on the market (2 / 5)
Types of services offered (4 / 5)
Prices list (4 / 5)
Partnerships or membership in associations in the industry (3 / 5)
As you can see, a rating value ranging from 1 (least important) to 5 (highest importance) was given, but not all the factors mentioned must "weigh" the same way in our choice of provider hosting.
Conclusion:
At the end of the list of important factors to consider, when choosing a good hosting company, we should always keep in mind that these factors are considered as the basis and starting, then every choice must also consider other factors that vary according to your needs. As you can see there is no surefire way to tell if an activity is completely reliable, however, there are, as we have seen, evaluated factors that restrict the possibility of a wrong choice or disappointment.