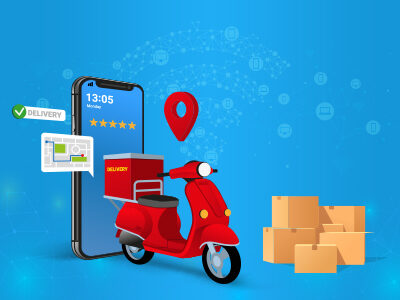 How AI is Taking Over the Indian Online Food Delivery Industry
Online food delivery is a rising and prominent trend in
India now. Food delivery platforms such as Zomato and Swiggy have extended
their user base at an exponential rate. An online study states that the food
delivery market in India can be expected to grow to $4 billion in the year
2020. Driving motivation from this growth, online food delivery companies are
looking to go for artificial intelligence for improving customer experiences.
Case Discussed: The Swiggy Growth Saga in India
Over the past 2 years, Swiggy has witnessed tremendous overall growth. The number of interactions (consumers, riders & restaurants) has grown from 2 billion in October 2017 to 40 billion in January 2019. In the same period, the number of restaurants that Swiggy serves has grown from 12,000 to more than 55,000. The food-delivery staff also grew from 15,000 to 120,000 in the same duration. All these growth numbers depict just one thing- the company is now looking beyond human interactions to match up the pace in the industry. It has already started investing in technologies like AI for helping their systems to keep up with industry at this rapid growth rate. This Bengaluru-based firm is also looking forward to intensify the data repository and this can be credited to the mushrooming growth in the number of interactions carried out.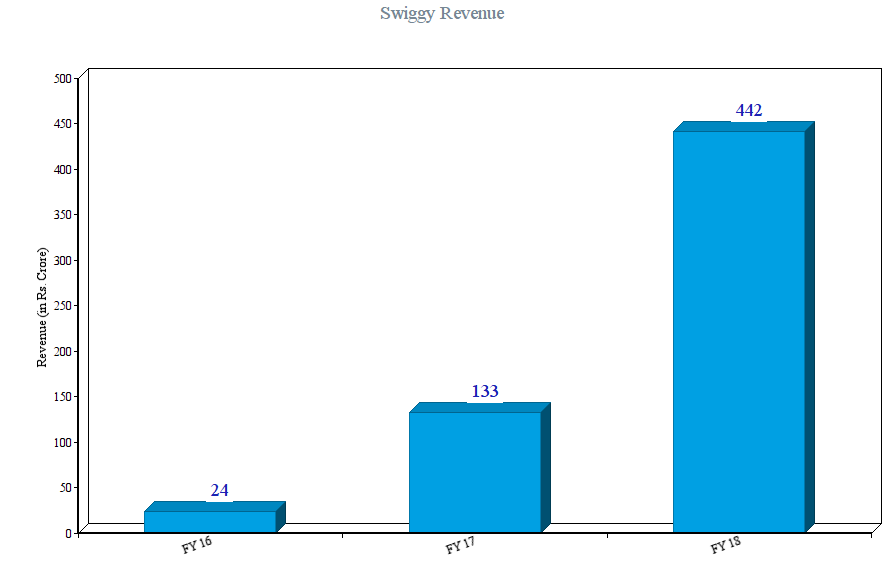 How Swiggy Uses AI
AI is helping Swiggy to distinguish between vegetarian and non-vegetarian dishes. The use of natural language processing (NLP) is helping the firm to serve wider geographic boundaries without considering any linguistic barriers. This helps the firm to search by using some popular terms that the customers might use for obtaining accurate results. AI also gives Swiggy a customized interface for their customers based on their specific needs or likes.
On the restaurant end, Swiggy is using AI for a time-series based demand driven by a prediction model that can help its partners to plan way ahead of the incoming demands. Artificial Intelligence is also helping Swiggy for ensuring that they provide a highly accurate delivery to their customers and meet the promises made in an effective and efficient way.
Online Food Delivery Market in India
Based on the study done by a business consultancy firm, the online food delivery market in India is poised for a growth of over CAGR 16%. It is expected to be valued at $17.02 billion by 2023. According to the study, a major portion of the respondents tend to order food online due to the promotional offers and rebates they receive in return. Other reasons for ordering food online include- the convenience that is offered along with the diversified number of cuisines that are available on a single platform. It also stated that Bengaluru is the city with the highest number of orders placed online. The study concluded that an increased number of logistics providers has provided the food delivery companies to optimize their fleet and reduce delivery time. The online food delivery platforms are now more focused on acquisitions and thus they are collaborating with the logistic companies for delivering their managed delivery operations in a dedicated sector.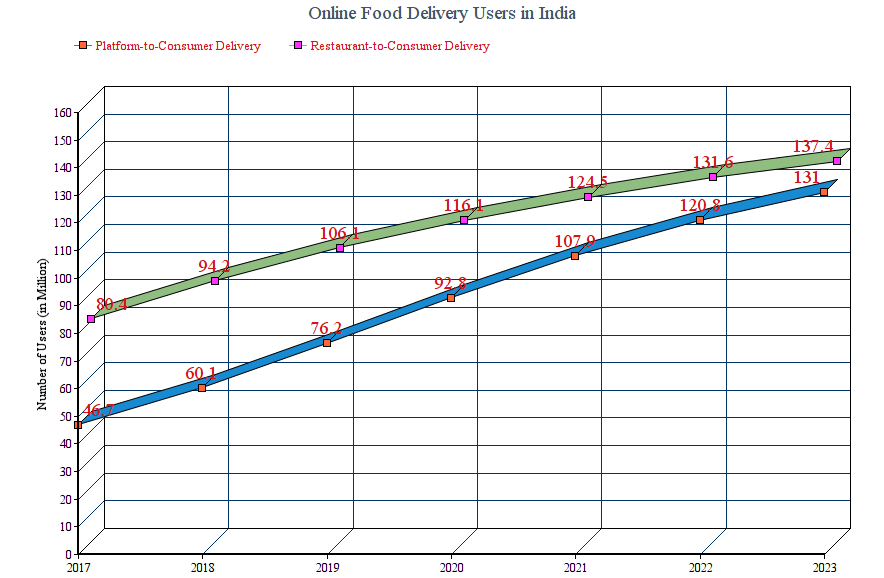 Use Cases of AI in Food Delivery
1. Efficient Planning
AI gives online food-ordering companies to carry out their planning activities in a more systematic way. Many AI companies in the Indian market have dedicated teams that cater to the fast and emerging food ordering market. There has also been leverage in the planning domain for cases like spikes and dips occurring in the lifecycle of the business.
2. Forecasting Demands
In terms of demands, there are a number of companies that are now working on improving their logistics using AI. The food ordering industry is a resource-intensive industry, the delivery and logistics domain remain complex in a similar way. The time of every delivery agent needs to be optimized by selecting the right route for delivery to ensure their constant movement and break time. This efficiency-oriented model can be optimized by the use of AI and Machine Learning technologies.
3. Optimization Based on Data Insights
Optimization is not only about providing the best route to the nearest delivery agent, but it is also about optimizing the demand of the user as well. AI is now being leveraged for making better lists for the consumers to select from. Consumers are also assisted in optimizing how they place their orders. This data is being fed again to the algorithm, with many tests running in the background. The food delivery firms are also working closely with AI service provider companies for ensuring that the firms drive maximum results.
4. Shift in Technology
On a global scale, the food ordering companies have tied-up with business automation consultants and vendors who can produce the top AI solutions on demand. Food ordering companies are also working with AI development companies for creating a more appealing product than competitors. The food ordering firms also need to watch out for emerging local and global competitors.
5. Going Beyond Traditional Services
Many fast-food chains are using AI for enabling a better food ordering experience. This could range from the use of smart voice assistants for ordering food to having a more significant and streamlined web presence. Now the hotels and other food chains are looking to develop their own ordering system that can be optimized using AI for showcasing the most appealing content for their digital presence. By having a voice-enabled AI process for ordering food, the companies are trying to build a new category in the food ordering industry.

Future of AI in India
The growth of AI on a global scale can be credited to factors like- the presence of massive data sets, advances in the processing capability with a parallel emergence of GPU, betterment of Cloud technology and the rising sophistication offered by the machine learning and self-improving algorithms. AI now has been an integral part of the consumers for some years now. AI has now become a one-stop solution for all the tech problems.
According to an estimate by a tech giant, AI holds the potential of adding 15% or $957 billion of present gross value to the Indian economy by the year 2035. India secured the third rank among the G20 countries (in 2016) based on the number of AI-focused startups. This value has increased from 2011 at a CAGR of 86%, which is higher than the global average.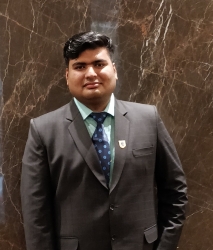 Latest posts by Rishabh Sinha
(see all)