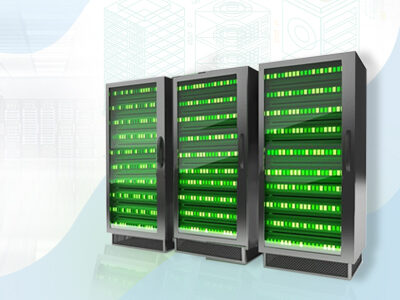 Green Data Centers and Market Growth: What You Need to Know
The Information Technology (IT) Sector and leading enterprises are now rapidly adapting to the 'Go Green' Approach. This is why terms like Green Computing and Green Data Centers are being overheard in today's time. Industries generate a lot of carbon emissions through their services, be it through traditional or digital. Addressing this need of the hour, a Green Data Center has a vital role to play to minimize the carbon footprint & cut down on the hazardous impacts of increased carbon emissions.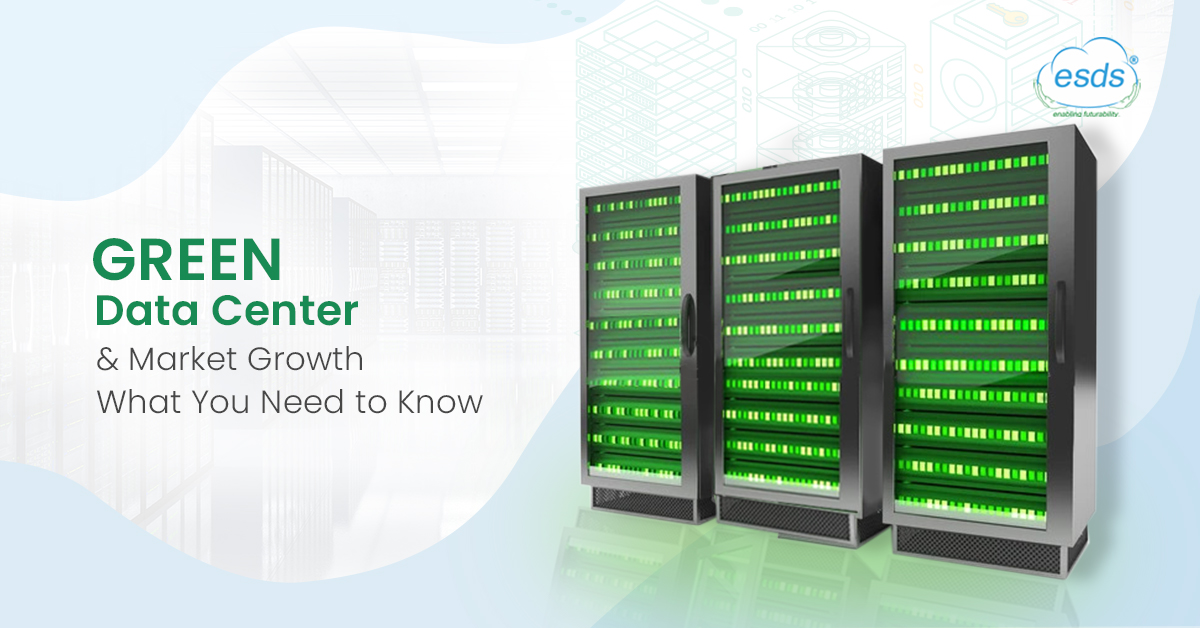 Traditional Data Center Challenges
Traditional Data Centers usually possess the following challenges in terms of their operation.
Increased Carbon Footprints
As per online reports, the Data Centers are directly responsible for 0.3% of the total carbon emissions. With more Data Centers coming up, this contribution can go high as they use non-renewable energy sources for running their hardware & supporting the Data Center infrastructure. For power backups, Data Centers rely on generators which 'consume' fossil fuels like diesel.
Data Centers consume about 1% of the global energy consumption and are expected to rise further. As the Data Center Services fall under essential and functional categories, it is required that the power consumption needs of a Data Center to optimized with a limited number of resources.
Servers are high-capacity hardware processing large volumes of data per unit of time, which causes them to heat up. Traditionally, Data Center providers deploy a well-planned & distributed HVAC (Heat, Ventilation & Air Conditioning) system to run the servers in an optimum state. The heat from servers can also cause hotspots around the Data Centers, making it difficult for the staff inside to manage the Data Center operations.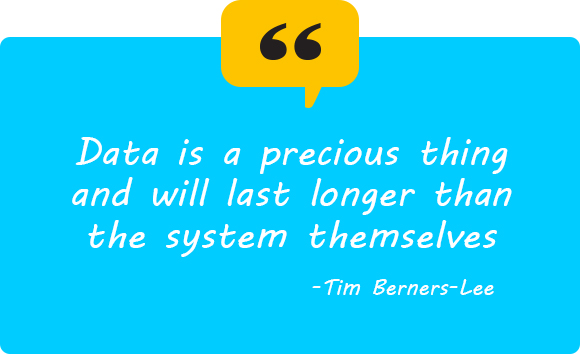 Overcoming Challenges with Green Data Centers
To overcome the above-listed concerns associated with Traditional Data Centers, enterprises are increasingly opting for Green Data Centers.
Green Data Centers are a repository that stores, manages, and disseminates data. All the deploy systems conserve energy and have lesser carbon emissions, resulting in substantial cost savings & enhanced efficiency. Usually, a Green Data Center has the following features.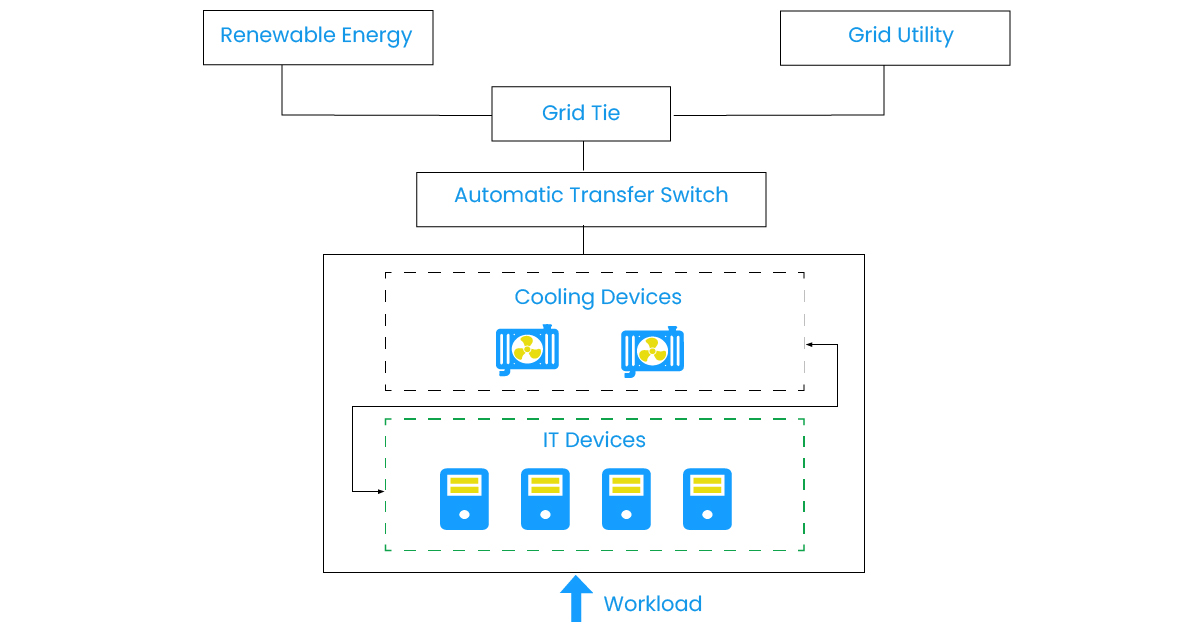 Built entirely in an environmentally friendly facility
Consumes minimal power resources for their operation & maintenance
Operate with green or renewable energy sources like wind or hydel
Entire Data Center infrastructure installed with the lowest power and carbon footprint
Minimal e-waste generated & use of recyclable or reusable equipment
Green Data Center Market
In 2020, the global Green Data Center Market Size was valued at $53.19 billion and is expected to surge to $181.91 billion by 2026. During the forecasted period between 2021-2026, this market will witness a growth CAGR of 23.01%.
Market Growth Drivers
The fundamental reason driving the growth of this market is the increased percentage of energy consumed by the Data Centers and has warned the governments across the world to regulate energy consumption.
The growth of this market segment can be further attributed to the following factors
1. Various industry verticals are now expected to resort to Green Data Centers for minimizing their emissions as Cloud Computing is getting more energy efficient and increasingly relying on renewable energy sources.
2. Green Data Centers provide effective and eco-friendly solutions concerning data storage and reduced energy consumption.
3. The increasing growth of technologies like Artificial Intelligence, Machine Learning, etc. will result in increased electricity consumption, which in turn, becomes another leading factor for the adoption of Green Data Centers.
Economic Benefits of Green Data Centers
Besides various environmental benefits that a Green Data Centers has to offer, it also ensures the costs of an enterprise are optimized. With Green Data Centers, the initial investment costs are high but have high return-on-investment (RoI). As these Data Centers utilize renewable energy sources, the costs related to electricity and fuel for running the Data Centers gets reduced significantly. Also, Green Data Centers implement procedures for recycling e-waste from the Data Centers, thereby passively becoming a new source of income.
Contributing towards a greener future, ESDS has established a Green Data Center in Nashik. This Tier 3 Compliant Data Center is one of the few Data Centers in Maharashtra built using Green Technologies and is also the recipient of the prestigious Green IT Infrastructure Award, awarded by the Government of Maharashtra.
ESDS has some of the best infrastructure experts in India and has implemented some industry-leading technologies while setting up Data Centers in India, causing minimal impact on the environment. All the ESDS Data Centers in India are built using materials and power systems that contribute significantly towards eco-conservation. Through its Project Green Connect, ESDS integrates solutions to make its Data Centers greener, reducing carbon footprints. All of its Data Centers in India are built using the same set of technological features and the increased usage of greener technologies.
Concluding Words
Enterprises have realized the due importance of opting for Green Data Centers to protect the environment and optimize their budget. Additionally, with Green Data Centers, enterprises can improve their energy efficiency and save costs related to energy consumption. Leading Data Center providers like ESDS have set up Green Data Centers by contributing to a greener tomorrow with lower carbon footprints.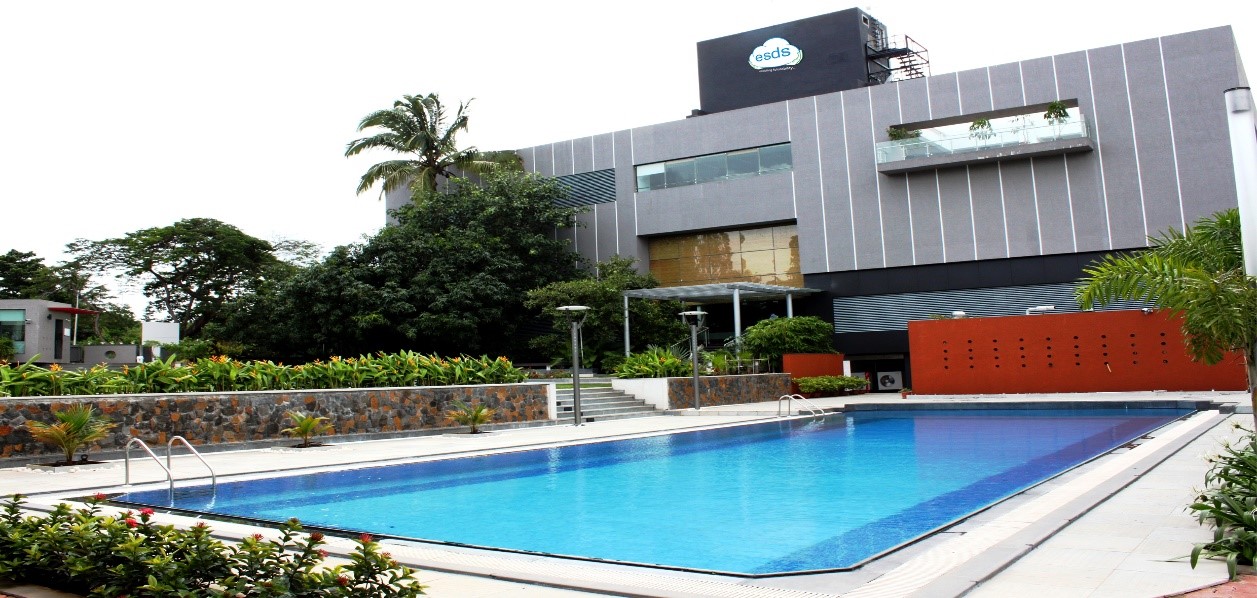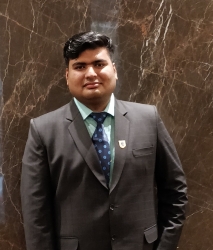 Latest posts by Rishabh Sinha
(see all)