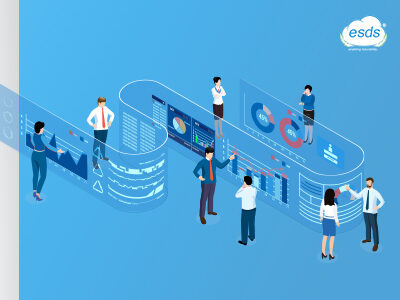 A Good Strategy – To Scale up your Business
Data has become an invaluable asset for businesses of any type and size or industry. To put this data to use and yield value for a business, requires developing a Data Strategy. Businesses across the globe invest heavily in gathering, analyzing, organizing data, and churning it for multiple uses, which can be quite challenging. Developing a Data Strategy assists organizations to utilize the data extensively without compromising on resources.
Organized data gives clarity to making important decisions and other strategic actions for the business. Since Data has become a precious resource, security becomes the highest priority. As more and more businesses are shifting towards digital transformation, staying on par with business trends is essential while also protecting the business data from hacking and cyber-attacks is equally crucial.
To Implement a Data Strategy
Importance of Data Strategy – Why your business needs a (modernized) data strategy?
Un-organized and steady moving organizational processes
Un-structured and duplicated data with quality issues
Capability issue to analyze business workings to churn the data for the right use
Unable to identify the business's growing needs and market trends
Lack of clarity in terms of segregating the data at hand
Work repetition and errors waste resource time
Factors to Consider
To implement a data strategy, an organization needs to have concrete plans and financial investments in place to follow through. The IT team and management personnel must be at the forefront of running the entire activity along with support from the entire organization.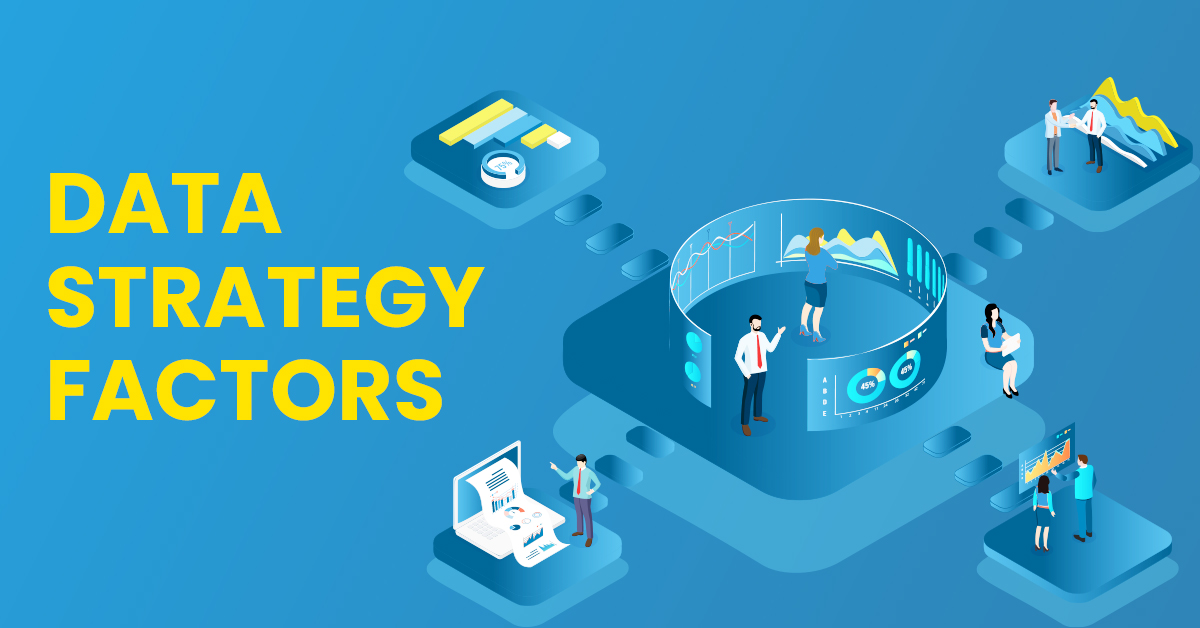 Before beginning with the data strategy implementation process, organizations should consider the following
Consulting management and organization leaders
Analyzing and evaluating how data is being used by various teams such as engineers, data analytics teams, business development/sales, etc.
Organize data by the target market size and needs
Administer the new analytics solution (Install, configure, and maintain)
Monitoring all the other policies, guidelines and compliances are in order
To develop and execute a Good data strategy is to make smart business decisions. Data as the word represents means information, and segregating this information to figure out what is useful for your company and how to make it useful is the main agenda. Here decision-making ability is essential which will help in making the entire process a success. When we talk about data even a small chunk of it when organized in a manner that can help make decisions better for the business, and get a better perspective, which in turn will gradually lead to profits.
Managing data can be a tricky business, especially in the data strategy process, when making decisions, inputs and opinions of the ones working closely with the data must be considered. This will only help in better communication and a smooth process for the road ahead. No matter the size of the organization and the data at hand to work with needs a framework and a roadmap to make it a success.
Data Strategy Roadmap
The entire data and analytics modernizing process is a critical one that is going to be a long period project and hence needs a roadmap that helps in taking actions step by step.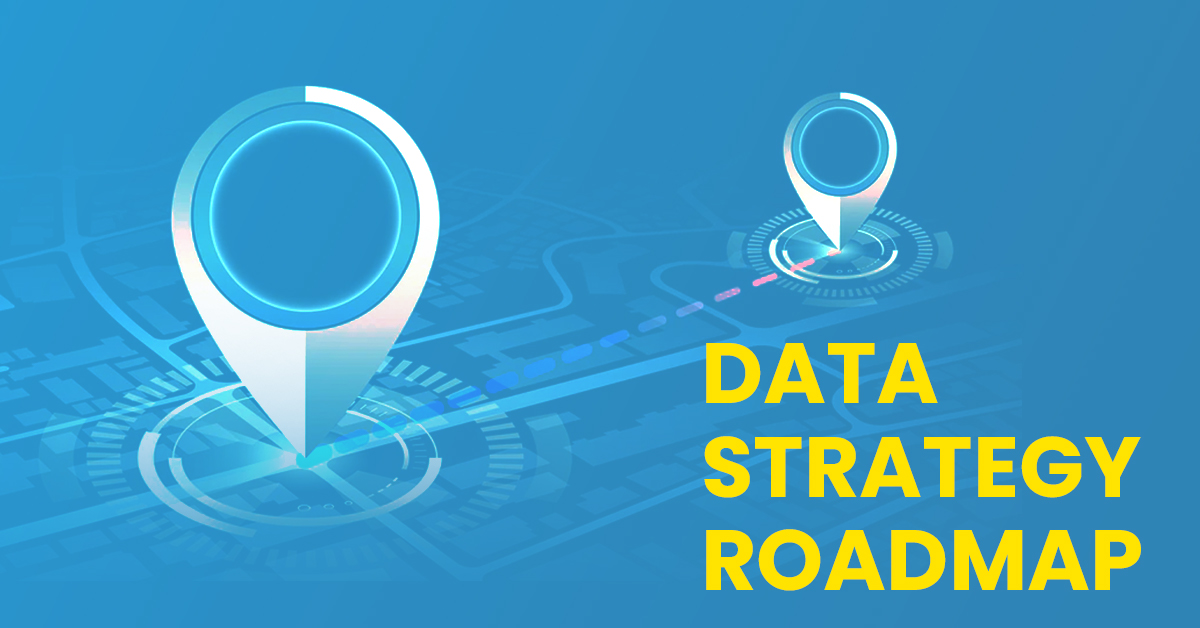 Align your organizational goals and visions to set a scope for the data strategy
Selecting the right tools and architecture
Inventory of the data present
Define roles and responsibilities
Avail training programs wherever necessary
Craft your strategy
Vision the roadmap
Ensure complete follow-through
The most important thing is to take a step back and define the end goal of the data strategy or modernize your data analytics. When that is in place rest of the actions can be clear to action. For example, companies that re-invent their data strategy do it mostly to either generate revenue or to streamline organizational activities. Some businesses also consider developing a new data strategy when there plan to introduce a new line of products or services, so analyzing their current data, and understanding the market demand and trends will contribute to measuring the market of new products.
The tools and processes that actually identify, ingest, store and finally analyze the data are a major part of the entire data architecture. The next stage would be the documentation and implementation of the architecture that helps in scaling the data operations according to the business demands.
Data Life Cycle
Another essential part of data strategy implementation is to understand the life cycle and its phases.
Planning and creating a roadmap to guide data activities throughout the other lifecycle stage
Developing & enabling a data solution and deploying it
Procuring business inputs data into the system
Storing the data in one or multiple systems to recover in need and to maintain the data for efficient use
Making use of the data for the established business objective/goal
Enhancing the data for better use
Clearing the unwanted data
To conclude, an organization should follow its data guidelines to achieve an effective data strategy implementation and maintain a good data culture across the organization. Cloud and data centers are popular and proven methods to store and manage the data and utilize it for better business practices. An organization must treat its data carefully and smartly to thrive in this data-driven industry.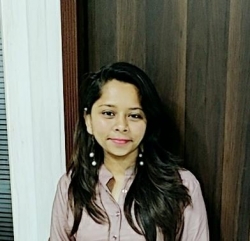 Latest posts by Harshada Parmar
(see all)