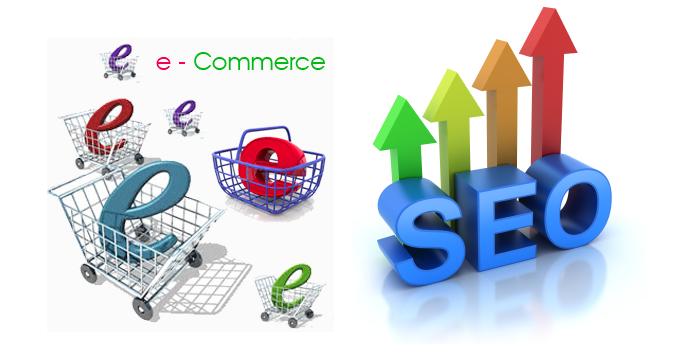 Five Stages That Move e-Commerce SEO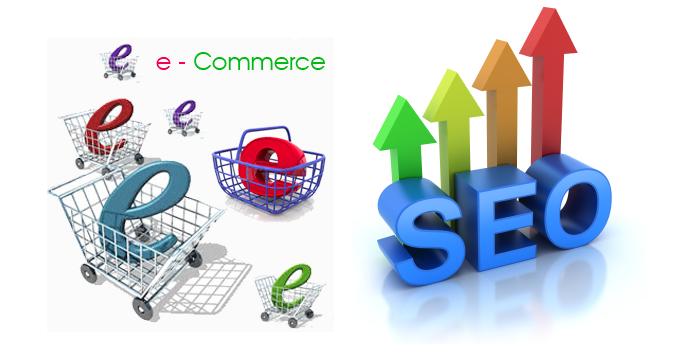 Search engines are characterized far more effective when you want to find something on the web. Knowing this, we created the digital marketing activity, known as SEO (search engine optimization) or optimization for search engines. And this action is the dissemination of the company through keywords, which are sought by potential customers and listed by search sites like Google.
The SEO can be enjoyed by any company that wants to be found in the virtual universe. However, the action is a powerful tool when it comes mainly from online stores and e-Commerce. The goal of any company when investing in SEO is to achieve first place in the ranking of search engine, which has greater visibility and thus more hits.
To achieve the much desired first position on Google, it is necessary to conduct a campaign that is structured and monitored. To achieve this, competent and professional companies are working for the optimization, using techniques that guarantee results.
Below, we highlighted five phases that prove the need to invest effort, time and money in this important marketing tool:
The first stage is denial . That's when the shopkeeper thinks, "I do not need professional help, nor seems to be so difficult. I do my own SEO campaigns."
In fact, the most effective and quickest way to achieve results with SEO is to use the correct techniques, hiring a reliable company to manage and monitor campaigns.
Using the wrong techniques, without the aid of trained professionals, you will easily reach the second stage: anger . "I've changed the title, has added several keywords, but still not got to the Google ranking." These are the first thoughts, as many articles says that automatic SEO strategies show promising results, which is not true. You need to perform a constant work monitoring.
After this phase, even without having professional assistance, the third is installed. It is the negotiation phase : "You start thinking if there is a way to buy the Google ranking? There must be some way to negotiate with them." Do not worry if you get to this point, because this is a natural part of the process. But it is clear that there is no negotiating with Google, and it can take you to the fourth phase.
Depression is established. It is when you think: "Enough! That's impossible. I tried everything that the article said, but nothing worked …". In reality this is a natural feeling as well. You tried a few things, increased investment in Google in exchange for good publicity, but this store also is not at the first page. But don't be afraid, because there is a light at the end of the tunnel!
One gets finally at the fifth stage, the stage of acceptance . "Well, what I tried, did not work alone and I could not buy a Google ranking. So I guess I'll start all over again, but otherwise, go into contact with a competent company " is now where, you'll roll up the sleeves, along with this new team and start producing good content, working on building links with the search engine.
After accepting the fact that it is essential to have the help of professionals to do SEO campaigns and winning first place ranking in Google, it's time to prepare your shop to grow. Search engines assimilate good content and transmits them to visitors, so it will build good information for interested people to click on your ad and find your online store.
The better and more relevant you make your virtual store in the same proportion Google and other search engines will highlight your e-commerce. So it is important to hire teams prepared to meet the needs of your optimization campaigns, because with the right techniques and constant monitoring, the results become increasingly evident.
Even before you know it, your shop is already on the first page. That's because you created a content that is valuable, which is relevant, because some in the administration invested and allowed the correct techniques were used. Therefore, Google will rank it accordingly. To follow on success, just keep in mind that the SEO campaign is a marathon, and we must be prepared to conquer it.