What trends are going to dominate the Indian Cloud Hosting Market in coming time?

For more information, visit: https://www.esds.co.in/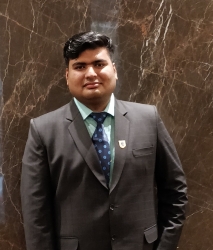 Rishabh Sinha joined ESDS post completion of his MBA in Marketing from NMIMS, Mumbai. He is passionate about writing and some of his works have been published in The Times of India at Ahmedabad. Currently he is a part of the Content Team under ESDS Online Marketing.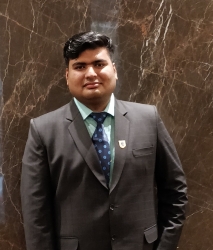 Latest posts by Rishabh Sinha (see all)