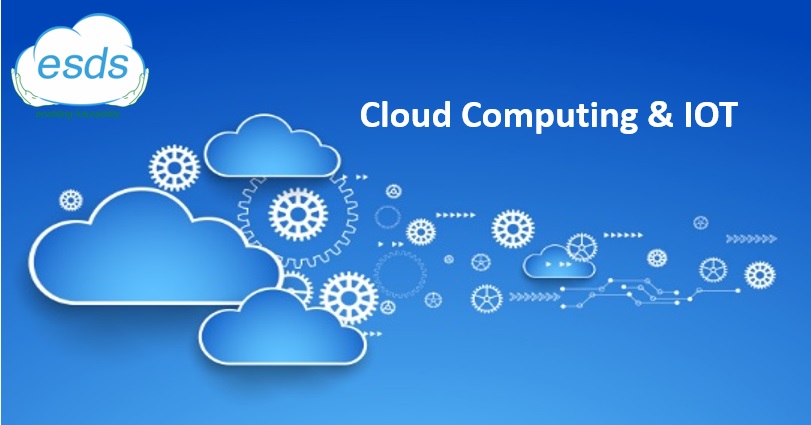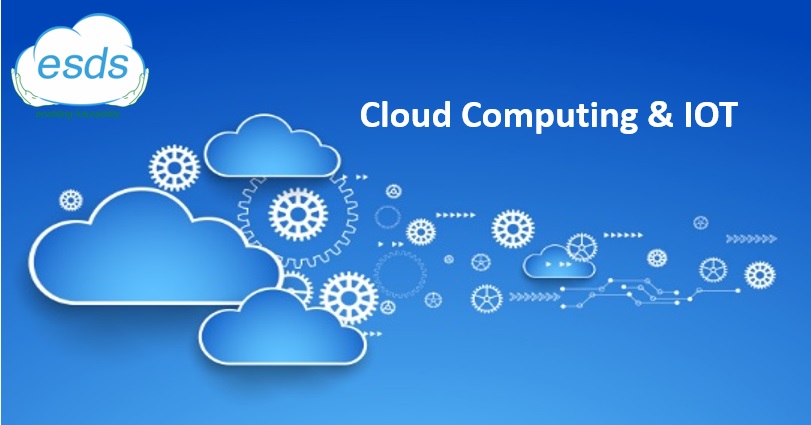 Countless business opportunities are in the fire hose of IoT (Internet of things) data due to the connected products. Yet what matters behind the millions of connected apps, devices, and sites are "customers". Therefore, it is very crucial to give customers the best experience and it can only be possible via IoT Cloud. It is the only platform where you put your IoT data and help you serve your customers better.
Role of Cloud Computing in the Internet of Things
Both Cloud computing and the IoT have a complimentary relationship. The IoT generates massive amounts of data whereas cloud computing ads in offering a pathway for that data to travel to its destination, thus helping to increase efficiency in our work. There is no need for you to guess your infrastructure capacity needs. Cloud computing increases speed and agility while making resources available to developers. You can save money on operating data centers and can deploy your applications worldwide in a matter of minutes.
Fog Computing – The Next Evolution of Cloud Computing 
The next in the world of cloud computing is Fog computing. Many IoT devices don't have their own computing power. Fog computing typically provides a better way to collect and process data from these devices than the cloud does. Instead of storing data at the cloud or at a remote data center, fog computing provides a way to gather and process data at local computing devices.
Fog computing is also known as Edge Computing. In this model, sensors and other connected devices send data to a nearby edge computing device like a gateway (switch or router).
As per Business Insider 5.8 billion IoT devices owned by enterprises and governments will use fog computing in 2020. 
Today we expect everything to be connected, right from our refrigerator to the car. But do you know that they all will communicate with the cloud server.
This was the reason why companies had already manufactured smart devices with storages that are instantly upgradable and have a long term value. But do you know that there are disadvantages of the connectivity too. And the major one is the security issue. Although it is going to take a few close calls for the industry to wake up and understand that anything connected must come with well-defined and well-implemented security.
With the growth in cloud-based services for devices we shall also witness growth in compute and storage services to support these devices. There shall be upgrades in communications networks, including higher-speed cellular systems that will rival the pace of home networks.
You can see the number of devices connected to your Wi-Fi hub at home. As IOT services is progressing, we can see the evidence that we're undergoing a major change in terms of technology. However, we must know that change cannot happen without the use of IoT cloud services. Moreover, the explosion in cloud-enabled devices is one more reason cloud-based systems usage will explode in the next several years.