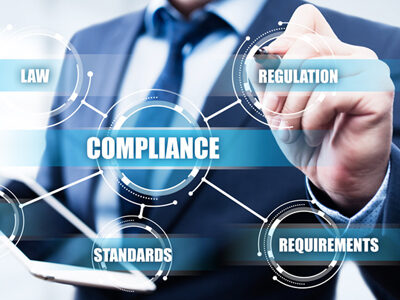 Cloud Compliances – The Modern-Day Success Mantra
After going through the topic, one might wonder how Cloud-based compliances have a role to play in the success of an organization. Read the upcoming section to understand why Cloud compliances are considered the modern-day success mantra for any organization.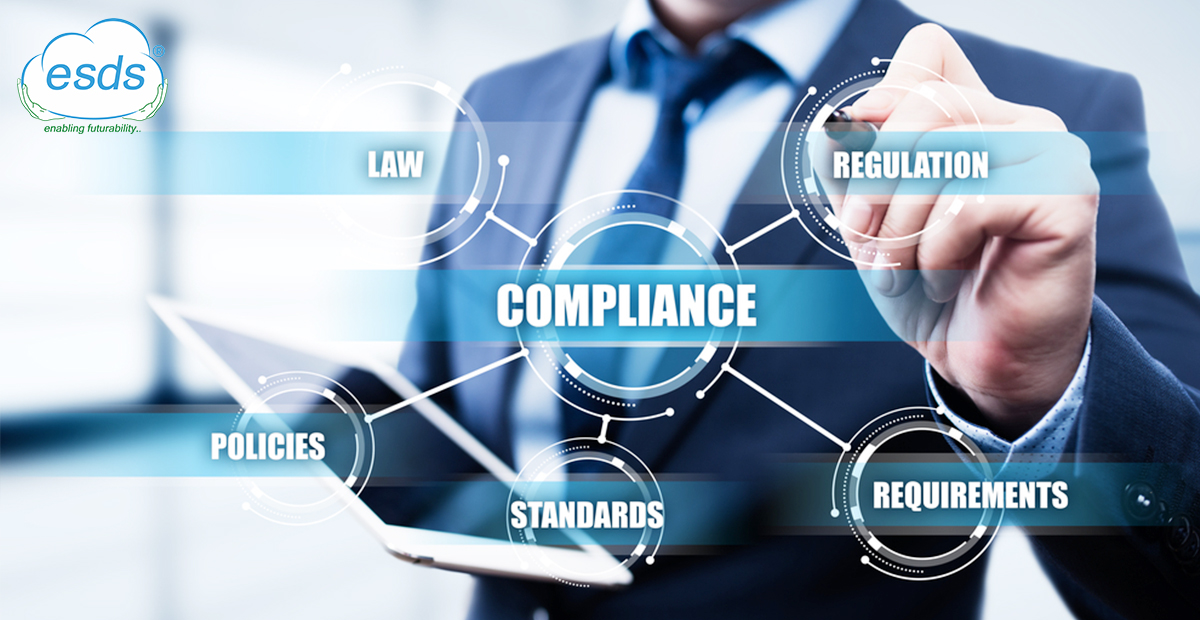 Ensuring Cloud compliances has been a significant challenge for many organizations. The inevitable demand for Cloud compliances rises as soon as a user migrates his critical data and applications to cloud hosting. Earlier, the Cloud Service Providers or CSPs didn't throw weight on the data security or whether they aligned to industry compliances and regulations. Their main focus centered around offering data storage in the Cloud to the end-users. With the increasing demand for strict data laws across nations, Cloud Service Providers are now offering their Cloud hosting services in line with the latest industry compliances.
Determining Success with Cloud Compliances
1. Well-Defined Understanding of Regulations and Guidelines
A critical aspect of Cloud Computing involves various industry standards and regulations that everyone must adhere to. These regulations can be local, national, or even globally accepted ones. The local and national compliances may be true for a particular nation or group of nations, but the global ones need to be mandatorily followed. With advancements in technologies, CSPs are dealing with Cloud Compliances through expert teams. Such dedicated compliance teams ensure all compliance requirements of a business are met.
From the user's perspective, he must be well aware of compliance policies and procedures. User's CSP needs to be consistently compliant with the latest standards and must have all the supporting documents for these compliances and standards.
2. Restricting Access Controls
The absence of improper authentication and privileged access often become the primary source of data breaches taking place within an organization. MFA or Multi-Factor Authentication strategies are often apprehended as complicated and time-consuming. Advanced security mechanisms like MFA can be highly beneficial in avoiding all major security threats. Single Sign-On or SSO is a convenient option to consider but can also elevate hacking chances if the user credentials are compromised or hacked.
The best possible method to reduce any data or credentials breach is to use MFA mechanisms. MFA is a secure process that makes it difficult for cyber-attackers and hackers to intrude into the network. For logging in, there is a secondary authentication source needed apart from the login credentials. With MFA, users can reduce any illegal usage of credentials for getting away with critical information.
3. Classifying the Data and Where it is Stored
Another key aspect of Cloud compliances is understanding where the user data is getting stored. During audits and SLA signing, the users must be aware of where their data is present and what mechanisms are being used for protecting it. Cloud users need to carefully evaluate the CSPs on these parameters and obtain clear documentation regarding data storage. Most of the industry standards compliances and Data Security laws demand that the CSPs host and store data within a nation's geographic boundaries. ESDS is a wholly indigenous CSP that hosts its valued customers' data within the Indian geographic boundaries across its best Rated 3 Data Centers in India present at various locations.
Once the user has evaluated his CSP, he must carefully consider what all data needs to be migrated to the Cloud. It is usually recommended that confidential and sensitive data should be available within the internal business network. Private Cloud hosting can be considered an excellent option for serving this purpose as it is stored on-premises and offers value-added Cloud storage benefits.
4. Keep on Encrypting the Data
After the user has done the user's classification, the next step is to encrypt this data. Whenever critical data is encrypted, it remains secured against all forms of online threats and attacks. Additionally, the encryption of data ensures that it meets various compliance needs of a business organization. Today, almost all leading CSPs offer encryption, and for the user, it is important to understand what form of encryption is being offered. Cloud users must remain aware of the Cloud encryption across all stages- be it in transit or movement stage. Certain standard protocols are followed during the data transit phase, ensuring encrypted communication taking place between users and the Cloud hosting servers.
CSPs tend to establish virtual networks by limiting the internal access with traffic volume flowing between the VMs in a Cloud in a much more encrypted format. Virtual networks also help in eliminating various risks related to data getting hacked.
Concluding Words
With Cloud hosting comes various regulations and compliances that these CSPs need to follow mandatorily. The majority of the Cloud Service Providers now understand that these compliances are offering their services based on these lines. Such compliances ensure the data hosted on the Cloud is secure and safeguarded against all forms of online threats and attacks. ESDS, India's most-trusted CSP, offers all its best-in-class services through its multiple Cloud hosting platforms that are compliant with various industry standards, regulations, and compliances.
For compliant and secured Cloud Hosting Solutions, get in touch with Team ESDS today!!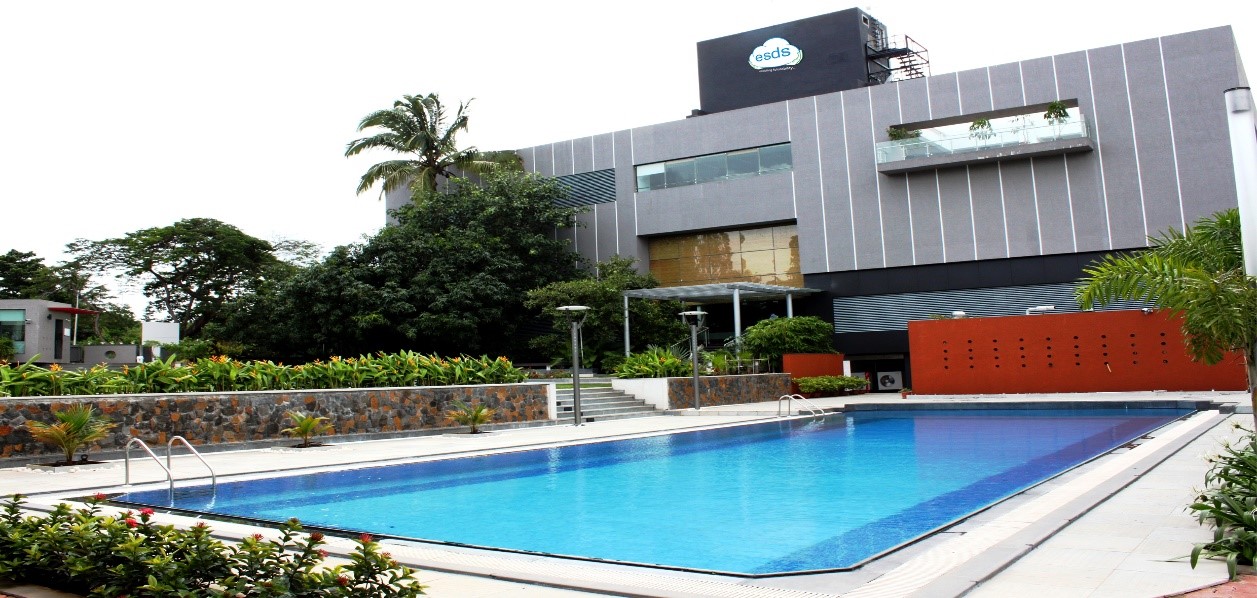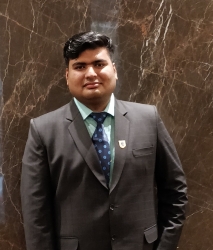 Latest posts by Rishabh Sinha
(see all)