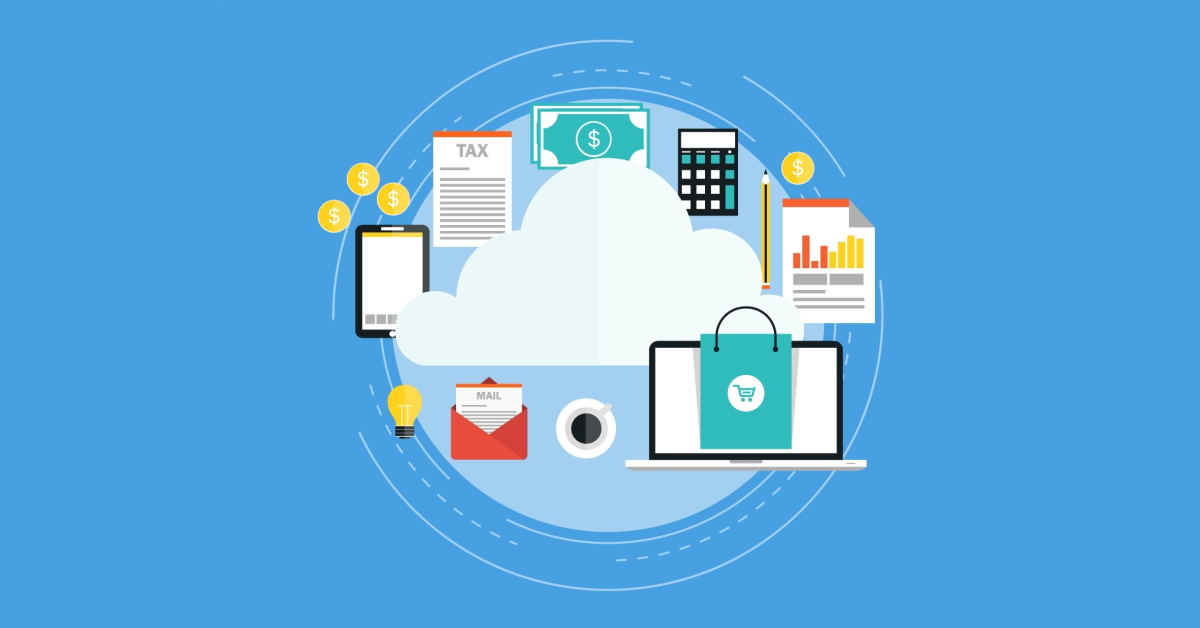 How Cloud-Based Accounting Software Replacing the Traditional Ones Steadily and Silently
Yes, I know you will say there are several offline accounting software available but, those are quite tedious. Staying traditional can suck up a lot of time and energy off your business. Being boring, such traditional tasks can take out the fun of the business. There is no doubt that cloud software is famous for saving money and time.
Cloud is More Familiar to You than You Think
Two Words – Internet Banking & Mobile Wallets. I bet, these are a part of your routine. Anytime you do any transaction; you are using a cloud! You can access any data, information, and software via this cloud platform.
Why is Traditional Accounting Software Tiring?
The data and the software are mostly never up-to-date, as there are licensing issues as well. Therefore, you never get a full-fledged system.
The software is stored on the computers, and the data is transferrable via USBs to other machines; hence there is no reliability and security.
The accessibility of the data is usually with the person handling the software. Not all the authorities have access to it.
Not always you keep back-ups of the data, and if done, it is costly.
Upgrading the software is difficult, costly, and time-consuming.
Slow-paced customer support and yet expensive.
Why Should Cloud Accounting Software be Your Choice?
First of all, the accessibility and availability of the software is your prime benefit. Any internet-connected device can help you in using your cloud-based software. Due to online accounting, business owners can connect with their accountants and access the data. There can be a lot of add-ons which can enhance the usefulness of the software. Besides, the scalability, cost-effectiveness, and ease of use give a lift to your business.
Moreover, due to the cloud, you don't have to install and use the applications over any computer. Plus, you only pay for the software on the cloud as you use, every month.
Cloud Security is the Highest When Compared to Others
Business owners are concerned about their data, especially small businesses. But, there are no two ways about the fact that there exists a no more secure way to store your data than the cloud.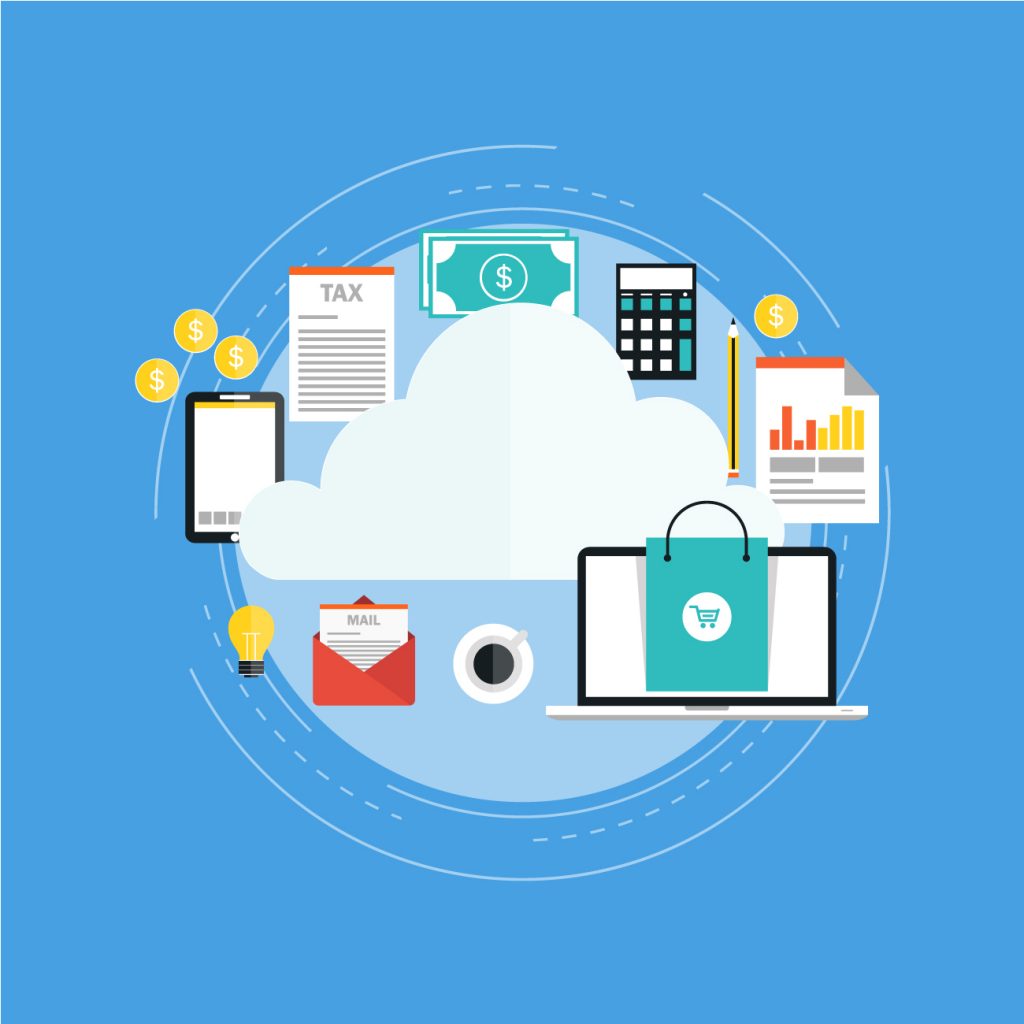 There can be some unwanted events like your laptop or phone getting stolen or the occurrence of a human-made or natural disaster. In case of theft, there is extra protection of the insurance, and no one can log in to your account on the cloud as they don't have the details. Keeping devices locked is the primary step you need to take.
Also, you can lock down the login access for your account when your device gets stolen.
When there is an occurrence of any natural or human-made calamity, your business productivity won't be hampered as you won't experience downtime in that case. Back-ups are taken frequently, and hence there is an assurance that your data is not lost.
Besides, you can control who sees your data and give privileges differing as per the levels. So, your data doesn't travel just like that via a USB stick, via emails, or file transfer.
Esteemed cloud service providers always guarantee the security and privacy of your data.
Five Ways in Which Cloud Accounting Software Helps Your Business
In real time, you can set your financial goals as you get a clear overview.
Secure collaboration with the teammates and advisors due to the accessibility.
The automatic updates facilitate you not to waste time on this task and do the jobs which need more focus.
The benefit of being online is that there is no hassle of installation and back-up.
The overheads like maintenance, upgrades, system administration, repairing failures are significantly lessened as the cloud service provider manages everything.
Getting Smart with Cloud is the Necessity of the Era
Having a cloud-based accounting software serves you more than what you expect. Its beauty is the scalability, accessibility, reliability, and flexibility you get all-in-one as a package.

You get a certainty that your software is up-to-date and your data, safe. Everything is taken care of by your cloud service provider.
When you have a cloud-based accounting software or any cloud-based software for that matter, you can function remotely irrespective of the location. The possibilities get endless with such accessibility and that too with precise control.