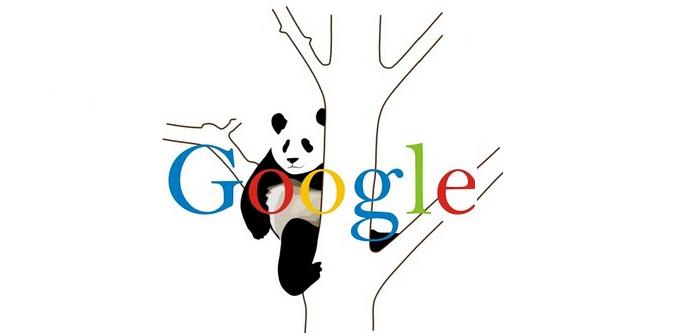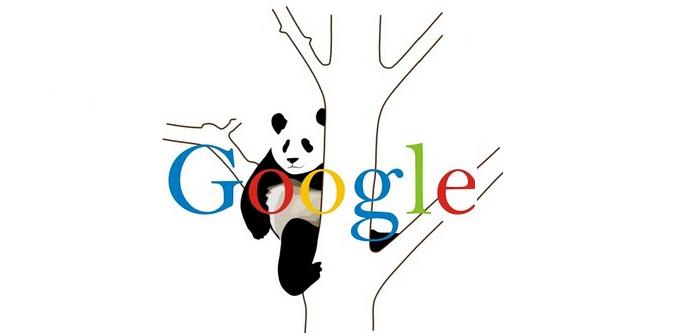 As many of you know that the world of SEO has changed dramatically with the Google Panda update, the algorithm of Google is always looking for new techniques to avoid any possible positioning of website based on duplicate content, poor quality content, pages with a poor  design or that its only function is to grow backlinks.
It is for this reason that, in positioning our website we must take this new Google function into account when assessing the site. One of the key measures to achieve this is to get an increase in time spent by visitors to our sites displaying our content. Until now it was very common to find well-positioned sites with poor content.
With the entry of Google Panda, it is difficult because the new algorithm introduces new measures to detect the content without interest to the visitor. To achieve this, we have to rely heavily on the introduction and reference point for social networks ( Facebook, Twitter and Google + ) to serve as a social measure. Google already appreciated this for a while, but now it has become much more important to have presence in social networks, and currently if you have no presence in these networks and not receiving visits and "like", you will lose a lot of appreciation from Google.

Another measure is to consider the design of a more functional website. Before that Google could "understand" while the page was sufficient proof of this and there are many websites with a little care and simple design which are aesthetic but accessible from your code to Google, which had allowed good evaluation by Google. Indeed we must also be careful about the placement of advertisements on our site, as it is important that this is an orderly design and not an obstacle to visitors.
Some of the steps we can take is to avoid to publish content without any interest , you can choose from resources such as embedded videos to force the display of the same from the website. This will make web visitor stay longer for video on the website. Of course, opting for quality written content is equally valid, because what we have to clear is not so outstanding as before by direct assessment by Google but the social value of our website, directly or indirectly will most affect us at valuation.
As mentioned, a key point is the presence on social networks and social tools in general to make use of Google Panda. One is the "+1" on Google. We can add the buttons of Google +, Facebook and Twitter on our website so that our visitors can share and evaluate our content. Of course we must also allow the inclusion of comments to the extent possible and in general any function that allows users to interact and be part of the site.
Anyway… Google Panda will advance and expand its capacity, but it seems clear trend toward social value.