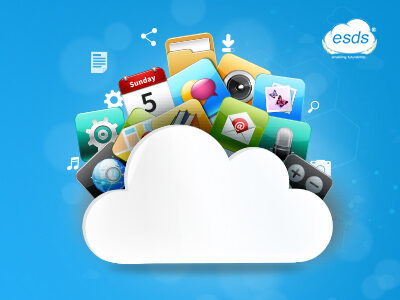 A Guide to Cloud Storage and The Best Cloud Storage for You
Do you know that you can store data in your device without it actually being there? You certainly can with the help of cloud storage!
Storing data on your devices (computers, laptops, and smartphones) may slow down your system and lower its performance. You can save your data on external devices, but what if the devices fall short or get corrupt? Storing data on an external device is even worse than poor device performance.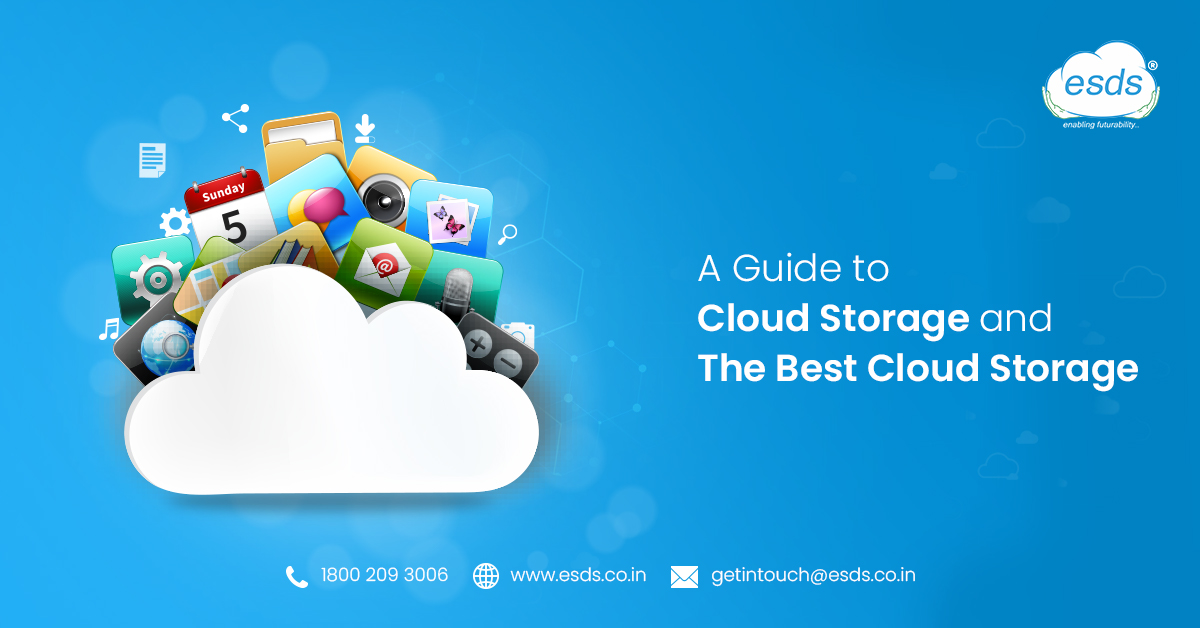 The ultimate solution to keep your data safe and handy is cloud storage. Cloud storage offers reliability, security, scalability, and affordability for your data.
What is Cloud Storage?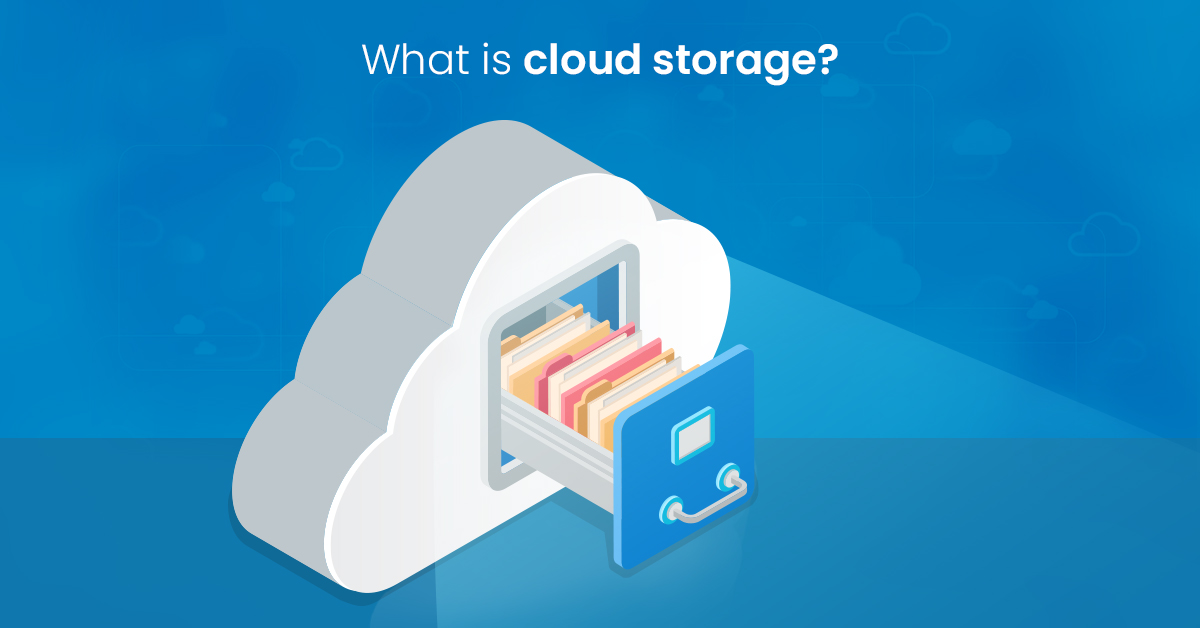 Cloud storage is a storage type offering space for your data on the remote server that can be accessed via devices with internet connectivity. Users typically pay a monthly or per-consumption cost for the data to be handled, maintained, and backed up remotely.
Cloud storage uses enormous computer servers housed in data centers that physically store data and make it accessible to customers via the internet. Users can upload, save, and retrieve data from their computers globally. You no longer need to buy servers, external hard drives, or memory sticks to move your data from one location to another because of the cloud.
An enterprise can access scalable storage resources provided by cloud storage through a highly virtualized, multi-tenant platform that can be dynamically provisioned as needed.
Unlike traditional storage options, cloud storage offers scalability, elasticity, flexibility, multi-tenancy, and unlimited storage capacity.
Types of Cloud Storage
Storing data on a business-owned and operated server.
Storing data in a server set up by someone else is public cloud storage. Public cloud storage is a form of Infrastructure-as-a-Service or IaaS.
Storing data publicly and privately.
The Working of Cloud Storage
Cloud storage is straightforward to use. To store your data in the cloud, you need a cloud storage provider. Information is kept in data centers and is managed by a third party in cloud storage.
You can effortlessly upload all your essential stuff, including documents, videos, photos, music, movies, and more, to cloud storage because it supports various file formats and sizes. You may sync your cloud storage service with your Smartphone, tablet, or other mobile devices for convenient access after you sign up for it and upload your files.
Choosing the Right Cloud Storage Option for You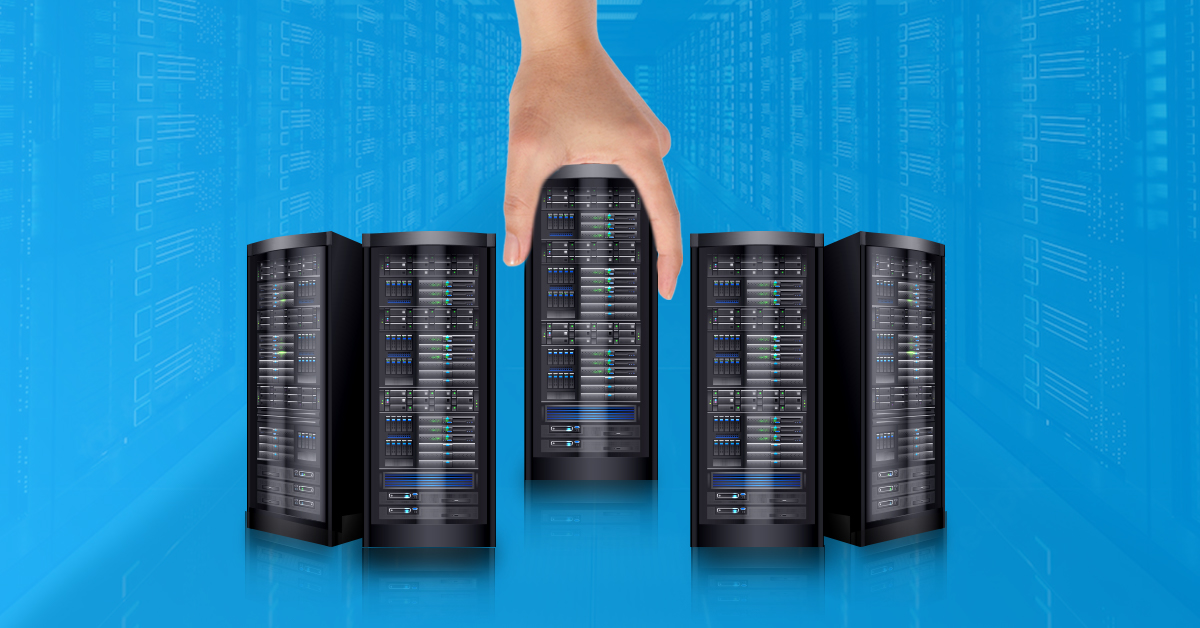 Before You Go Shopping, Make a Budget
Always plan your budget while looking for cloud suppliers, just like you would before buying any equipment or making a financial expenditure.
Consider how much you can commit upfront and how much you want to pay in ongoing expenses. Be reasonable in your expectations, realizing that you receive what you paid for up to a point.
Choose a Company That Can Keep Up With Your Expansion
In terms of storage capacity, you will want to pick the greatest cloud storage option and provider. Tell potential cloud partners what you require right now. Then figure out how they will be able to work with you if you decide to expand.
If you have the impression that a cloud service provider won't be able to meet your needs if you scale as expected, look for another provider.
Understand How the Location of Your Cloud Server May Affect Your Business
While the location of your data may not be essential to you, it may have legal implications. Inquire about the location of your top cloud provider's servers. If they are relying on servers outside your country, consult with your business attorney to ensure that accessing your data is not hampered now or in the future.
Select a Cloud Service Provider That is Relentless in Actions
Encryption is a fantastic start but is not enough. You want your cloud services and solutions provider to have strict standards to protect your data.
Even if the price is accurate and the volume is ideal, inquire about security measures with your top provider.
The Best Cloud Storage Option for You- eCOS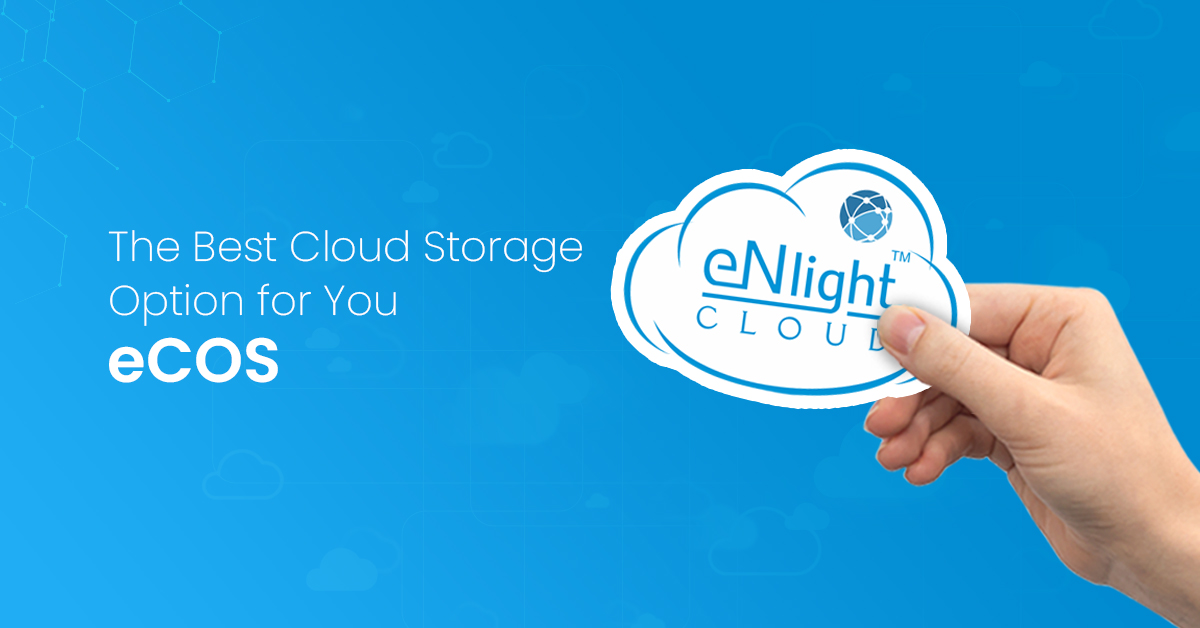 eCOS offers everything an excellent cloud storage provider should offer to store your data in the cloud.
eCOS works on an object-based storage model. Every object contains data, an expandable amount of metadata, and a globally unique identifier.
The data can be anything you want to store, from a simple photo to 500,000 video clips.
An expandable amount of metadata
The metadata contains contextual information about the data, its use, confidentiality, or anything relevant to the data.
A globally unique identifier
The identifier is an address given to the object to be found over a distributed system. This way, it is possible to find the data without knowing its physical location.
eCOS is eNlight Cloud Object Storage enabling infinite vertical and horizontal autoscale for your enterprise objects. With eCOS, users can customize Metadata to search and fetch data in a few clicks, replicate data across platforms/regions, and manage terabytes of data systematically in a secure cloud environment.
With eCOS, enterprises can reduce the total cost of ownership of their storage infrastructure. With eCOS, you can store large volumes of unstructured data that do not need to be modified frequently in object storage. The best types of content for object storage are media, web content, archives, documents, log files, and device-generated data. eCOS a combination of performance, scalability, manageability, and security of all mixed storage architectures.
Reasons why you should get eCOS!
Scalability
Customizable meta-data
Faster Data Retrieval and Better Recovery
Cost-effectiveness
Key feature offerings by eCOS
Ease of management
Programmatic Data Management
Cost Control
Customize Meta Data
Cross-Platform Replication
Final Word
Cloud storage has become an essential component of businesses and organizations. Storing data in the cloud keeps your data safe and offers scalability so you can store unmetered data. Additionally, eCOS provides data recovery, which is one of the best aspects of eCOS. Among the benefits of paying for your cloud storage is increased file-version history, so you can restore vital business proposals to the version you had before your colleague made a bunch of errors, more security, and more collaboration features.
Latest posts by Prajakta Marathe
(see all)