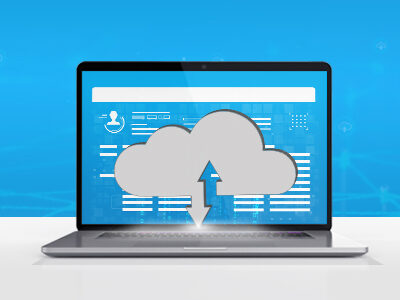 Is Cloud Computing the Key to Business Growth?
Let me start with the question for you!
Have you ever used MS teams or Dropbox to store, retrieve, modify data, or for communication purposes? If your answer is yes, congratulation, you are already using cloud services.
So, if you are using cloud services ultimately means it adds value to your business.
The answer to "Is cloud computing the key to business growth?" is YES!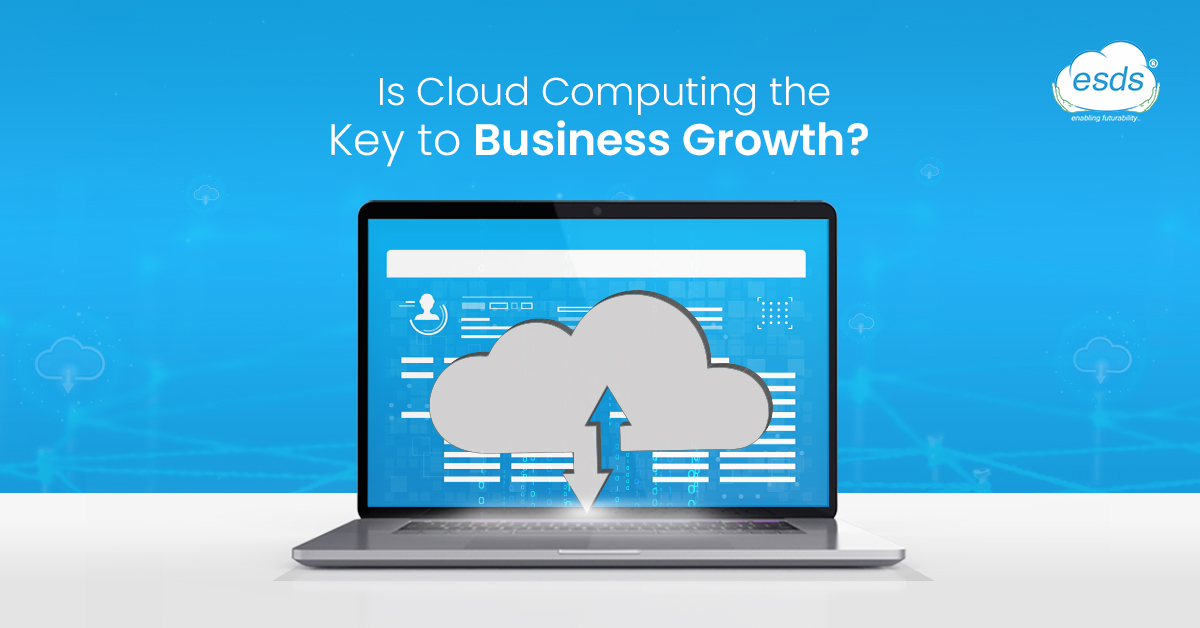 Cloud computing services for business have no comeback. Cloud business solutions are easy to integrate with the ongoing business process. Organizations are seeing for cloud services because it offers affordable business solutions. Whatever business you may possess, the cloud has the most suitable solutions.
From the private to public sector, from the government to BFSI, cloud services offer the best keys.
Managed cloud services may grow by $74.9 billion in 2022, says IDC.
Various businesses are moving their critical business operations to the cloud as cloud computing solutions for businesses are the most promising. The surge is occurring as more cloud technologies join the market, and more technology companies are shifting their priority to the cloud.
About Cloud Computing
Cloud computing refers to the distribution of various software applications or data, and its access is available via the internet.
Cloud computing covers data storage, networking, servers, and databases, among other tools and applications. Rather than storing crucial data on a single physical hardware device or a local storage unit, businesses can store data on the cloud and access it from anywhere and anytime.
Why Cloud Computing?
The reason cloud computing has been around for more than two decades is; it offers numerous advantages over traditional corporate practices. The main benefits are cost savings and increased business efficiency.
Data privacy is a major reason why businesses should invest in this technology. Businesses are finding it challenging to keep their data safe in today's digital culture. Cloud allows users to access all the system's functions and files without saving them all on a single computer. We utilize cloud computing services daily without even realizing it.
Cloud computing is ultimately the key to business growth because it offers every business the following
1. Higher Data Security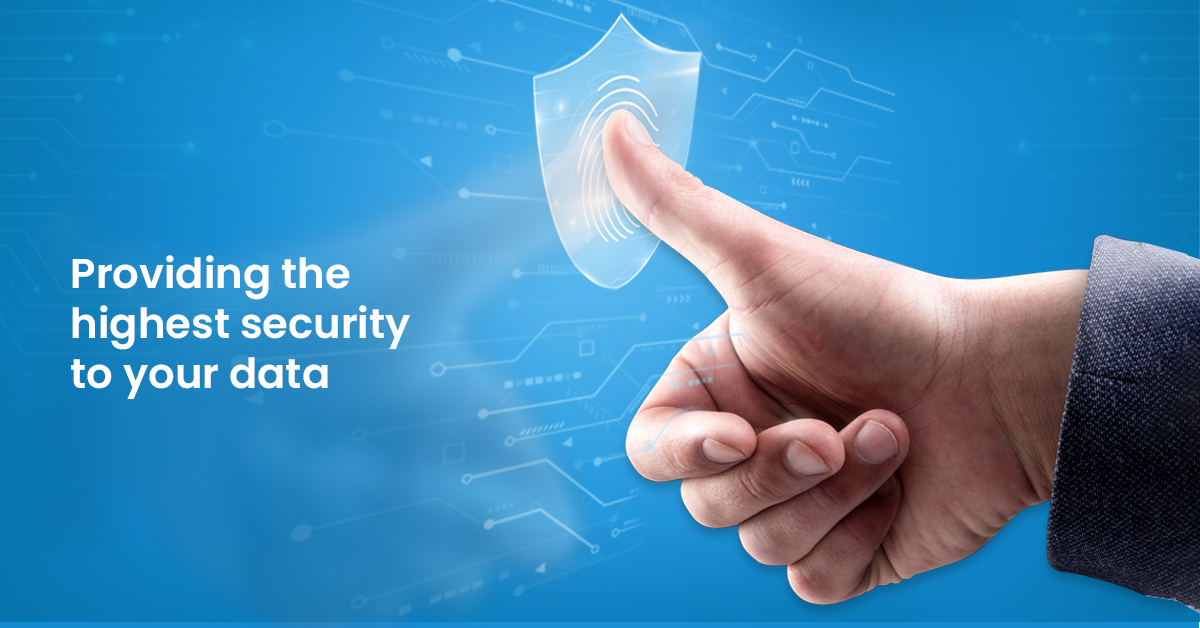 Data security is the most crucial part for every company, and cloud services offer it without fail. Cloud computing replicates your data and stores the copies on various systems, reducing the chances of data loss. Unlike a physical dedicated server without virtualization, your data is safe on the cloud server.
2. Cloud Offers Resource Scalability
Cloud offers scalability of resources through vertical-autoscaling or horizontal scaling. Vertical auto-scaling adds resources to the existing cloud service subscription as and when your business requires it. In horizontal scaling, extra infrastructure is added to the existing cloud infra. There is no restriction on resource utilization when you use cloud services. The cloud has completely changed how firms handle their technical resources.
3. Cloud Provides an Inexpensive Business Solution
Cloud services basically work on the pay-as-you-go payment model. You only pay for the resources and the services you use and not for resources you don't use.
4. The Cloud-based DevOps Model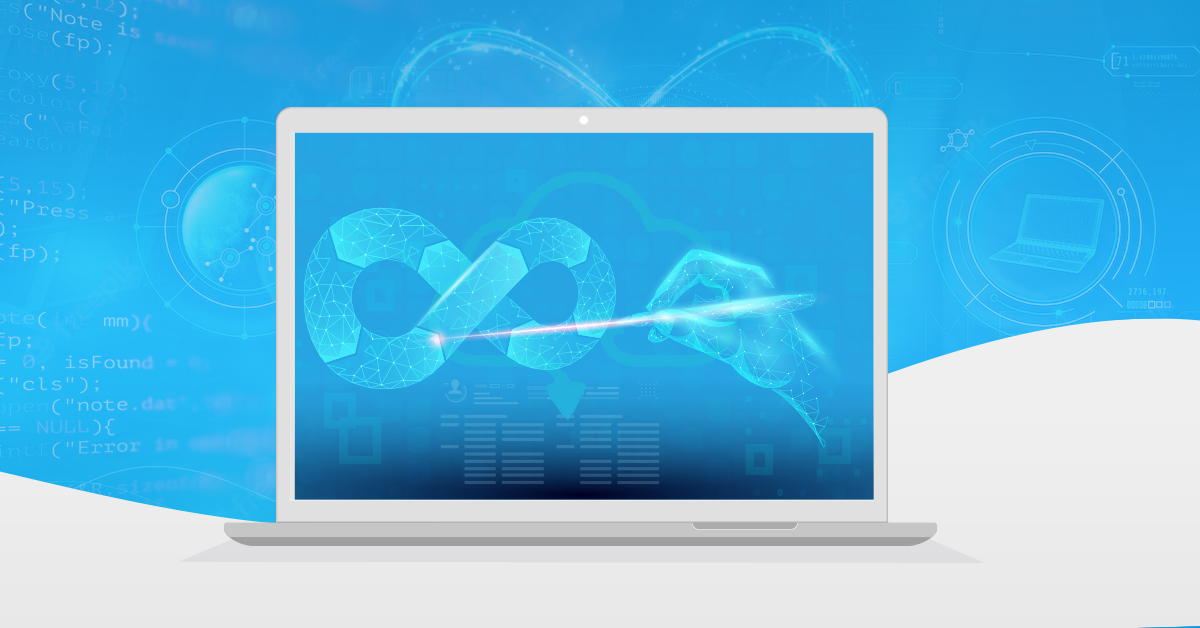 Cloud-based DevOps works perfectly in the environment offering agility and flexibility. The cloud-based DevOps model offers a cloud-centric automation model, scalable infrastructure, centralized development platform, higher uptime, and agile development.
Cloud basically enables DevOps professionals to manage processes centrally, maintaining work transparency. The cloud-based DevOps platform essentially eliminates long queues and development durations, resulting in more efficient integration and deployment experiences.
5. Service Offerings
The four main cloud deployment models are public, private, hybrid, and community cloud. Most organizations are using a hybrid cloud model rather than a public or private cloud.
Cloud mainly offers three service models namely IaaS, PaaS, and SaaS.
Infrastructure as a service (IaaS) offers data storage, servers, networking, disaster/data recovery, virtualization, etc.
Platform as a service (PaaS) offers the construction of specialized technical solutions in the cloud. PaaS is a platform for developing web apps that are used by businesses.
Software as a service (SaaS) offers cloud-based software to the users mostly on subscriptions. Their software can be used through the internet by the end users that reside on the cloud platform.
6. Business Innovation
Business growth is linked to innovation. Using old technology might limit an organization's capacity to experiment with new solutions and deploy them on a large scale.
Using the cloud as a foundation for innovation can result in better performance, reduced costs, and more agility. In the field of IoT product development, corporations are accelerating innovation at a rate that can only be achieved with cloud computing.
The IoT industry has been able to develop, produce, and launch new products that are changing the world thanks to cloud computing – and this is true across the entire digital ecosystem.
7. Consistent Business Growth
Cloud computing has grown into a large industry over the last decade, and it's only going to get bigger (especially with the IoT industry set to experience a massive growth surge in the coming years).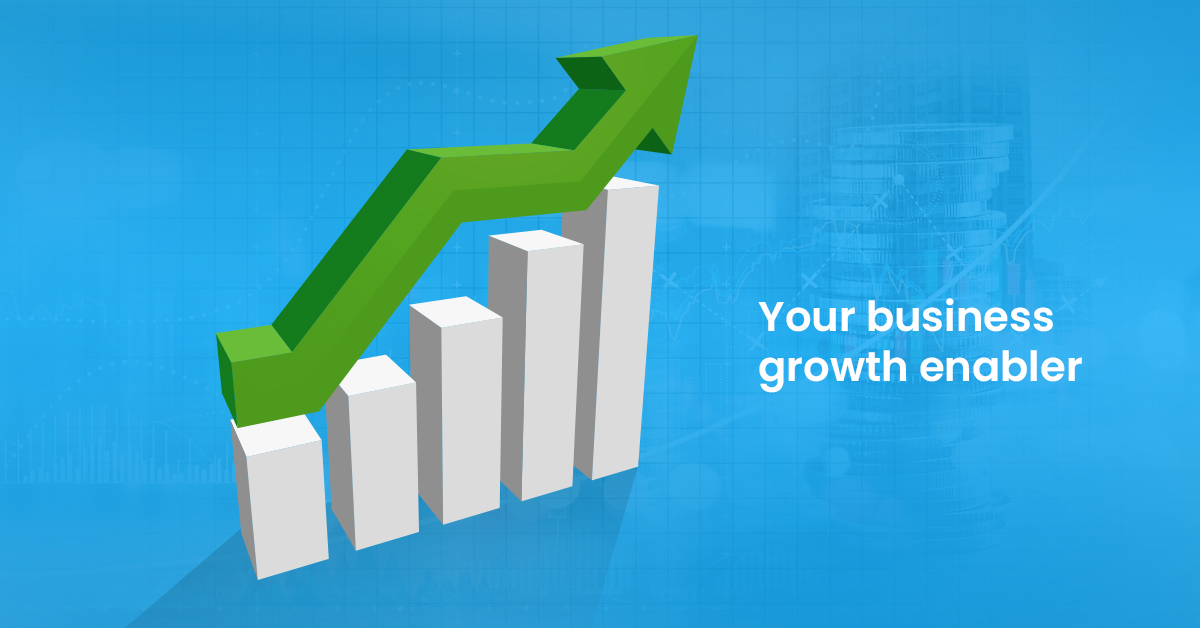 The industry's rapid development and evolution will continue as AI, machine learning, and edge computing become more widely used.
Over the next decade, the increase in computing capabilities and end-user functionality will have a direct influence on business in all verticals.
To Conclude
Cloud computing has been providing many business pros like scalability, affordable services, 24×7 support, flexibility, and much more. That is why cloud computing is so important. Enterprises may transition by collaborating with ESDS, one of the best cloud service providers, freeing up their budgets and teams' time to reimagine how the business runs and makes value.
Latest posts by Prajakta Marathe
(see all)