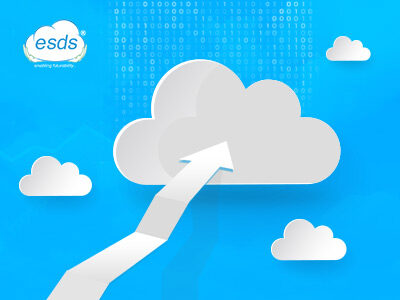 4 Important Steps to Make Your Cloud Migration Profitable and Faster
A famous quote from Mr. Daryl Plummer, Managing Vice President of Gartner, states,"Line-of-business leaders everywhere are bypassing IT departments to get applications from the cloud and paying for them like they would a magazine subscription." This scenario across all verticals in various business domains has not occurred just out of the blue.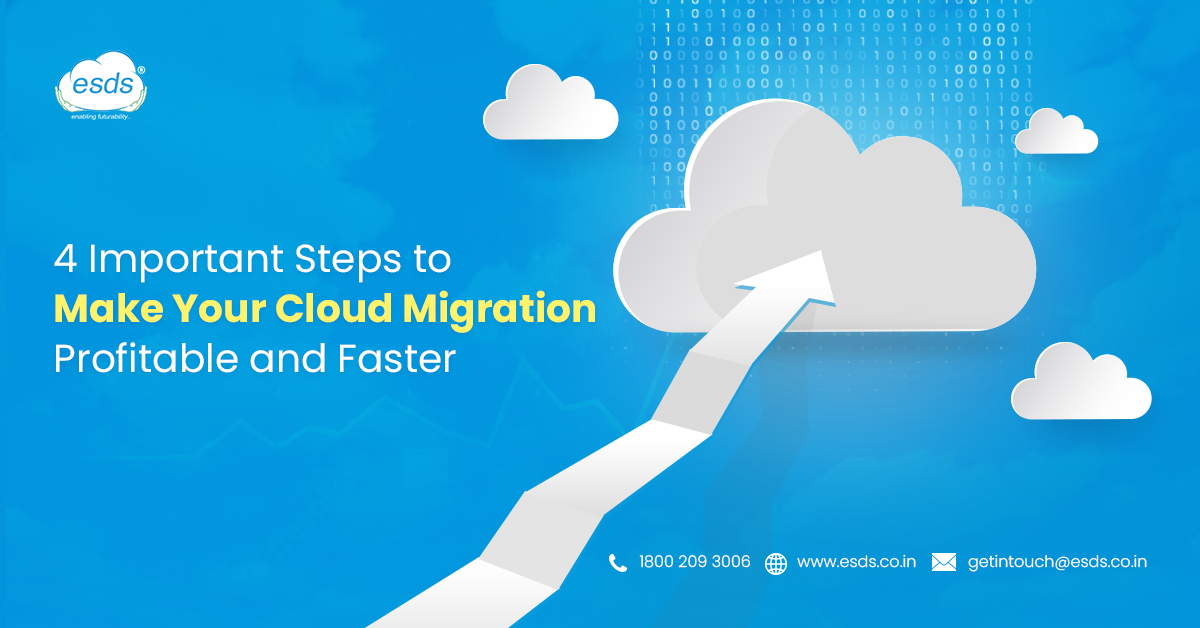 It is the result of a gradual change in perception. When it comes to the Cloud service market size in India, the below-mentioned report by ken Research depicts the sector's growth from 2020 to 2025, which up to a certain extent, does clarify the number of IT infrastructures migrated towards the Cloud platform.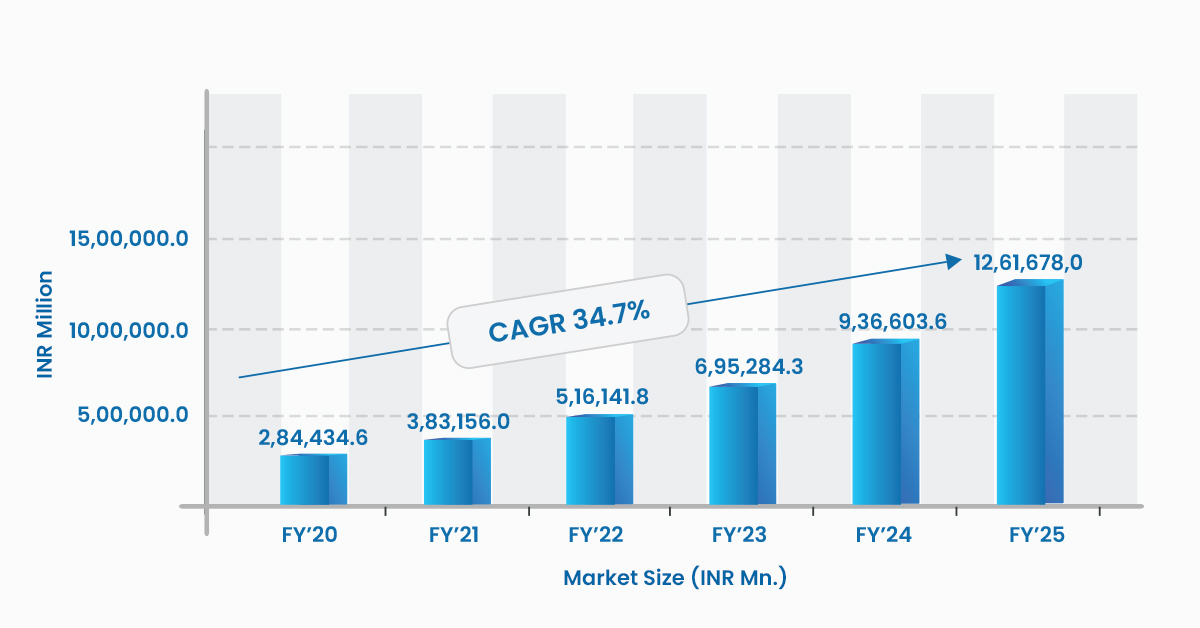 This growth is expected to enhance exponentially, especially after the onset of the Pandemic. Whether from legacy platforms, On-premise, or even from one cloud to the other, cloud migration is inevitable and will make its presence felt for an extended period.
So, If your organization wants to ride the tide of growth, then the transition should be smooth and yield the desired business results. There was a recent report by McKinsey stating the steps to strengthen the overall outcome from their IT infrastructure through the utmost use of benefits from the cloud platform. It stated that most organizations that aim for cloud migration falter with one or the other, resulting in a false implication. Most of these organizations focus primarily just on the short-term gains of the transition, resulting in unwanted long-term pain.
In short, if cloud migration is on the radar of your organization's plan, then you and your organization need a proper handy manual for it. What your organization ultimately needs is a solid cloud foundation. It is not just a "cost of doing business" to have a solid cloud foundation. It's a significant investment that will pay you handsomely in terms of speed and value. For that to happen, you must refer to the steps listed below, which are some of the most crucial in laying this foundation.
Optimize technology to ensure the actual realization of the idea and accelerate the process.
Many businesses have obsolete and bureaucratic work processes; whether their workloads are on the cloud or in traditional data centers, this creates frustrations and delays. The shadow you are using or the cloud migration service provider should have an infrastructure built to enable the rapid development of an idea from conception to implementation. It should also function in a real-world setting without any problems putting safety and security on the back burner.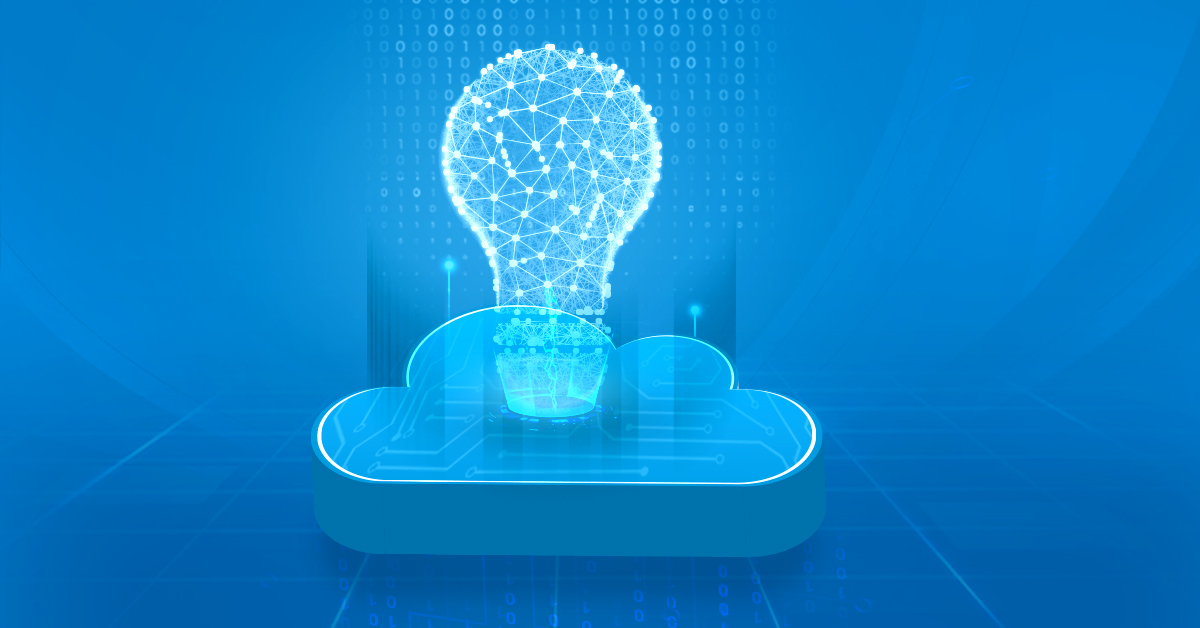 In practice, this entails automating as many parts of the production process as feasible, such as sandbox requests, firewall updates, and on-demand deployment of a vast number of isolated networks, identity and access management (IAM), application registration, certificate creation, and compliance are all steps in the registration process. It's just as important to automate these steps as it is to do them manually. It's the same in traditional data centers and the cloud. But because the cloud provides one-of-a-kind technologies, the transition to the cloud has made automation easier. In turn, it is causing businesses to reconsider their entire strategy. The start of the migration process is generally the most difficult. It's the appropriate time to reform how IT works.
Designing a scalable cloud architecture.
Companies can develop a cloud architecture based on five workers that can scale up to support 500 or more personnel without substantial adjustments if they do it right. In addition, a well-designed architecture should be able to accept more components, including more application patterns, as the cloud footprint grows.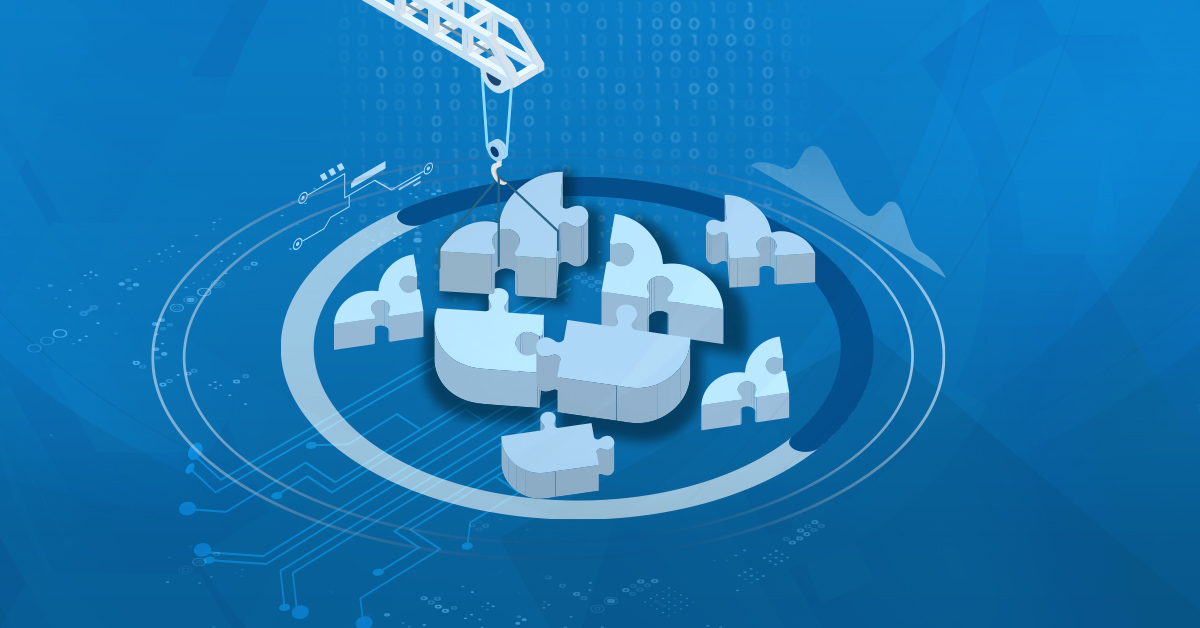 Isolation zones and capabilities are two things that come to mind. Simple, well-designed interfaces between components are required to support this growth because this is such a difficult thing to get right in the first go, cloud-architecture experts who have done it at scale before having a significant edge.
Utilize the cloud infrastructure that currently exists.
Many businesses are concerned about becoming bound by a single cloud service provider (CSP) and look for strategies to reduce that risk. Overreliance on containers is a prevalent habit. It can be costly and time-consuming, preventing enterprises from enjoying the actual benefits of CSPs. For example, one company built a container platform in the cloud rather than using the cloud's native resiliency features. Because the issue was made in the core of its non-cloud tooling, when there was an outage, the damage was so significant that it took multiple days to get its systems back online.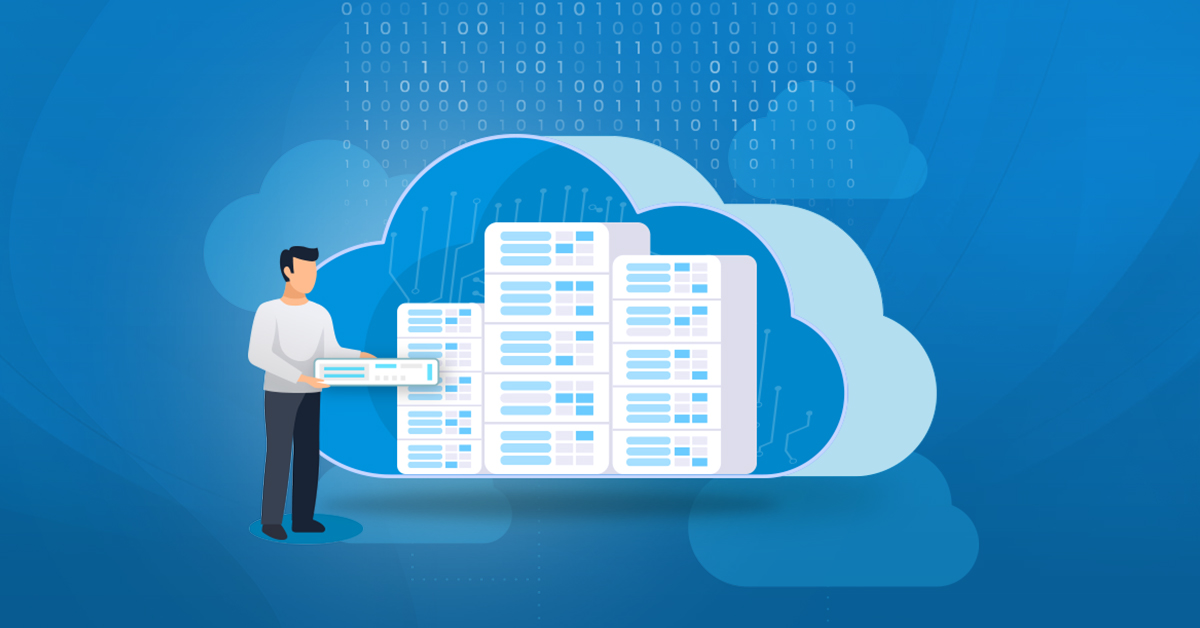 There are additional strategies to avoid CSP lock-in, such as setting a short lock-in period and putting in place processes and systems that allow for a quick shift if necessary. However, companies are competing with CSPs without their knowledge, cloud skills, or money by seeking to establish non-native resilient capabilities. The problem's foundation is that many businesses still treat CSPs as hardware suppliers rather than software partners.
Use Isolation Zones to Provide targeted change management.
Isolation zones are cloud environments that house applications. CSPs and systems integrators typically start with a single isolation zone to host all apps to speed up cloud migration. However, this is a high-risk strategy because changes made to assist one application may unintentionally damage others. Going to the other extreme—creating one isolation zone for each application—prevents the efficient deployment of configuration updates by requiring the same work to be performed across many isolation zones.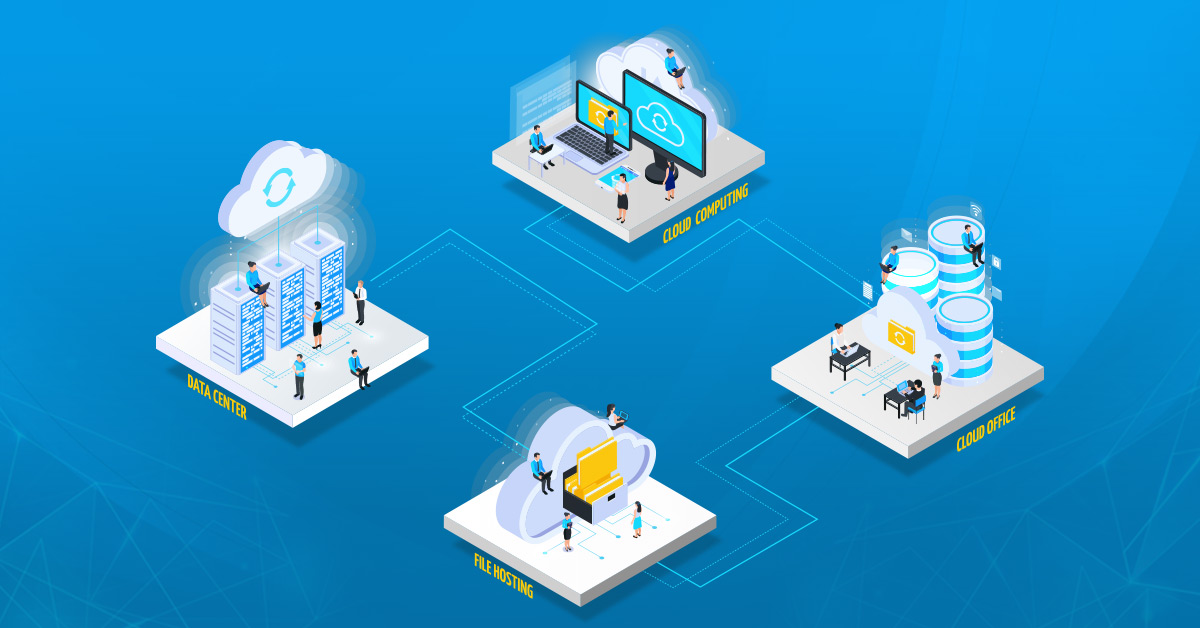 Depending on the size of the organization and the number of isolation zones, a corporation should have anywhere from five to one hundred isolation zones. There even are other factors that should be considered by organizations to decide on these isolation zones, which include a. the required resiliency, b. the required security posture, c. will the application face internet, and most importantly, dedicating the decisions rights to a particular business unit to change the zone for legal purpose.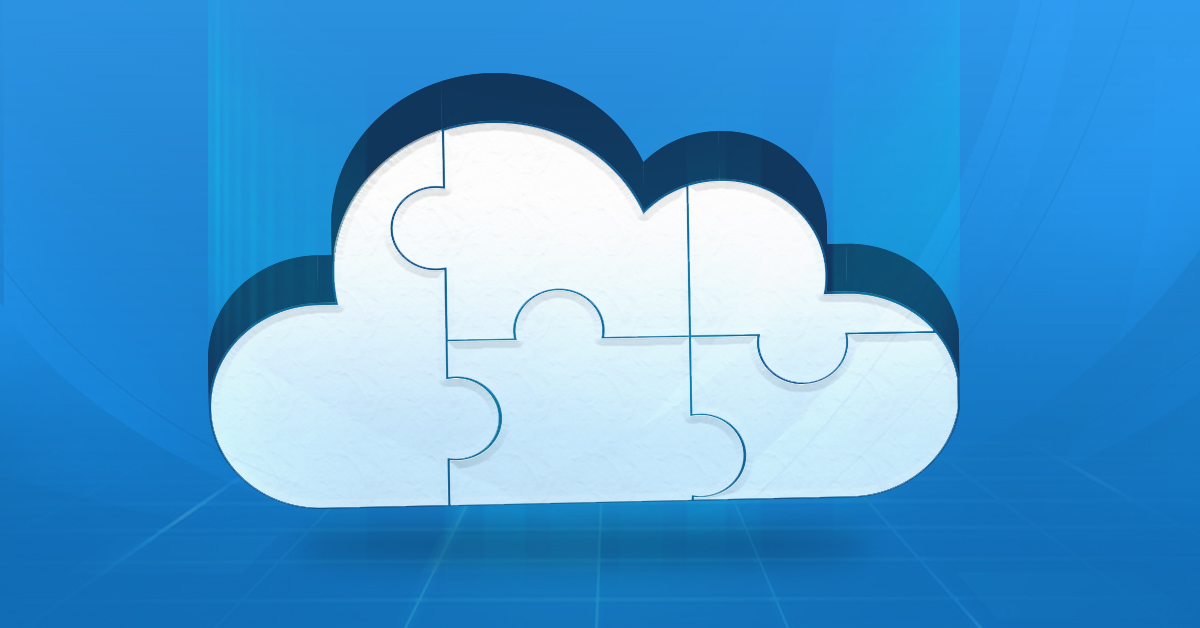 Apart from these steps, there are some other steps that any organization that considers cloud migration/adoption should follow but vary as per the need and the organization's domain. These steps include,
1. Build base capabilities to use across every CSP
2. cSpeed integration of acquisitions by putting in place another instance of the base foundation
3. Make preventive and automated cloud security and compliance the cornerstone.
The Final Word
All in all, every organization should understand that cloud migration is a vast and vital shift and, if done correctly at the right time, will yield the right results. But, as said earlier, if you or your organization gets into a hurry, it might eventually become a worry. So make sure that you make the right decision and choose the right cloud partner like ESDS for one of the most crucial decisions in your organization's business future.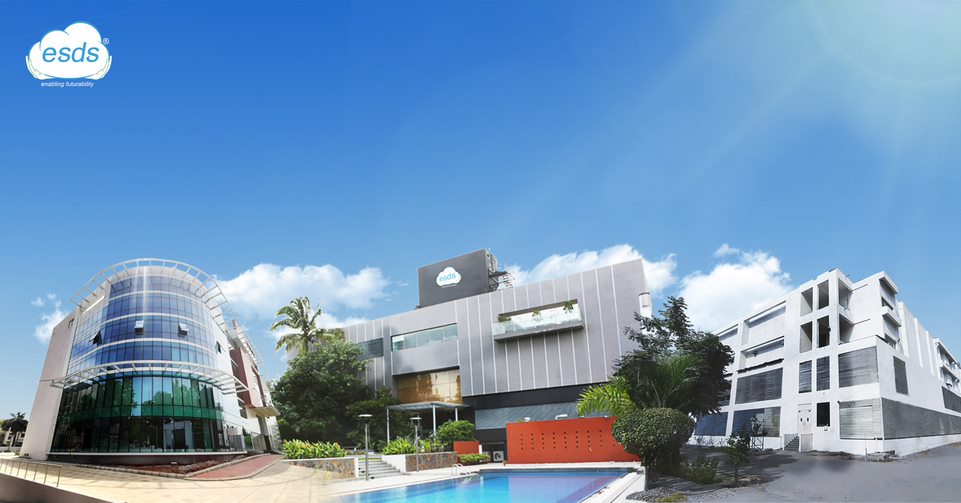 Latest posts by Saurabh Vadghule
(see all)