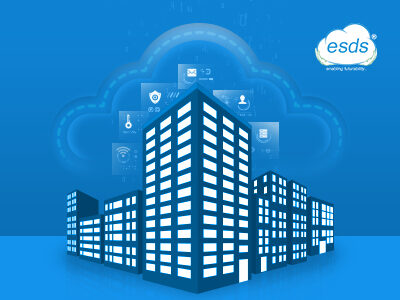 Reasons Why Your Small Businesses Must Adopt Cloud
Many of today's multibillion-dollar companies have started out small. The Small and Medium Businesses (SMB) sector is essential to the health of any nation's economy. They prove to be the drivers for growth and innovation and offer employment opportunities. We can classify a business as small, medium, or large based on a variety of factors. It may include elements like funding, earnings, personnel, or the size of the business. Indeed, any small business must utilize its limited resources to the fullest in order to succeed.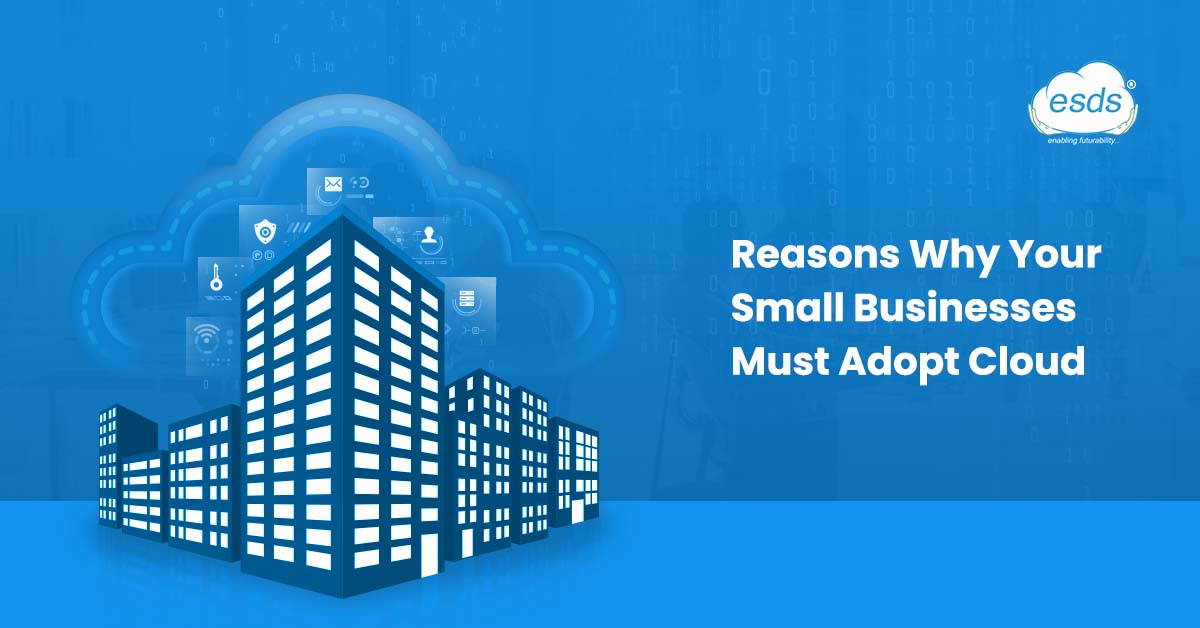 We keep hearing about 'The Cloud" day in and day out. The value that cloud solutions add to a business of any size is remarkable. In the case of small businesses, however, these advantages can be overwhelming. So, before we highlight the key benefits of cloud solutions for small businesses, let's touch on the two main types of deployment infrastructures.
We'll focus on the benefits cloud technology can bring to small businesses by leveling the playing field for them.
93% of organizations now use cloud technologies in some form or fashion. (Source: TNS)
Significant Benefits of Cloud Solutions for Small Businesses
Here we list the major benefits offered by cloud computing to small businesses.
Improved Data Security
We live in an increasingly interconnected world, which means the threat of cyber security keeps growing at a rapid pace. However, contrary to some common myths, it is essential to understand that using a cloud platform is an exceptionally safe and secure method of storing your business-critical data. As a result, small businesses are relatively more vulnerable to external threats as they need more resources to deal more efficiently with sophisticated attempts to steal data.
These businesses have the resources, technical know-how, and human resources to monitor any attempt at potential intrusions into their systems. In addition, they are consistently developing new encryption solutions and technologies to keep their and clients' data safe and secure from cybercriminals and hackers.
Small businesses that are taking the services of a cloud provider do not have to worry about security updates, encryption, and monitoring network traffic, as all of these are taken care of by the cloud service provider.
Instead of dedicating a massive amount of money and resources worrying about data security, maintenance, updates, server maintenance, and network traffic, relying on cloud solutions to protect your business-critical data makes a lot of sense.
94% of managers say their business security has improved after adopting cloud applications. (Source: iCorps Technologies)
Remote Access
Your email account is a prime example of cloud computing. You can access your emails and attached documents from any place in the world with an internet connection. The convenience offered by cloud computing is one of the primary reasons for cloud computing's popularity with small businesses.
Employees can access important documents anytime from anywhere in the world. This remote access leads to augmenting the team's productivity by promoting flexibility within the workspace. And as far as white-collar workers are concerned, a lot of work was carried out through cloud computing during the COVID-19 pandemic as employees were working from home.
Cloud solutions make it possible to carry on with regular office work anytime, and from anywhere, so you never have to worry about disruptions arising out of fire, flooding, pandemics, and other unforeseen calamities. As long as your data is on the cloud, you can access it anytime and from anywhere.
More than 90% of all companies saw at least one area of improvement in their IT department since they moved to the cloud. (Source: Business Wire)
Very Little by Way of Maintenance
As mentioned above, cyber threats are growing in sophistication and intensity. In order to ensure the utmost security, regular maintenance of servers, software updates, and network management is imperative. However, you never have to worry about such threats and maintenance as cloud computing takes care of everything.
You are absolved of the trouble of investing in new equipment every couple of years because none of it is hosted by you. Instead, all the maintenance work is carried out by the service provider, thus allowing you time and money to devise strategies to maintain a competitive advantage in the marketplace.
This peace of mind is of utmost importance, more so if your company is getting off the ground and you neither have the time nor the resources to carry out resource-consuming equipment updates.
SMBs that move to the cloud typically doubled profits and achieved 25% revenue growth. (Source: Business Wire)
Save IT Costs
Though it is never recommended to completely do away with your IT team, the demands on the IT department are much less when most of your operations are moved to the cloud. As mentioned before, the cloud requires little by way of maintenance, which means you do not need a large IT team for security updates, network management, logistics, data storage, and maintenance.
82% of all companies saved money in their last cloud adoption project. (Source: Business Wire)
Accelerate Cloud Adoption with ESDS
As cloud adoption accelerates faster than expected, these are a few of the countless reasons to adopt cloud solutions, and it looks like the future will be cloudy. Your business can increase revenues by allowing an experienced partner to handle your cloud solutions testing, development, deployment, and management.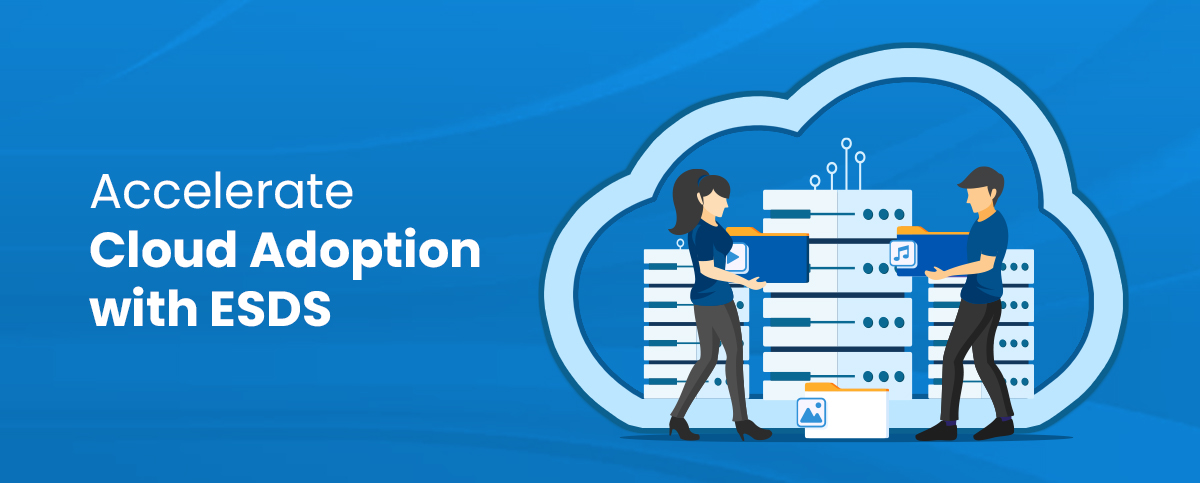 ESDS helps forward-looking companies to transform themselves for greater efficiency and faster growth, from delivering advanced cloud solutions and services to managed and data center services, security solutions, and services to post-deployment support. By putting the power and potential offered by technology in the hands of smaller organizations, we help them survive and prosper in an increasingly competitive, dynamic marketplace.
Is your small business considering migrating to the cloud? Now is the time to maximize the benefits of the technology and realize its potential to explore new solutions you never thought you would need.
Latest posts by Anushka Shrivastava
(see all)