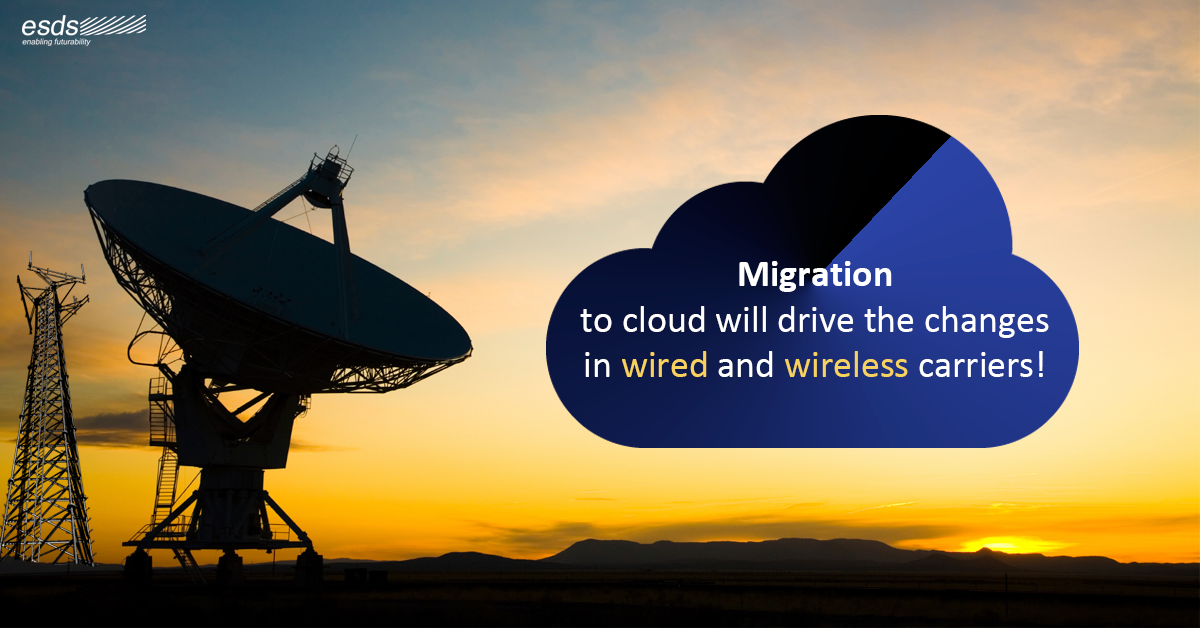 Migration to cloud will drive the changes in wired and wireless carriers!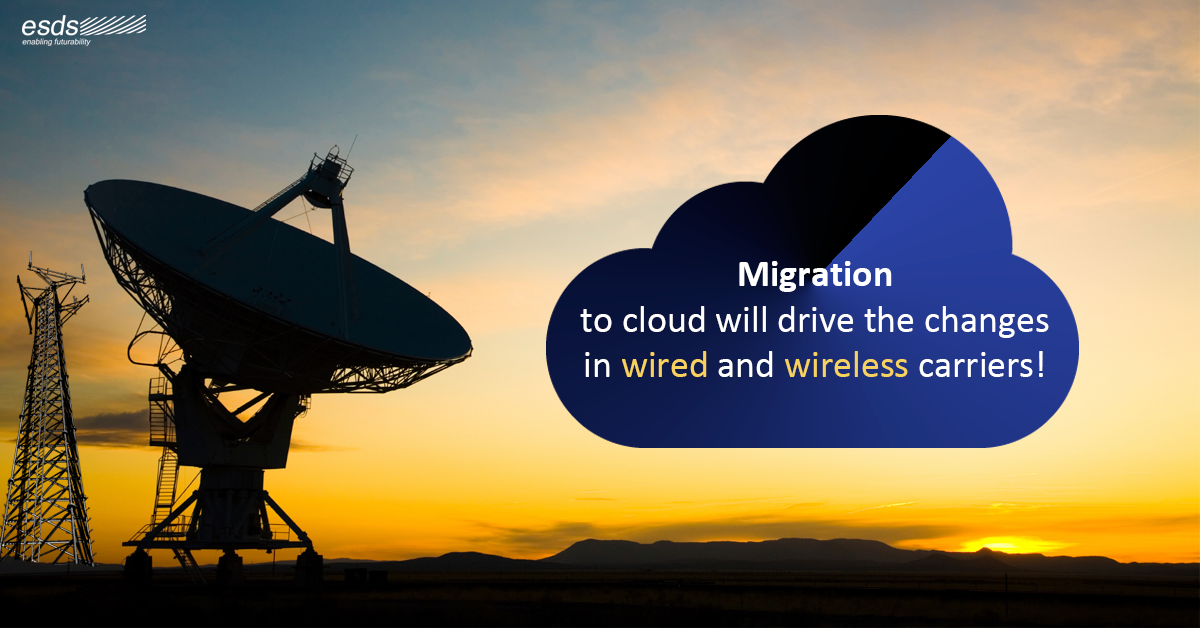 As the traditional land-line phone business migrates into the new mobile wireless smartphone world, it is causing some telecom companies to lose their way and stumble while others are seeing the opportunity to create whole new futures for them. It provides major opportunities for telecommunications service providers and operators to reduce cost; generate new revenues and differentiate in the cloud ecosystem with the network services.
Nokia Siemens Networks is set to lead the transformation of Telecom industry by providing cloud solutions, which enable operators to improve their customer experience, operational efficiency, expand their services portfolio, assure the privacy and security as well as optimize their networks for quality of service differentiation.
Cloud computing benefits from service provider perspective:
Cost Saving:
Cloud providers can host software at very lower cost than enterprise customers. Cloud computing service providers can allocate the facilities at lower cost which others enterprise service providers can't provide. So other than web browser and network capacity there is no other hardware or software cost.
Highly scalable and flexible infrastructure:
Massive scalable engine allows building highly scalable service for customers and partners. With the help of cloud technology infrastructure scalability with demand variation is possible.
Efficiency and flexibility of resource management:
Service provider can use more efficient and flexible resources using virtualization technique in cloud technology. If IT operations are easily available on infrastructure level.
Reliability of service with high availability:
Here the workloads can be spread across many facilities, and even across clouds, redundant instances of applications can be used to avoid downtime and increase the availability.
 Energy Efficiency:
cloud computing can be an inherently energy-efficient technology that its potential for significant energy savings that have so far focused on hardware aspects, can be fully explored with respect to system operation and networking aspects.
Top disruptions that will drive the most change in telecommunications by 2020 are:
Integration with content provider :
Being connected continues to become cheaper. In the information value chain content, service and product delivery captures more attention than connectivity.By 2020, it is likely that one or more major telecom companies will be acquired by a content company.
Mobility:
Growth in mobile connectivity is increasing than fixed land line connections. This shows most of the growth is happening in developing world. For these people, mobile are cheaper, convenient, and more useful, even when landline connectivity is an option.
IoT:
The next major trend that will impact is the explosion of connected devices. IoT will add billions of new connected data sources globally by 2020. IOT is going to be next major trend that will create the explosion of connected devices.
Market Saturation:
Elder population as they retire will enter retirement communities and assisted living facilities which are fully digitized in order to be as efficient as possible. Older population will be forced into using these technologies by the world around them and will likely consume vastly more bandwidth than they, or their carriers, ever imagined. So here cloud technology will be very useful.
So finally with these trends, Communication Service Providers are being stimulated to transform themselves into a platform of opportunities harnessing the digital forces— Mobility & Pervasive Computing, Big Data and Analytics, Social Media, Cloud Computing, Artificial Intelligence and Robotics to realign their business processes, products, and services.