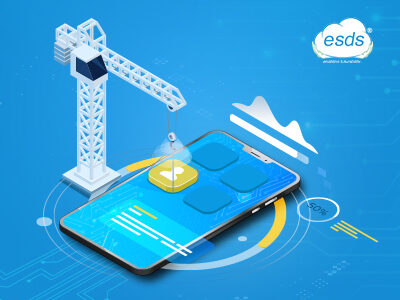 Latest Mobile Application Development Trends to look out for in 2022
We are heading deep into the digital transformation era and becoming more anchored to our smartphone devices and laptops/systems now more than ever. Thanks to the work-from-home environment that we are embracing for the past 2 years, almost everything has become digital and accessible from your smartphone. You name it and we have it, be it office work, online education, shopping, meetings, doctor's appointment, so much more has become digitized since the lockdown. As of 2021, the Indian smartphone market has reached a whopping 173 million units.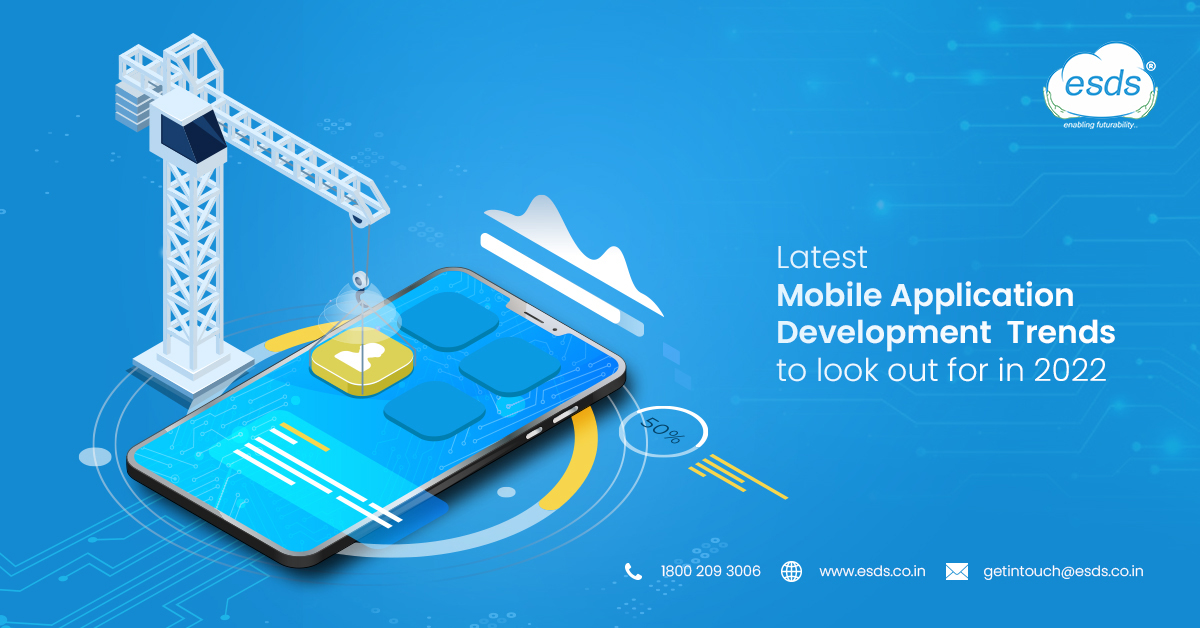 According to a report, Indian smartphone users on average spend around 4.8 hours daily on their phones browsing through various apps. The growth of mobile applications is growing rapidly and vastly. As for businesses to stay on top of their game, they are constantly adapting to the latest technology trends in the application development zone. A user's attention span is very fragile and for businesses to ensure continuous entertainment is a must. The globally mobile apps market is high in demand and is expected to pique in 2022. According to a report, by 2025 the global revenue of the mobile apps market is expected to reach around $613 billion.
With so much potential and growth, organizations are going all-in to provide a smooth experience for their users. Businesses are investing heavily into creating mobile apps to offer their products and services and continuously innovating in line with the latest trends to provide a quality user experience. Developers and engineers the key players in the making of these apps are thoroughly aware of the ever-evolving market demands. Businesses and software developers are investing time and money into understanding and analyzing the needs and patterns of the target market and are working on strategies to meet those demands with the help of the latest technology.
Let's take a look at upcoming trends in mobile application development that will take place in 2022.
The 5G Technology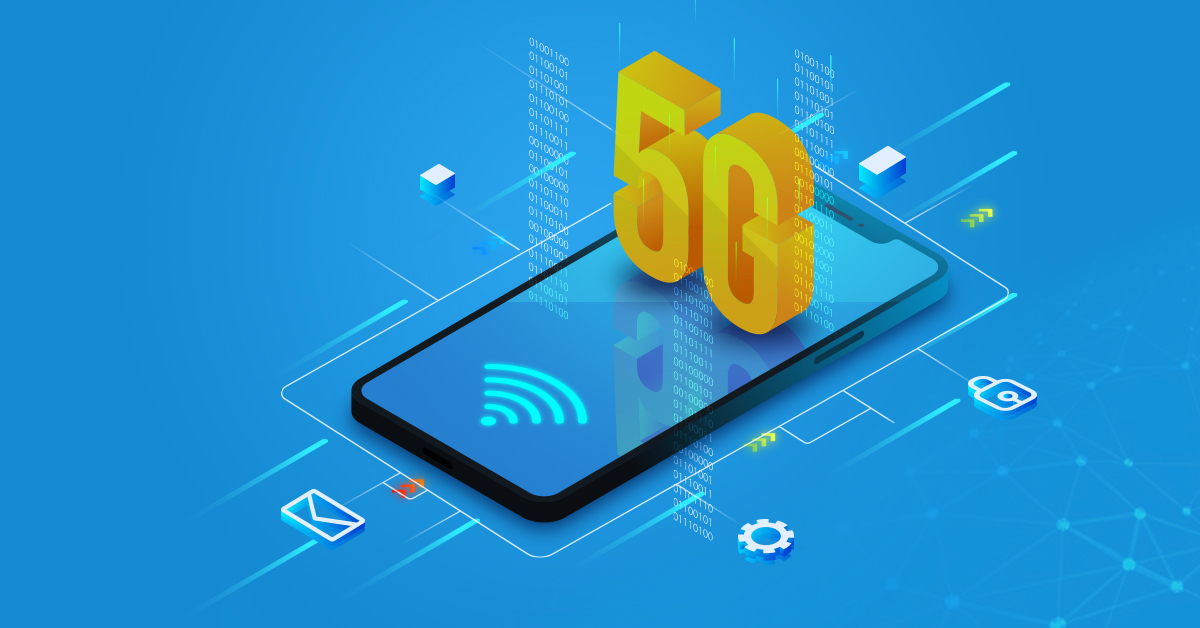 The fifth generation of mobile connectivity standard, 5G although has been around for quite some time has not been standardized yet but is expected to be in 2022. The increased speed and connectivity will act as a booster for mobile apps. 5G is a combination of high bandwidth, low latency, and connection density that paves the way for use of IoT, AR, VR, and other high-tech options in the mobile app development arena. Reports suggest that by 2030 5G will cross the $620.72 billion market value. The boosted connectivity will help organizations to provide quicker and improved solutions through their apps.
Augmented and Virtual Reality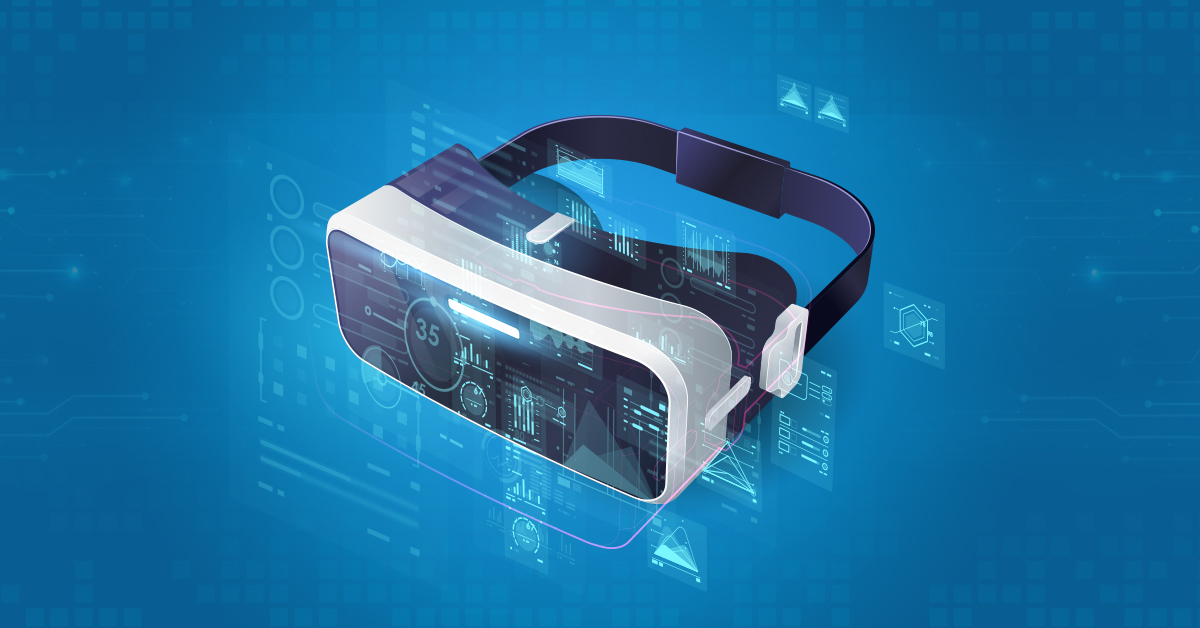 Since the start of the pandemic in 2020, the emphasis on creating technologies that work along the lines of social distancing has become important. AR and VR have been transforming the gaming and entertainment experience for years now. The use of AR and VR to stay connected to the customers during the pandemic has been popular. Real estate, manufacturers, etc.
Among others have been making use of these advanced technologies to interact with the customers and create a whole new experience for them. Be it a virtual walk-through of a home or while buying a sofa or a car, AR and VR have been helped customers enjoy these experiences from the comfort of their homes. This advanced technology is expected to be explored even more in 2022 and we will witness revolutionary developments in the tech world.
IoT and Cloud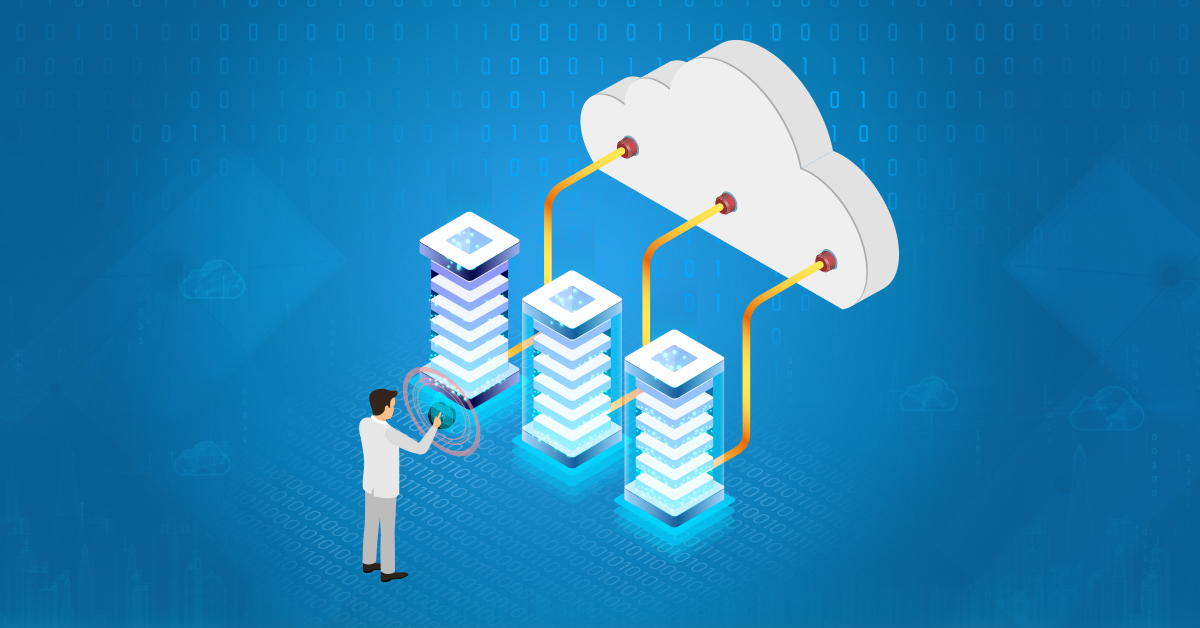 The Internet of Things (IoT) among others has been around for years and is continuously been explored and innovated form of technology. IoT offers convenience and automated control to consumers, in short helping to make lives easier. Cloud on the other hand provides the security that businesses are looking for. As everything is getting digital and data is becoming the new Gold, security, and protection of the data is another concern that IT leaders have. Consumers are hooked on their phones now more than ever and are expecting more from the apps they use. Together Cloud and IoT technology will help organizations to connect more with their users and offer innovative solutions with surety of data security. This year we can expect IoT to cross a mark of $200.
AI and Machine Learning
Like, AR/VR and IoT, AI and Machine learning have been advancing in front of our eyes. Artificial Intelligence and Machine learning has seen some groundbreaking tech revolution over decades. With the ease of authentication and algorithm learning this advanced technology has helped brands understand and learn about customer behavior and offer solutions. Mobile apps thrive on providing personalized user experience and businesses are using this technology to keep the users hooked on to their apps.
Likewise, Beacon technology, Mobile Commerce, Foldable Devices, Instant Apps among others are also expected to make some noise in the mobile application development arena.
Overall, this market is vast and has potential, as the technology forecast has been made the mobile application market can expect more streamlined work. Developers and businesses are learning and understanding more and more about consumer behavior with the help of the above mentioned technologies. The competition to grab the consumer's attention and turn it into loyalty is a game challenge for brands. It is crucial to keep up with the latest trends to help generate revenue and simultaneously stay connected to the consumers.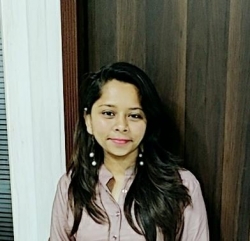 Latest posts by Harshada Parmar
(see all)