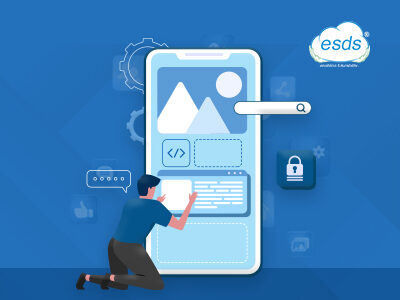 Application Modernization – Why is it a must for your business?
Application modernization is the process of repurposing, restructuring, or consolidating existing business applications to better match their requirements with those of the market and its competitors. A legacy app can be made more modern by upgrading its technology stack, improving its application architecture, moving to a new, more current platform, or simply adding cutting-edge functionality using edge technologies.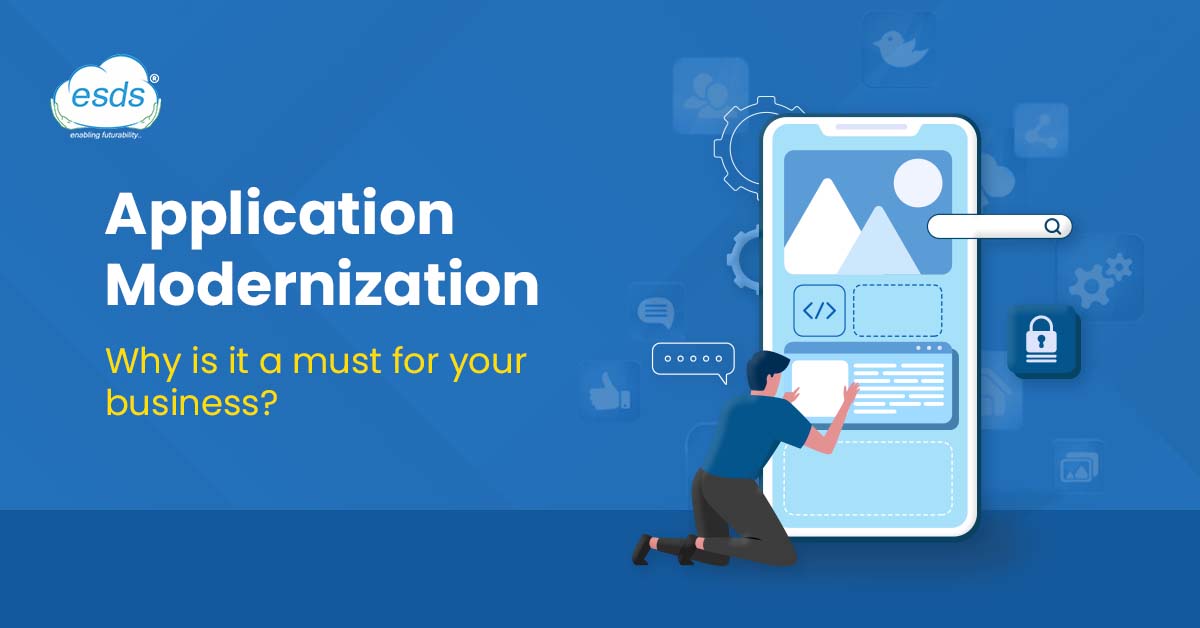 The majority of firms believe that modernizing applications is only necessary for organizations using outdated legacy systems. However, it is a presumption that needs to be disproved to confine modernization to legacy apps.
Applications that are out-of-date or on the approach of expiring cannot be the only ones that are modernized. Even a recently developed enterprise application might be seen through a more contemporary and futuristic lens. It makes sense that today's freshly released enterprise systems are also aiming for digital transformation by developing into next-generation apps or augmenting into business- and customer-centric processes and applications that use AI and VR.
It makes sense that the market for application modernization services is expected to increase from $11.4 billion in 2020 to $24.8 billion in 2025. Undoubtedly, it is now a top issue for many business owners.
Still not convinced that modernizing applications is a good idea? Continue reading to learn more.
Why does your business need to modernize applications?
The term "digital transformation" has gained popularity in recent years. However, as most companies discovered the value of being digitally present to meet the needs of clients who are digitally conscious while physically distant, the epidemic increased its use. Companies moved even closer to this after Microsoft said it would "see two years' worth of digital transformation in two months."
However, enterprises seeking digital transformation face significant difficulty due to the monolithic design used by outdated systems. In a time when business applications were thriving in Low-Code/No-Code settings, these programs were still running on dated, heavy technologies. While more recent programs employed microservices and APIs to communicate with one another, even the smallest third-party integration for these legacy systems required complete development teams. Businesses obviously needed a makeover. Application modernization provided this, too.
Modern tools and technology were made available to an organization's legacy systems through application modernization. They might utilize all of the capabilities of their systems and procedures to give system participants a better user experience and functions.
What will Application Modernization get you?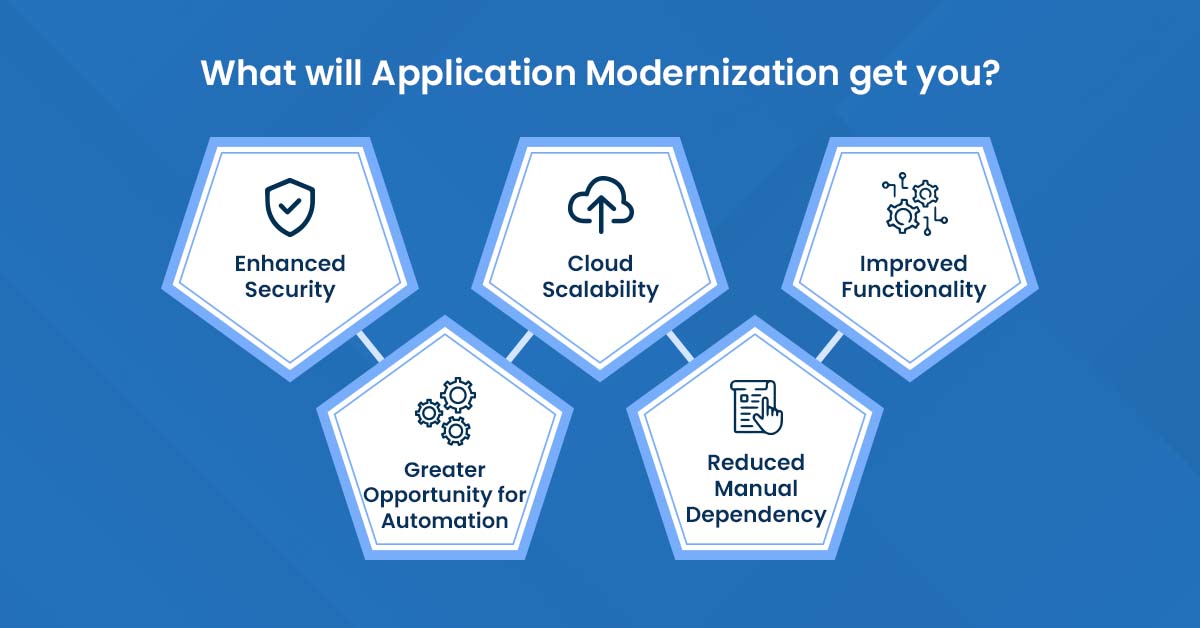 Cloud Scalability: System migration to the cloud is typically part of application modernization. Scalability is constrained by physical servers, but executing the application design in the cloud allows for higher scalability while enhancing security.
Improved Functionality: Adding additional features and functionalities to legacy systems is another reason why the majority of businesses are moving toward application modernization. Every time they want to add new features, they don't have to spend money on third-party integrations. You can effectively add that with a modernized application.
Greater Opportunity for Automation: In the wake of the lockdowns brought on by the pandemic, many firms are automating. Businesses have a better chance of automating their cloud-based apps when they upgrade their existing systems.
Reduced Manual Dependency: Application modernization refers to the development of systems that automate most processes and cut down on repetition or redundancy. As a result, the workforce will be less dependent on them and will be able to work more efficiently.
The Right Time to Consider Application Modernization is Now
And why is that?
You will eventually need software modernization, whether your business is expanding rapidly or staying the same.
You should choose app modernization if any of the following conditions apply to you.
You want to lower operating and maintenance costs
Legacy tools frequently have higher maintenance costs because of the hardware and infrastructure they require, the need for better architecture, the inability to be reused, and technical debt.
You can choose application modernization and gain better efficiencies as well as lower operational and maintenance expenses by utilizing the most recent tools and technologies. When planning to rebuild the system, many people even choose to outsource their entire enterprise application development to an outsourcing provider. This further reduces the cost of development.
You'd like simpler integrations
Most likely, the old products you currently use were not designed for modern integrations. Your product can smoothly interface with other software service providers thanks to web-enabled APIs. This API is typically absent from historical products, which makes the company less appealing to potential customers.
Replatforming your current legacy products and taking advantage of the open ecosystem can aid in the development of new channel partners, the acceleration of implementations, and the reduction of production costs for your clients.
You Wish to Utilize Cloud
Modernizing enterprise applications involves both hardware and software, particularly if your customers are eager to migrate to the cloud and are rather bored of supporting legacy hardware, even if your business app isn't!
Despite this, shifting to the cloud isn't a straightforward "lift and shift" procedure. To fully benefit from cloud services like scalability, more affordable storage options, and elastic infrastructure, you must adapt the platform for complicated multi-layered architecture.
Step-By-Step Process to Modernize Applications
There are various actions that must be taken while modernizing outdated applications. These begin with an understanding and analysis of the current system, its technological stack, dependencies, etc., before looking for modernization options. We have covered numerous steps below that make up the process, from planning to upgrade a legacy application to actual application modernization.
Step #1 Understanding, identifying, and assessing
Analyze the current state architecture after first comprehending the application technology stack.
You will need to recognize and comprehend dependencies (data, interfaces), complexity, and unneeded or missing code in this crucial examination.
Plan in Step #2
The next step is to create your modernization roadmap, which should include costs, a technical strategy, risk mitigation, governance, integration needs, a testing strategy, and security.
You will learn a lot from this detailed roadmap, including the project schedule, the costs, and the necessary workforce levels.
Step #3: Carry out
Important components of your implementation will include design, build, test, and deployment. For the best outcomes, you must start utilizing DevOps best practices and adopt an agile structure.
Take data migration seriously, and make sure that in addition to building new structures, you also convert and clean your existing data before migrating it.
Conclusion
Faster response times to opportunities and challenges, incredible customer experiences, and streamlined corporate processes are critical necessities in today's competitive and dynamic business environment.
Legacy products and procedures are frequently time-consuming, expensive, and unable to meet the KPIs of contemporary business. Application modernization, on the other hand, makes use of the power of new IT architectures to update and modernize the functionality of legacy applications while also enhancing customer experience, agility, and efficiency. The best thing about modernization is that programmers won't have to invent the wheel; rather, all that's required is a little touch-up work and a few inexpensive upgrades to get you up and running.
Do you have Application modernization on your mind right now?
ESDS is a top provider of legacy application modernization services, and we aid in business transformation by facilitating our clients' seamless, rapid, and effective migration to the cloud. Our knowledgeable and experienced engineers contribute to the creation of unified, forward-thinking roadmaps for Application modernization.
So, if you are looking to modernize your applications and get ahead of the game, you should stop at ESDS.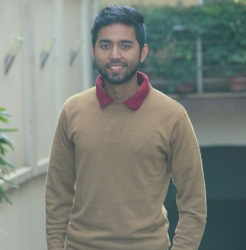 Latest posts by Alston Dsouza
(see all)