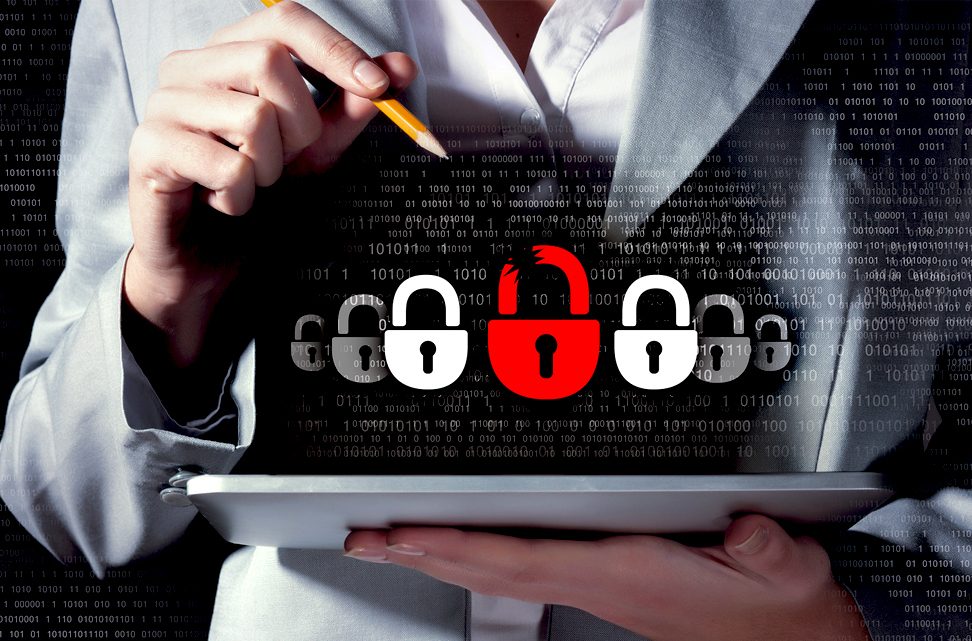 Why is Web Application Security Vital for Your Business?
Every business wants to leave a mark and be in touch with their customers as that is vital for businesses to breathe, feed, and grow! For this, the only way is being social, and for that, you need a website! A web application is, therefore, a very enticing aspect, mostly for any businessman. Web applications provide an interface which is user-friendly, giving quick access to the users to check out the details of your business, be it products or services.
What is the Need for Web Application Security or Website Security?
Regrettably, due to the same reasons, the web application security is the matter of significant concern for the businesses. Many times the unauthorized people also get access, and they take undue advantage of the quick, seamless, user-friendliness of the site to get through the crucial data. These vulnerabilities cause vital and confidential data to leak and raise grave risks of security.
The threats are always going to come to us in different masks, but so the solutions are going to be powerful too; that's a piece of good news! No one can be entirely secure and prone to cyber threats. As this world is full of rat-race, every product or solution needs to be built rapidly. Therefore, even the websites are, and security is mostly compromised. This fact explains why the most number of hacked websites are corporate ones. The websites are having important data like those of regulated industries – banking, finance, healthcare, retail, and government, are frequently looted. And the results are obviously devastating; destroying the revenues, credibility, customer's trust, and legal liabilities. Hence, this calls for a high-standardsecurity provider for your web application. Taking effective security measures right since you are developing your web application is vital. The application should be tested and verified right from the beginning and adequately coded to prevent the known threats.
If you fail to build and test your application with preventive measures, then the security attacks are inevitable! Sooner or later you will have to face the consequences of having an utterly vulnerable web application without proper back-ups and cyber threat prevention. Eventually, you will lose your data, your reputation, time, and money of course.
What is the importance of testing web application security?
By now, you would have got that it is essential to secure web applications for a smooth business.
It is a usual case that the web application programmers and developers easily overlook the dire necessity of coding through the angle of security. Well, it is not always their fault; they are supposed to build apps faster with as many right use cases, sacrificing their mental peace due to forever time-crunch and tight deadlines. The point is, if you want your application to be perfect, then proper time should be given. The developing firm should be questioned, how they justify a product full of such non-negligible flaws which, should not exist at all. The necessary time with needed resources should be provided to work in full-fledge.
Security is a pivotal element in the development of an application, and this should be taken care of in the total lifecycle development, especially for regulated industries. The flaws and glitches found in the testing phases shall be meticulously removed and re-tested. Your application developers must fix all the issues before final deployment.
Consider these six vital security concepts while developing a web application –
Identity Verification: To know the user's identity
Secrecy: Important and confidential data should be only accessible to authorities.
Authorization: For authorizing, the user needs to perform a specific set of actions, granting him privileges.
Obtainability: The information and readiness of communication should be there whenever required.
Integrity: The data should be correct, not corrupted or duplicated and this shall be known to the user.
Non-denial: The user can't deny any action that he has taken
The key is to know the hackers' minds and build the application according to those ideas. It is essential to understand the current technologies and the ways that hackers use. The final product made after all of this will be a robust one. Further, you can safeguard your website by choosing a proper web scanner which can tell you any imminent threats in advance, so that you can take the necessary steps beforehand.
Choose sensibly.
Authorization
,
ESDS VTMScan
,
ESDS VTMScan Detection Technique
,
ESDS VTMScan Virus Scanner
,
features of ESDS VTMScan
,
Identity Verfication
,
Integrtity
,
Malware Blacklist ESDS VTMScan
,
VTMScan Vulnerability Scanner
,
Web Application Firewall
,
Web Application Security
,
web application security scanner
,
Web Application Testing