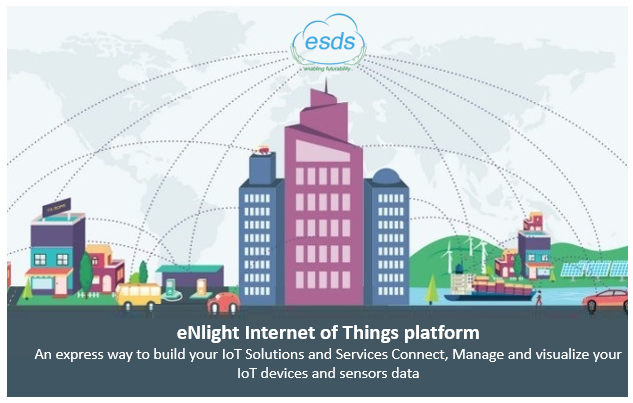 How IoT Service Providers can maintain relevancy…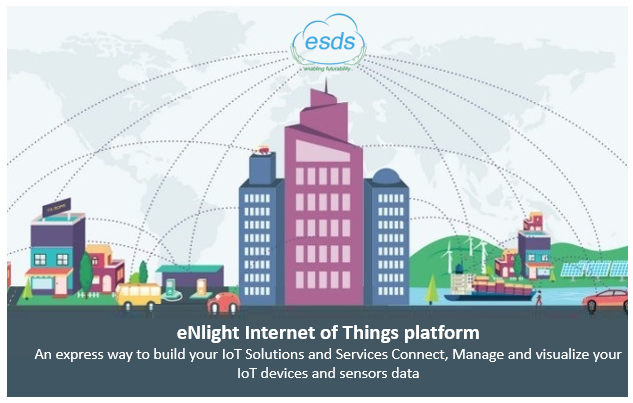 According to the latest Ericsson Mobility Report, there could be over 30 billion connected devices by 2023, of which around 20 billion will be related to the IoT. Connected IoT devices include connected cars, machines, meters, sensors, point-of-sale terminals, consumer electronics and wearables. According to Gartner, IoT can grow in terms of value over $1.9 by 2020, which includes the Business to Consumer as well as Business to Business market segments with verticals including smart cities, smart grids, smart homes, smart cars and wearable appliances.
What IOT does…
Sensing or controlling objects remotely across a network infrastructure is enabled by IoT, this bridges the gap between the digital world and the physical one, thus helping in improving efficiency, accuracy and economic benefit in addition to reduced human intervention. The Internet of Things (IoT) is an integrated network of interconnected devices, gadgets, automobiles, buildings and other elements which exchange data with the help of software, sensors, actuators and network connectivity which enable these objects to share data and create actionable information systems which enable humans for better decision making.
IoT applications are being used across all business verticals. The smart transportation management, emergency services use the predictive maintenance, vehicle health monitoring and outage management system to manage their fleet and operations. Asset or Inventory Management, quality assurance and smart testing is being used in Industrial automations, Manufacturing, Energy and Utilities sectors. Data center and cloud service providers here play a major role in ensuring information intelligence safety and security while empowering complex programs churning out data management and analytics for comprehensive insights and forecasting. This not only ensures increased operational efficiency and productivity but also results into increased customer control with easy availability of real-time co-related information.
Marketplace
The IoT market is dissimilar and is likely to remain disintegrate in the short run. The CSPs need to adapt business vertical-based strategy, which delivers complete solutions without diluting their resources across a wide front. The most important game changer for them would be the scalability aspect and convergence. The solution needs to be designed to cover multiple business verticals including both B2B and B2C services. In order to be a one-stop-solution-hub CSPs will have to join hands with other ISVs and MSIs to broaden their business capabilities, particularly around bundling data processing services along with connectivity.
Scalability of Applications
The primary techno-commercial challenge that the CSPs face is with building IoT operations using their existing networks as many of the current legacy applications and systems are not horizontally scalable. End-to-end solutions will require seamless IoT device integration with the cloud which is only possible when the virtual machine is scalable vertically or the commercial unbalance spoils the game. A scalable security architecture is a must, including real-time traffic flow auditing with a per-per-consume billing model which ensures cost savings for a large part.
CSPs need IoT platform and solution partners to fast-track execution, propel innovation and promote convergence across their ultimate market scope. In order to bring a name for themselves, CSPs need to establish their brand and build a strong marketplace network within their targeted ecosystem. This might include B2B infrastructure owners, independent software vendors, manufacturers and OEMs amongst others.