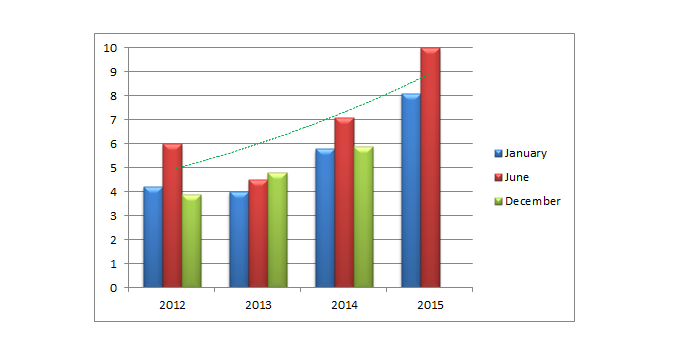 How can enterprise procure benefit from Desktop in Cloud?
How can enterprise procure benefit from Desktop in Cloud?
Introduction
Before swimming into the Lake of Desktop in Cloud all the way, let us dip our feet first and have some warm up with its understanding. Many winged terms like Virtual Desktop Integration (VDI), DaaS, etc. must have fluttered your ear. Mobilizing DaaS in companies, as of now is still not extensively live. As the number of mobile employees increases, need of availability of resources to them increases, to maintain work endurance. Desktop in Cloud platform provides butter on the sandwich of Mobile employees and Company savings.
Desktop in Cloud term is trending all over the world and its awareness is increasing gradually. This is clearly depicted in the chart below that shows the percentage increase in searches for "Desktop in Cloud" (Source of Information: Google).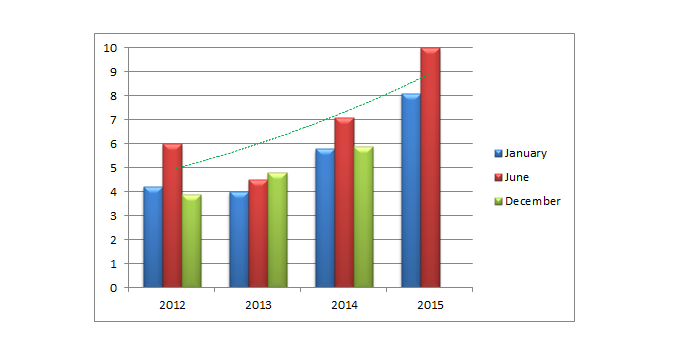 The very two factors considered when asked for deploying Desktop in Cloud is Cost and management. This helps reduce investment cost in individual machines and enables centralized management for all systems. Below are 3 elements of Desktop in Cloud that benefits organizations significantly.
Elements/benefits
Smart Investment: Gone are the times of individual physical machines for each employees, instead people are now moving towards smart investments of desktop virtualization. It prompts towards a significant return on investment by providing flexibility and scalability. Corporate network can be accessed easily and efficiently with thin clients or zero clients. It requires low investment and enables centralization making it easy to manage system. These are more affordable and lasts more compared to desktops, overall making it a smart corporate investment that indeed adds value.
Centrally managed platform: Traditionally, investing in every new PC leads to individual system updates, patches and no centralized administration rights. Desktop virtualization enables decrease in management complexities and centralized management. Instead of dedicated servers to individual PCs, centralized room for servers with a host system controls and manages all Desktops in use. This highly improves work efficiency and time invested in updating desktops individually. IT costs are kept in control with centralized management platform. Risk of data loss and theft can be easily mitigated due to centralized system.
BYOD: Bring your own device (BYOD) helps in enhanced productivity. Mobile employees can continue working without any discontinuity by using their own devices and with the help of Desktop virtualization initiated by company. This helps reduce capitalization in distribution of company devices, as employees can carry their own devices. It helps in flexibility of working for mobile employees with devices of their choices and without any discontinuity in company working.
Case Study
ESDS Software Solutions Pvt. Ltd. Provided very efficient solution to one of its clients, upto 64% cost reduction, 75% increased efficiency, scalability & flexibility, reduction in software upgrade expenses, complete data protection, etc. The case study carried out will help in understanding the detailed doles of it, in a more practical approach.
Summary
Cloud enabled Desktop virtualization provides complete centralized management that reduces system upgrading expenses and eases the overall system management by shielding the risk factor with complete data protection. Desktop deployment is scalable, grander user experience with flexibility and with very significant cost savings.
Day is coming when most of the companies and organizations can benefit their fullest by moving in Cloud based desktop virtualization.

Latest posts by Vaishnavi Kulkarni
(see all)