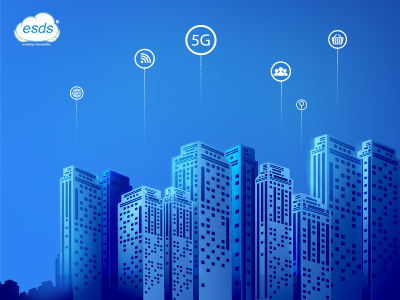 Digital Transformation in The Cooperative Sector
In India, the cooperative sector plays a crucial role in the banking ecosystem. There are 1,531 urban cooperative banks and 97,006 rural cooperative banks as of May 31, 2021. Moreover, the overall depositor base of these banks exceeds eight crores. With such a significant contribution, the complete digital transformation of these banks is essential to make them future-ready. Especially after the advent of the pandemic, the digital transformation of cooperative banks has become a must. Although technological advancements have already begun in the cooperative sector, it still has much to catch up with high-tech commercial banks.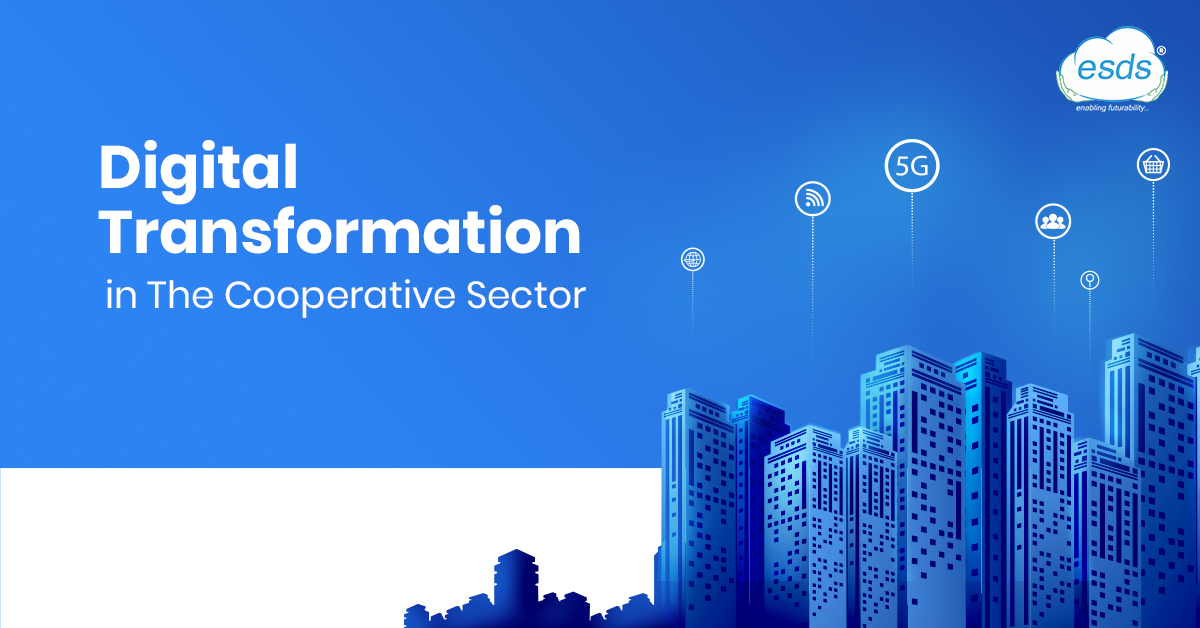 Cooperatives must digitize if they want to navigate the shifting environment. They could be able to provide financial services through conventional means and physical locations. However, this may not be useful in retaining important clientele that prefers simple and digital operations in the future.
At present, cooperatives rely on close relationships with their clients and members. Although trust and relationships with stakeholders are important, they may not be enough to attract the current generation to financial services.
Moving to Cloud & a Reliable DR plan: The foundation stone for total Digitization
Cloud computing is an essential tool for the cooperative sector in order to stay competitive in the face of growing private banks today. With the Cloud, banks can improve agility, drive innovation with cutting-edge technology, utilize industry-specific solutions, and shift their spending paradigm from CapEx to OpEx.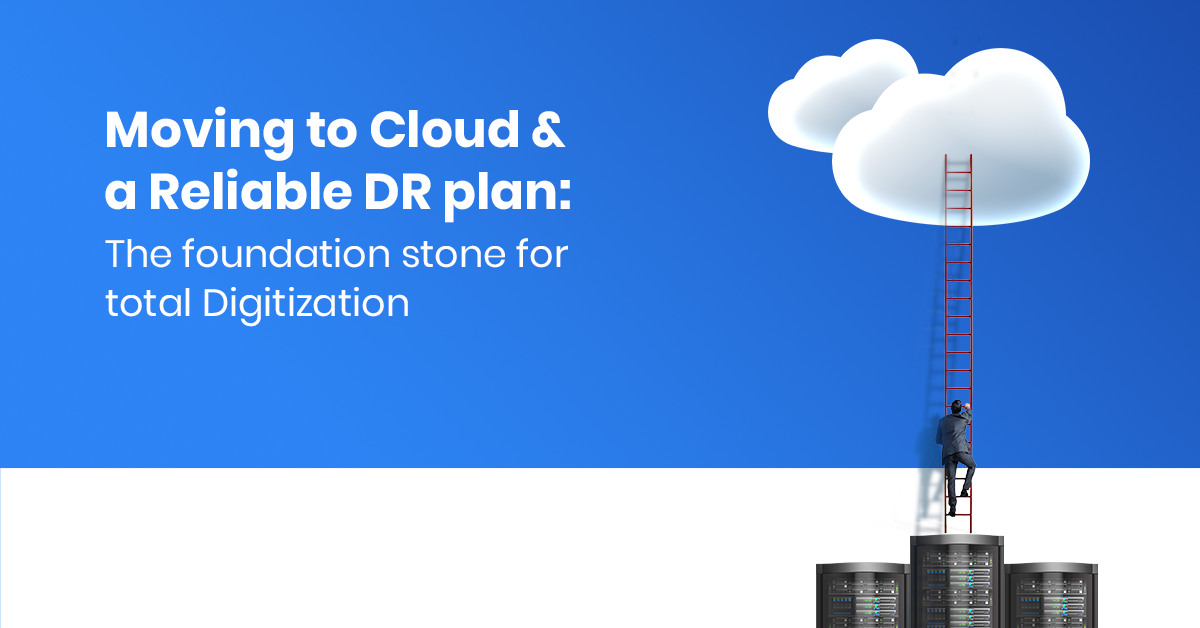 ESDS has dedicated BFSI community cloud services that are a highly adaptable platform that supports Hosted Payment and Security Services, Core Banking Solutions (CBS), and cutting-edge technology. ESDS BFSI Community Cloud is built in strict compliance with regulatory requirements, security guidelines, and resilience guidelines mandated by the Reserve Bank of India (RBI). To date, 450 + Cooperative Banks, UCB, DCCB, and Apex banks are working with us as partners to transform their banks into digital transformation.
According to the RBI guidelines, disaster recovery for banks is an unavoidable choice that every bank in India should implement. Therefore, cooperatives also need to ensure Disaster Recovery plans are in place for the purpose of backing up applications, resources, and data into a cloud environment. Banks could use Disaster Recovery as a Service (DRaaS) to benefit from a cloud computing environment for quicker data recovery and restoration times. Banks must take all necessary precautions to ensure that client data is protected and never lost.
A step further is a cloud-based disaster recovery solution, which offers a cost-effective and effective disaster recovery service and guarantees service availability at all times. With the help of a secure DR platform that includes DR replication tools, drill activities, managed services, and support for infrastructure, software, network, and connectivity, our hosted DR solution ensures that all of your environments are fully backed up. ESDS is a proud partner of 128 + UCB of the Tamil N?du state for their DC, DR, and connectivity requirements.
Along with the Data Center and Disaster Recovery services (Dc& DR), there are a plethora of Managed Services provided by ESDS that includes Monitoring Management, OS Management, Security management BCP Management, Database Management, SOC management, and more. With our Managed services, cooperative banks can outsource IT-related headaches and concentrate on their core business. Furthermore, managed services provide cooperatives with security and compliance advantages and increased availability.
Digital Core Banking Solutions is the way out.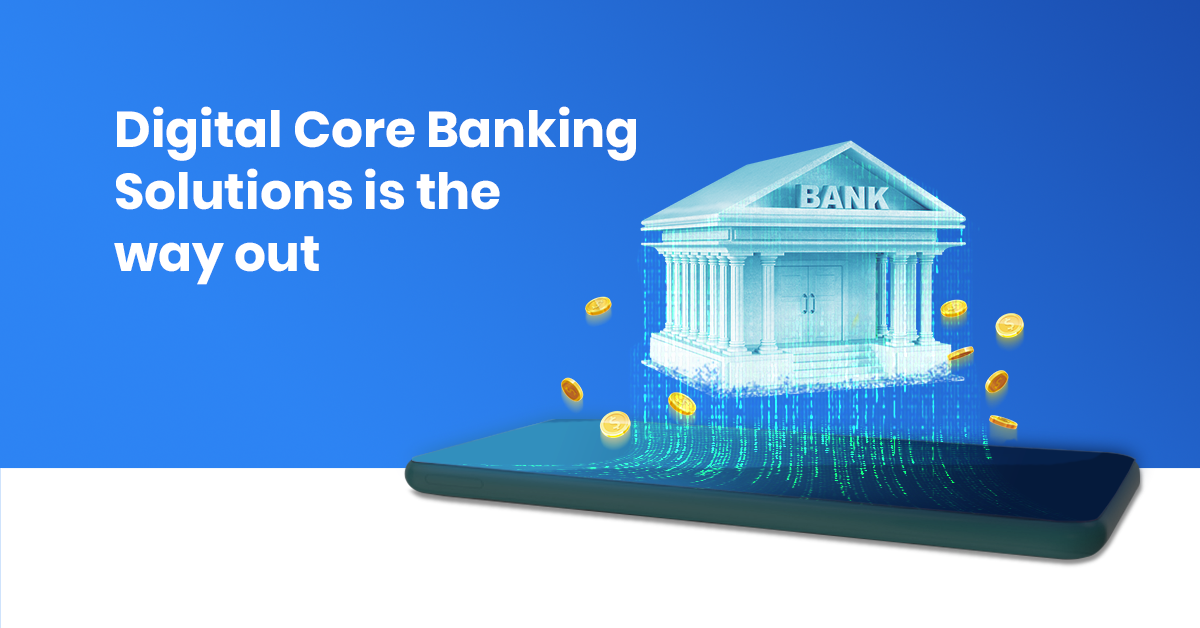 From the end user's viewpoint, core banking solutions facilitate the expedited execution of typical transactions such as cash deposits, withdrawals, passbooks, statements of accounts, demand draughts, etc. In addition, by enabling consumers to access everywhere, anytime, 24*7 banking through ATMs and digital platforms, CBS enables them to be less branch-bound.
Automation through core banking reduces the possibility of errors and allows for greater transaction accuracy. In addition, digitization helps banks better manage their customers' needs by creating centralized databases. It also leads to better administration of documents and records.
Debit and credit cards, mobile pay, contactless, email, online banking, cryptocurrency, and many other payment channels are available to users. Customers can select between several payment channels based on their preferences and needs, each with unique strengths.
One of ESDS' most popular mission-critical applications is its Hosted Core Banking Solutions. Our solution experts also take care of the hosting of managed services, disaster recovery, and your network and service requirements. Working with some of the best 25 + TOP CBS providers, we are able to provide banks with a completely bespoke, top-of-the-line solution that is fully integrable with all the channels. Our Core Banking Solutions assists you in hosting your infra components in the most efficient manner thanks to its profound grasp of the distinctive work cultures of various banks, especially cooperative banks.
SOC as a Service for Banks: A Must Have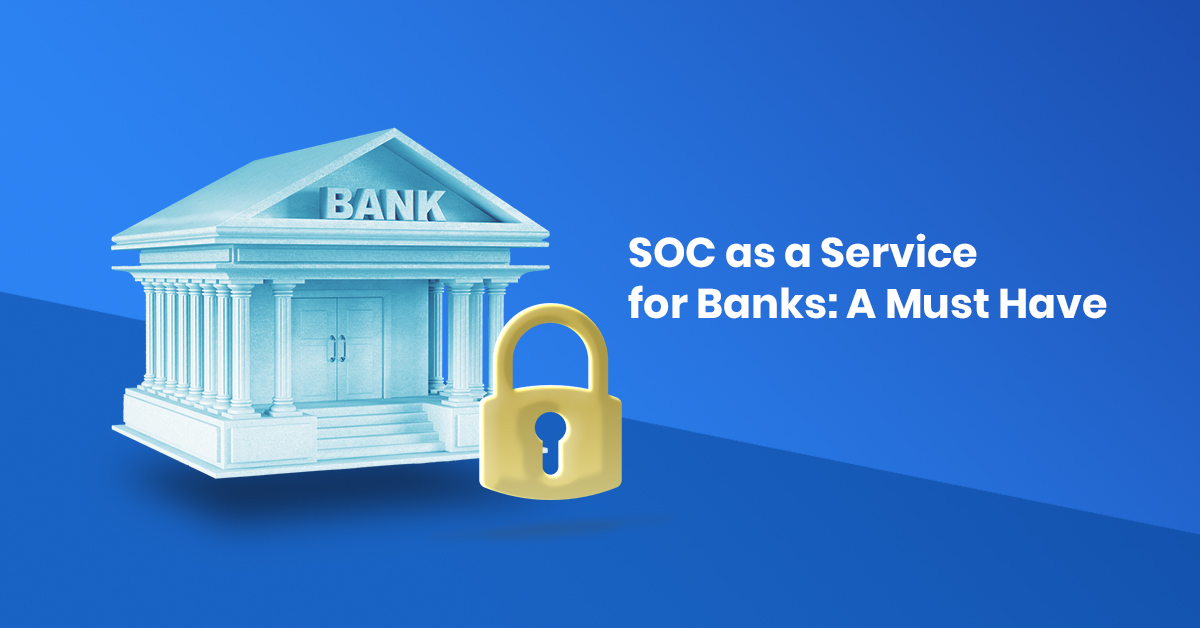 Banks hold the most sensitive data and thus are prone to cyber threats. As per a study, of all the cybersecurity attacks, 86% are aimed at the banking sector. This makes security the biggest concern for banks when adopting digitization. Therefore, there are several cyber security rules and regulations put in place for banks by the RBI.
Given the ongoing push to adhere to industry standards while blocking new cybersecurity threats, banks' IT staff are at risk of burning out. This is when SOC is a viable option to keep cyberattacks at bay. Given the complexities and expertise required to maintain SOC, cooperative banks should opt for the SOC-as-a-Service model. While the service provider is managing the SOC operations for the cooperative banks, they are free to focus on maintaining the core banking operations. The other key benefit of SOC as a service model for cooperative banks is that the cooperative banks will simply have to pay for SOC-as-a-Service as a monthly operating expense which reduces their CAPEX expenditure. This makes it most affordable as it eliminates the ongoing costs of setting up and staffing an on-premise SOC.
ESDS has proven to be a game changer for many cooperative banks' cybersecurity through its SOC-as-a-Service model that protects their systems against internal & external threats such as ransomware, malware and, phishing attacks, etc.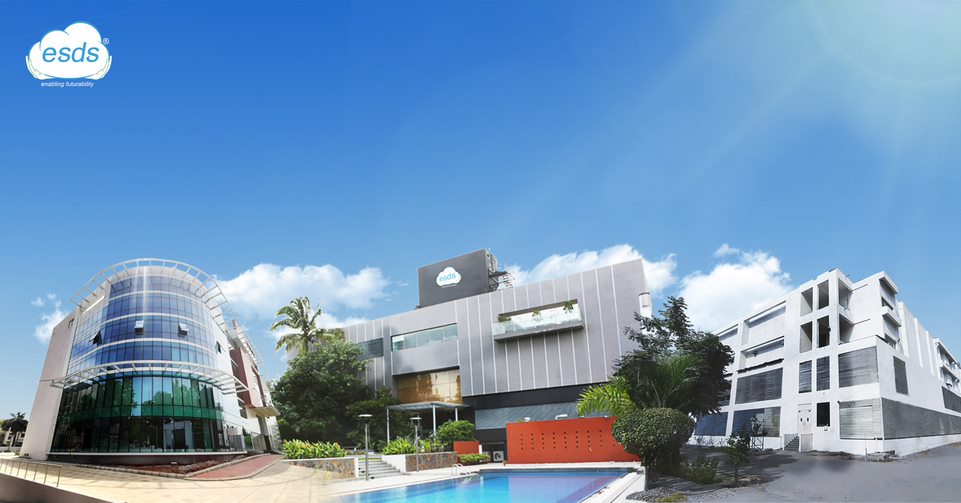 Latest posts by Jyoti Karlekar
(see all)