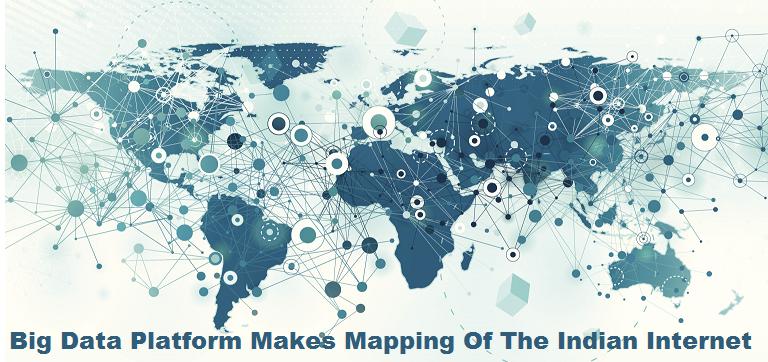 Big Data Platform Makes Mapping Of The Indian Internet
Access to 3.5 million Indian sites and the analysis of 2.5 petabytes of information resulted in a new mapping of National Internet. The study revealed some interesting facts about the current state of web and penetration tools and social networks among administrators.
According to the information provided in the survey, India currently has 2.2 million active web addresses of 3.5 million respondents. Of this total, at least half is composed of redirectors, which lead users to other pages or services, acting only as a gateway.
The e-commerce segment, more specifically, represents 16% of the full internet, but at least 40% of the national e-commerce websites are registered abroad. Among the common pages, however, this proportion is 20%.
Social networks are also having constant presence in the Indian pages and as expected, Facebook dominates here. The service is integrated with more than half of the national sites, with Twitter secondly, present in 48% of them. The surprise of the survey was Orkut, which still appears with significant numbers and 14% attendance.
To perform the daily work access, cataloging and analysis of sites, thousands of ddos protected dedicated servers are used. The research appeared precisely the question about the total of Indian sites that work with e-commerce. Over time, however, it will also be possible to analyse the entire scope of the Indian internet.
Resources: