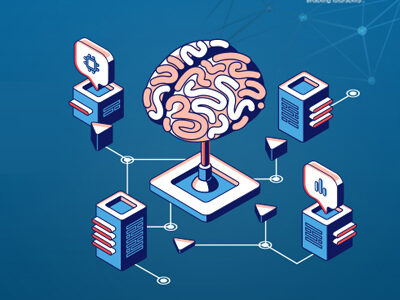 Artificial Intelligence of Things (AIoT): The Next-Gen Technology Disruptor
Enterprise computing does not have an edge without Endpoint Computing and Endpoint Computing will not have cutting edge effect in their current dumb form that is universally accepted now. The intelligence-based DNA of IoT device has a label of AIoT or AIoT. Embedding IoT is heading towards crossing 25 billion in the next three years through 25+ billion IoT devices being added globally. The addition of intelligence in IoT offers the best of both worlds' benefits to the enterprise computing world. IoT will also join another billion club, i.e., it will generate 1 Billion GB of data every day. So it is becoming quite apparent for enterprises that are ignoring AIoT are willing to take the risk of being left behind.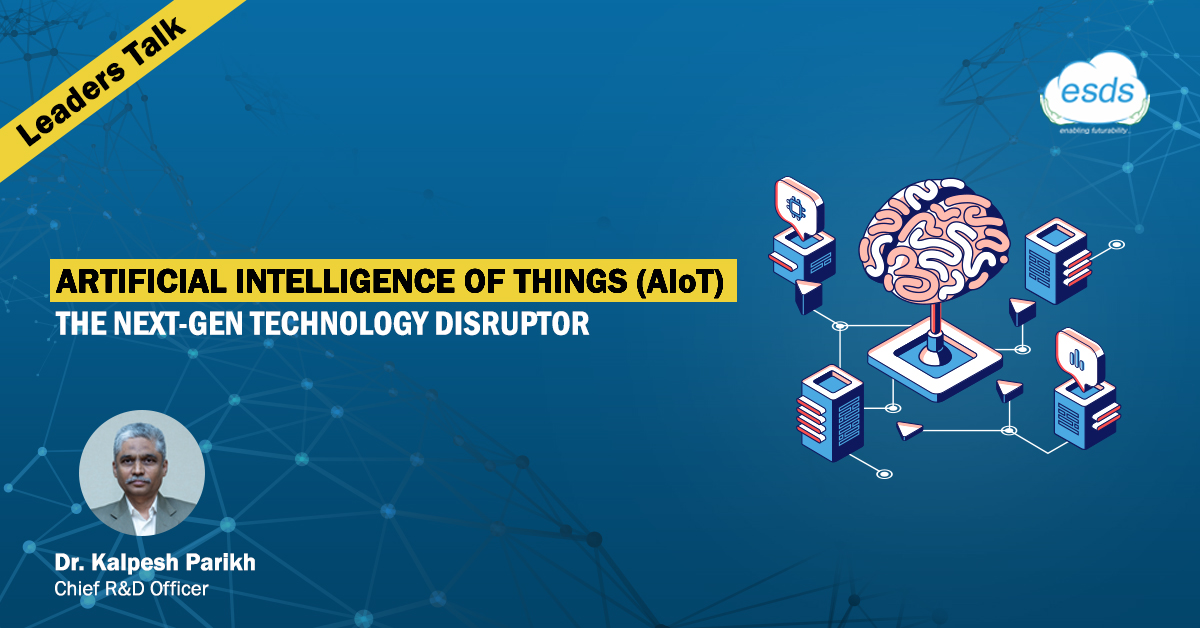 The shift in the scale of IoT is going to be backboned by 5G and Big Data boom. Besides 5G and Big Data, this scale shift will also take place through penetration of new net trends and clusters, which are going to be the "Mouth," "Eye," and "Ear" for the users present anywhere in the World.
Smart is no longer going be to 'smart' without AIoT, whether it is Smart City, Smart Industry (Industry 4.0), or Smart Home or Smart Body through wearables. Edge Computing, Voice AI and Vision AI are going to be the killer category. Today, be it in the thermostat, appliances, speakers or object detection and recognition or tomorrow through home robots, Vehicles, Financial transactions by voice or so and so forth. Just to say for IoT, welcome to the mainstream !!
Guess the volume and velocity at which it is coming and becoming part of the neural Internet network. It is estimated that the Global Wearable Device Market will be valued at more than $87 billion in revenue by 2023 (as per Gartner report). The Smart Home Market will witness a CAGR of 25% in the duration of 2020-2025, with the projected value to reach $246 billion. Gartner has also estimated more than 80% of enterprise-based IoT projects will leverage AI by 2022.
As per Business Insider Intelligence, there will be more than 55 billion IoT devices by the year 2025, which is over four devices per individual on Earth. This will value risen from nearly $9 billion in 2017. Forbes has stated that organizations can apply real-time AI to IoT data gaining substantial business value and enhancing by 38% in profitability by 2035.
Another Gartner report states that by 2025, 75% of data will be processed beyond the traditional Data Centers or Cloud.
One school of thought has already started for creating people-oriented products and services using AIoT. AIoT is continuously learning about its owners and how they realize smart life.
Bringing the un-networked products on the Internet will make it possible for such items to communicate within themselves. Additionally, it will also become easy for people to use operation devices for controlling them and create links for exchanging information between them.
Thus, the integration of people, things, Cloud, and AI, along with devices, will be way beyond devices. All of these will become lifestyle partners backed with knowledge and feelings. However, certain challenges need to be addressed, such as- Quality of Service, Bandwidth, Latency, Scalability, Cloud Infra Limitations, and Security.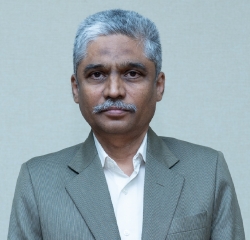 Latest posts by Kalpesh Parikh
(see all)