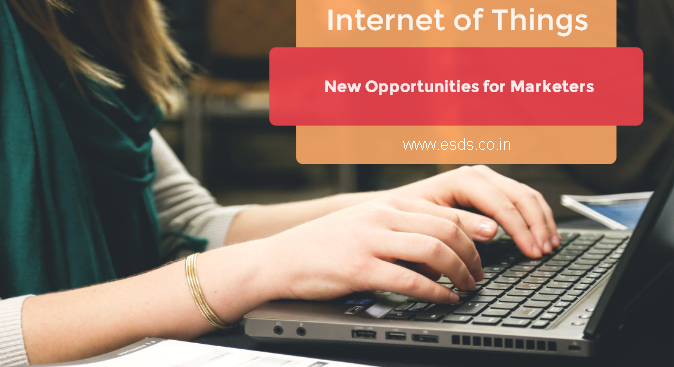 4 Key IoT Opportunities for Marketers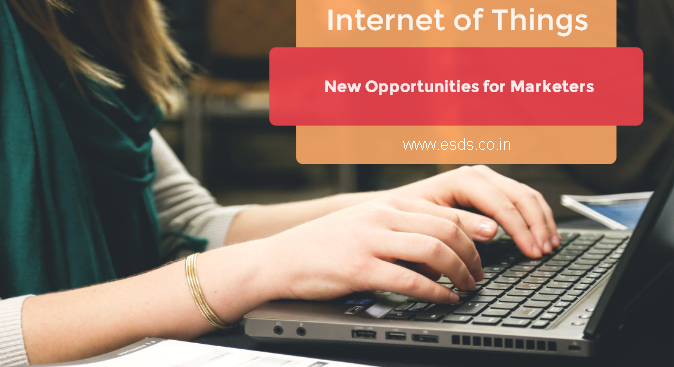 IoT Opportunities for Marketers
The Internet of Things (IoT) is no doubt the revolution that the technological world has been waiting for. It is particularly poised to completely revolutionize internet marketing. This is because IoT utilizes wireless technology to connect people, locations, objects and even animals to the internet. The result is the seamless sharing of data and every marketer's dream.
ROI is very important to the average marketer and IoT is poised to affect the ROI of a marketing campaign in very many ways. Here are the top 4 ways IoT will affect Marketing ROI and the opportunities this environment creates for marketers.
Easy Access and Exchange of Sales Data
Of all the data that any business collects, the most important has to be sales data. Therefore, easy accessing and sharing of this sales data is equally important. When a marketer is able to have easy access to sales data, they are able to understand why and where their products are being purchased and used.
To a marketer the detail of who is buying their products and under what conditions is the truly valuable information. This is because this information will allow them to tweak their marketing plans towards the clients most likely to buy.
Therefore, IoT accords marketers the opportunity to create informed marketing strategies and improve ROI.
Instant Customer Analysis to Improve CRM
IoT can enable a marketer to get a deeper insight into their clients and potential clients. When combined with an effective CRM tool, IoT allows the marketer to then create lasting relationships with the said customers.
IoT will streamline the buyer's chain of command to enable the marketer to understand where the customer is in the journey to buy. This helps save time and also ensures that the marketer will provide the customer with reliable information in relation to their buying process.
Seamless Social Media Integration
Marketers understand the value of social media in terms of brand identity and customer acquisition. This is why just the fact that IoT is already social media optimized makes it an essential tool for marketers. It allows for automated social media posts and shares allowing a marketer to quickly and easily reach online communities that show interest in their products.
The result is a wider social media reach than would have been previously possible. With more people to target, it can only be assumed that a company's profitability will increase.
Smarter, More Targeted Advertising
Most important of all, IoT will revolutionize how marketers make advertising work for them. Marketers will be able to utilize better advertising media and systems that are laser targeted towards their potential clients.
This will also help consumers who are tired of seeing advertisements they don't want. It will be the end of interruptive advertising and the birth of highly targeted advertising. As a marketer getting your ad in front of a potential customer who is actually interested could mean you close the sale a lot sooner than previously possible.
All of the factors above are a clear indication that marketers who embrace IoT will have a better ROI on their marketing campaigns.
In what ways do you think will IoT change the way you do business? Just enter your thoughts in the comments section below.