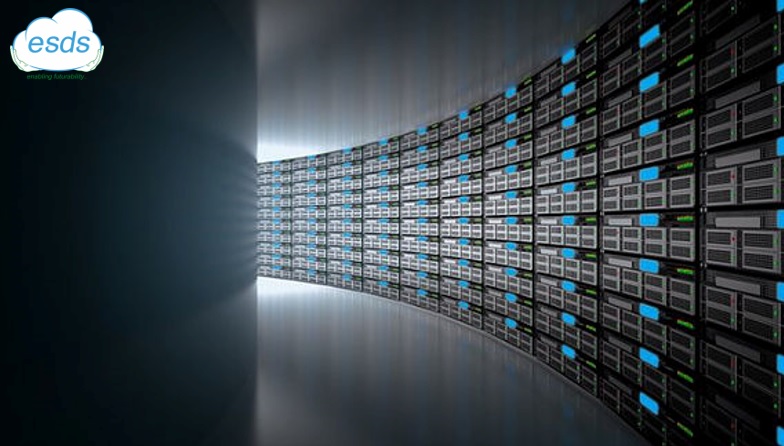 The Future of the DataCenter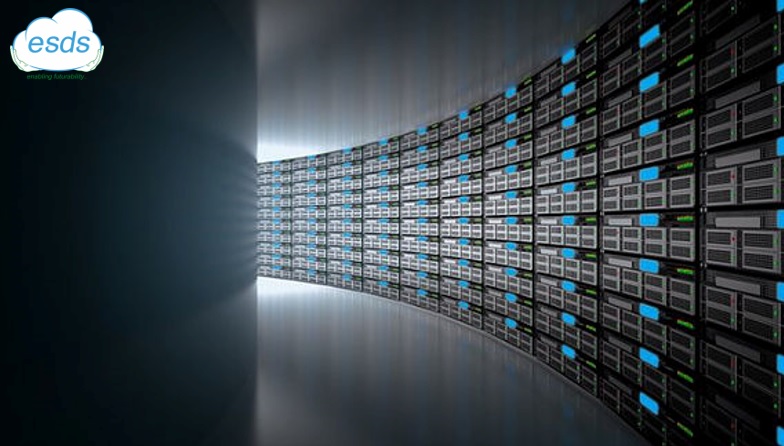 We have great dependency on the internet to run businesses and without it probably a portion of the business won't be responsive to the current needs. We are still not aware about how our life revolves around data centers and how important they are to store and distribute data. Services like transport, internet, telecommunication, entertainment, hospitals and banks are among areas which are integrated and controlled by data centers. A huge amount of data is stored in these centers which are responsible for securing the data of billions of humans. Not just data centers, but data center services have also changed drastically since the last decade. Big data and cloud storage has modified the existing data centers. Data center services include the components which are important for smooth operation of management and distribution of data in an enterprise. These services include data center processes, hardware, software and dedicated personal. There are many changes which can be made in how a data center should work in future and cater to the needs of an organization.
Let's have a look at some of the key trends which can change the existing data centers as we know it:
Software Defined Networking (SDN)


Software-defined networking is rapidly becoming a key component in data centers for automation. Software-defined networking provides efficient ways to manage virtualization saves cost and offers speedy service delivery. It gives data center managers the control to manage each and every aspect of a data center which results in higher agility to manage and upgrade their hardware. Modern data centers have become too complex to be managed by assigned personnel and thus, it is important to use an automation tool. It helps enterprises to enhance their security by minimizing vulnerabilities caused by humans.
Eco-friendly


Building green data centers is currently a trend which aims for an eco-friendly environment which shapes the future of data centers. According to studies, half of the energy is used to run the infrastructure, like power, cooling and UPS. The remaining half of the energy is used to process the data. Data centers have started to work towards low energy consumption by reducing energy footprint. Newer cooling techniques, better efficiency and upgraded power usage effectiveness (PUE) means that there are fewer carbon emissions which minimizes the damage to the environment. A new term that is emerging is Water Usage Efficiency (WUE) which focuses on water to cool the entire data center. Some other latest technologies in the market are economizers and evaporative cooling which uses outdoor air.
Edge Computing


Edge computing analyzes the data where it is created instead of sending it across data centers which consumes time which delays the decision-making process. Edge computing is a network of micro data centers which process and store data locally and later send all the data to big data centers or on cloud. This lets you organize and analyze data in real-time closer to the edge of the network which is a need for many industries like healthcare, finance and telecommunication.
Needs of users


Data centers host several businesses on their IT infrastructure and cater to their many needs. To handle high traffic and decrease network outages, they are now evolving hyper scaling to help businesses from bandwidth crunches and allow customers for a smoother customer experience. Data center managers should address the customer's needs and build a data center to map their requirements and offer compute and storage resources accordingly.
Conclusion
There is a constant flux in technologies because of growing needs in multiple areas which are continuously evolving to achieve much smoother business. The world adapts quickly to those technologies which impacts people's lives the second they make use of it.

Latest posts by Shubham Kale
(see all)