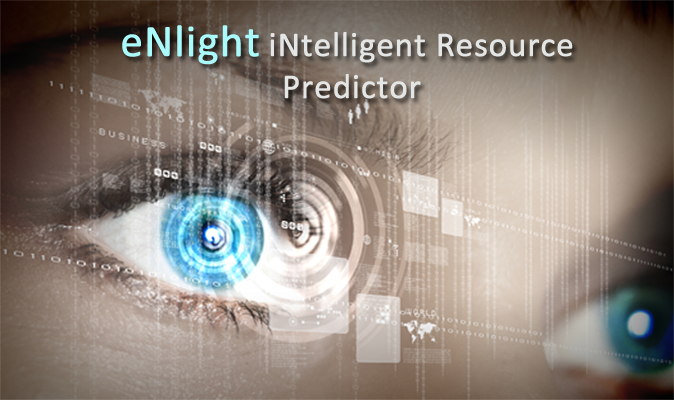 Monitoring Resource Usage in eNlight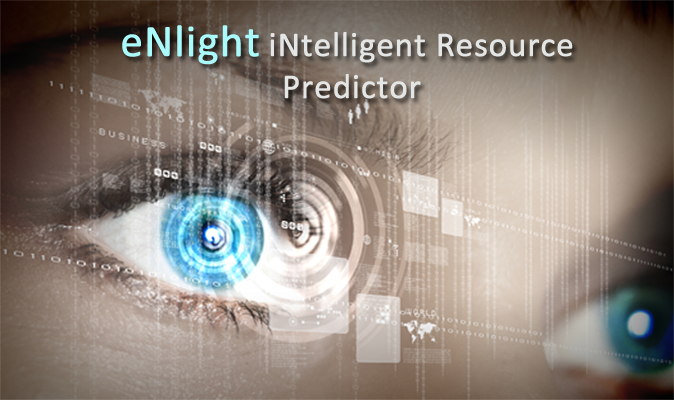 With rapidly increasing cloud service companies, users often get confused. And trust me; it's not easy to choose from such a long list of companies. Especially when each claims to offer every possible feature you could wish to have in your cloud.
But how many Cloud Companies can claim that they offer transparent billing? How many are willing to give you a complete record of your resource usage? And then offer you to pay per consume?
eNlight offers you a different way through which you can keep track of the resources you use. By accurately monitoring your resource usage, you can easily estimate your bill. You can sort out your expenses more easily.
eNlight iNtelligent Resource Predictor
Monitoring resource usage becomes easier when you have software to simplify the results for you. With eNlight iNtelligent Resource Predictor, you can get reports on your RAM, CPU, and disk usage per server.
These resources are tracked and stored. The details are then loaded in an XML file, which you can view. You can use this file later to generate resource usage trends.
To look at resource trends, simply upload the XML file. Our Billing Predictor also scans the XML file to let you know your future bills.
However, the results generated by the Billing Predictor are tentative. Your actual bill will be calculated according to the resources that you actually used. Use this result only to estimate a budget.
Monitor Your Resource Usage through Auto-Scalability
If you're tech savvy and have got all the time in the world to spend on rescheduling and managing resources, then by all means, scale manually. But if you're anything like me, that's plain impossible.
It's a technological era. Every process is moving towards automation. Why should cloud services be any different?
eNlight's auto-scalability feature helps you monitor your resource usage more closely. It plots graphs so you can understand your billing. It even predicts the amount of resources your system will need.
According to the requirements of your system, you can allocate and schedule resources. You can scale your system up or down either manually or automatically.
Resource Usage Monitoring through eNlight Cloud Mobile App
Another key feature of eNlight is its mobile app. You can keep an eye on all your virtual machines (VMs) on the go.
The eNlight cloud mobile app will keep you updated on your resource usage. It will show the consumption of each VM through graphs. On each graph, you can view total demand, predicted demand and actual demand.
Key Features
With the eNlight app, you can view:
The CPU monitor graph, which lets you know the amount of CPU you've used against your allocated CPU.
The RAM monitor graph, which shows you the percentage of RAM you've used from your allocated RAM.
Data transfer in bandwidth utilization details. This will show you the amount of data transferred in the last minute by your VM.
The allocated base disk of VMs
eNlight has lots to offer you and your business. You'll have a fast, high-performing, zero-downtime, and zero-data loss cloud. On top of that, you get transparent billing via real-time resource monitoring and all that at an affordable price.
Are you ready to try eNlight? Share your thoughts with us!