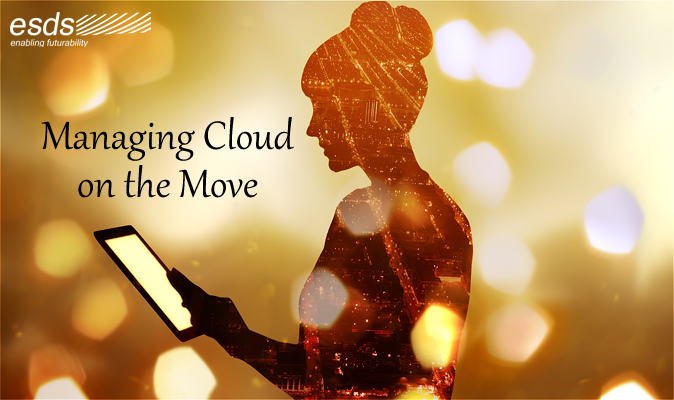 Managing eNlight on the Move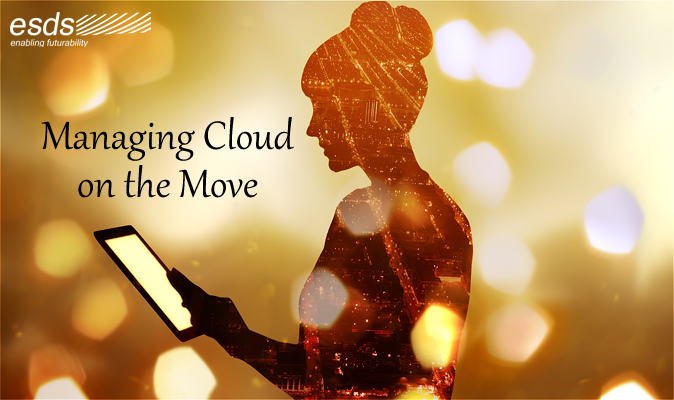 Portability is a major concern for any rising service in the technological world. Cloud computing services are no exception.
It was sheer genius to think up something that allows sharing of computer resources. Now, with all your information in the cloud, you want to be able to access it wherever you are, whenever you are.
Most people are now using their smartphones for most small tasks. Managing bank accounts and paying your bills is just much simpler from your smartphone. So, why smartphones can't be used to manage cloud services?
eNlight has done just that, with its Android app.
The eNlight app allows users to create and monitor their servers. They can view their resource usage and even billing information from their smartphones.
Let's take a look at some of the features that are offered by eNlight app.
List of Virtual Machines
The eNlight app provides a list of all the virtual machines under your user account. You're provided with the all details of each virtual machine. These details include the name, IP address, operating system type on the machine, and the state of your system's operation (running, stopped etc).
You can easily navigate your virtual machine list by using the search option. The search can be done by either name or IP address.
Create Virtual Machine
The eNlight app allows you to create virtual machines on the go as well. This feature enables the user to create a completely new virtual machine for your account. You can choose from provided templates for creating your virtual machine.
You'll have to provide details such as display names, range of RAM, processing speed, type of operating system, and whether you want to enable or disable auto-scaling. You can also add notes, so that you can classify your virtual machine (VM) according to your wish.
This feature supports creating multiple virtual machines. Each VM can have different specifications with different operating systems.
Editing Virtual Machine
Just as the eNlight app provides virtual machine creation, it also allows you to edit your VM.
You can edit the display name of your VMs. You can change the RAM and the processing speed. Auto-scaling machines can be changed to static machines, and vice versa.
You can stop, start, and reboot your virtual machines. Even your notes are available for editing. In short, you can completely rebuild your VM from your smartphone.
Resource Monitoring
All your resource usage is graphically represented in the eNlight app. The percentage of used RAM is shown. Also, real time CPU usage is shown, which immediately fluctuates to represent and change in load. Data transferred at every minute is also shown, along with base disk capacity of your virtual machines.
Notification of Real-Time Events
Instant alerts from the eNlight app allow users to monitor their servers efficiently. The Push messaging system allows a user to take immediate action on critical alerts.
You can add sub-administrators to deal with notifications as well, and you're given details of admin activity. These notifications are customizable. Users can create notifications for both servers and services.
Billing Details
The eNlight app gives details of your billing account. These details include current balance, last recharge status and used balance from last recharge.
Others
On top of everything we've mentioned: here are a few of the perks of accessing eNlight from your smartphone:
Transactional operations for VM, with great security.
Multiple accounts can be created.
Fast customer support that can be contacted by phone.
"Report Screenshot" features that takes screenshots of your problem.
These well designed features of the eNlight app are great for mobile cloud management. Try this app – you won't regret it.
Have you used eNlight's innovative app? What'd you think? Share your thoughts with us.