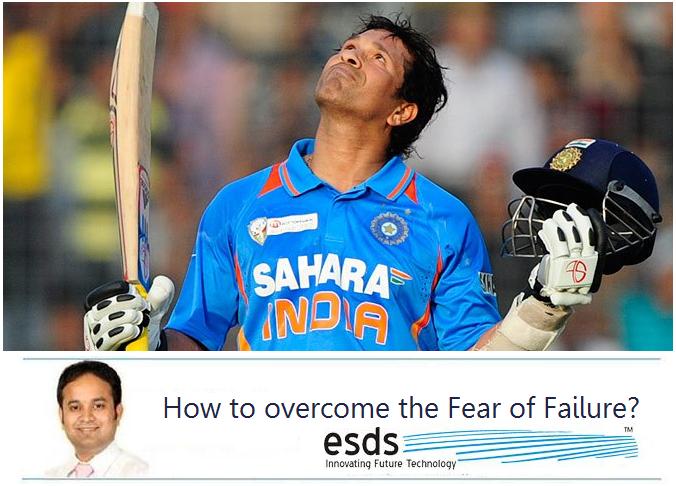 How to overcome the Fear of Failure?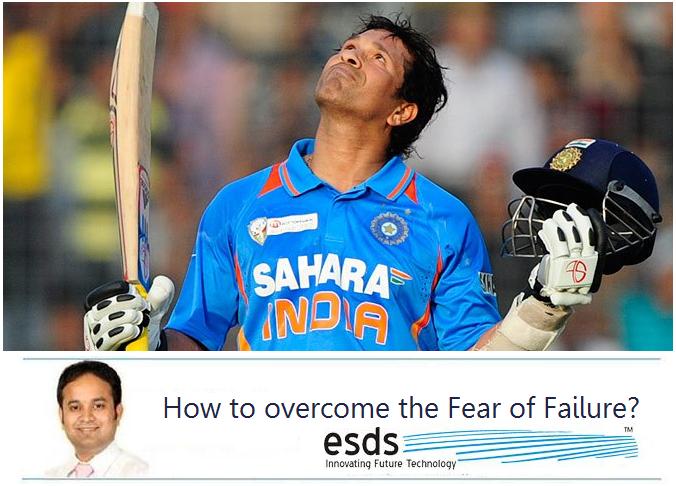 Everyone has their own definition of failure and accordingly they set standards to define failure. Someone who has always been a topper in his school or college would consider failure as not being in the list of top 3 ranks in the next year. Someone who just thinks of moving into the next class, for him failure means repeating the class in the next year as well. Failure means a situation which would make you feel depressed and vulnerable for a longer period.
I've been a victim of "fear of failure" since my childhood till my Engineering days, so I am well aware of how difficult it is for anyone to overcome the fear of failure. Every year and every day when I was in school, I had a fear of failing in the exams, so I mugged up enough to reach next class, year on year. This formula worked for me until I got admission in the Engineering College.  However the same formula that worked in my school days was not working for me in Engineering. I realized that I had to change, but I was not willing to experiment with the success formula of mugging up my answers. Eventually I failed in few subjects in the first semester and my worst nightmare came true after the results of second semester were out.
Here, the definition of Failure for me was:-
1. I will lose my friends.
2. I will lose 1 year, as I won't get admission in the next year.
3. Relatives and other known people will laugh at me.
4. My father may not talk to me again.
I actually went through all these things after I failed, but this is what happened after a year:-
1. I lost few friends, but I made new ones when I rejoined college after a year.
2. I lost 1 year, but I made good use of this 1 year to learn computer skills and languages.
3. Relatives and other people forgot about my past failure with time.
4. My father started talking to me again after 6 months and this time we shared much better understanding between ourselves.
I only had this fear since my childhood that life will be vulnerable once I fail, but I was surprised when I realized that it is the ability to survive that makes us strong enough to overcome any situation. After failing in first year of Engineering, I never failed again, in fact I became a threat to my class toppers in the next 3 years of my Engineering. I had never thought of becoming a topper since my childhood. Those guys with spectacles carrying books all the time in their hands always made me feel concerned, but this time it was them who scored lesser than me and they even felt vulnerable about me performing better than them in the next exams.
I've made many mistakes since then and failed many times, but that never bothered me at all. I strictly follow a principle of not repeating mistakes. I went through a much bigger and severe crisis in the year 2006, but then I had no fear of failure, so even when I was on the verge of losing the last penny I had in my bank account in September 2006, I was very positive about success and that happened within first few months of the year 2007. I am glad that I could overcome my Fear of Failure in my engineering days, else my journey as an Entrepreneur would have ended in the year 2006.
Today, I don't think of what will happen if something goes wrong or what will happen if someone takes away everything I have achieved so far. Now I simply continue to lay my focus on growth and stay ahead of the competition.
He lost this year just before the World Championship, but see the way he bounced back. True Champions never get bogged down due to Failure, once failed, they prepare themselves not to fail again.

Latest posts by Piyush Somani
(see all)