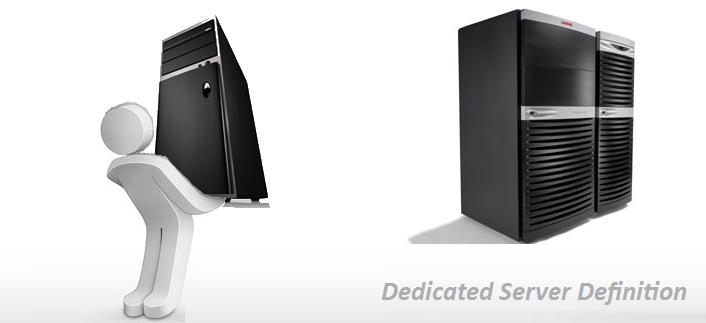 Dedicated Server Definition
Most people who are engaged in online business, are constantly looking for ways to improve. These forms are partly improved, they increase their traffic and require better items with which they could meet their demands.
Whenever we talk about how good the dedicated servers are, we rarely find useful or accurate information which gives a concrete idea of what it is and what it offers to businesses. In today's post, we turn to dedicated server definition.
Dedicated Server Definition:
Most of the time when looking for a definition, it gives us the data that is often not clear to understand.
Regarding The Dedicated Server Definition, You Say:
This is a type of server which doesn't share anything with others. The dedicated servers are exclusive, so only you are the one who has access to all services or a jig without sharing with anyone else.
There is a server that allows you freedom and control over the tools and programs that you do not want or don't use. The dedicated server is a service that allows you to customize the options that fit the needs you have as a company or business.
There is a server that does not allow you to have the best security in the world, chosen by you and controlled by you.
Dedicated Server Definition: Advantages Of This Type Of Service:
We told you it is not a dedicated server definition, time to tell you the advantages you can have if you plan to hire a service of this type.
This type of server is set to any use, whether to provide hosting services like shared, or to be used exclusively by a single user.
The person who has this service, has every right and freedom to manage and control the way it is required, with the programs you want and at the time you want.
People who use this service, feel it is much more specialized and particular than other services. This generates more confidence and trust in the service of hosting.
Anyone who rents this type of service, has a lot of speed and capacity, all of it exclusively for the needs of the company.
If you have a dedicated server, you can have all the elements for your websites, top galleries, top video campaigns among other tools you require.